Here's all of the free games for Playstation Plus members for June
XCOM 2 and Trials Fusion lead June's lineup.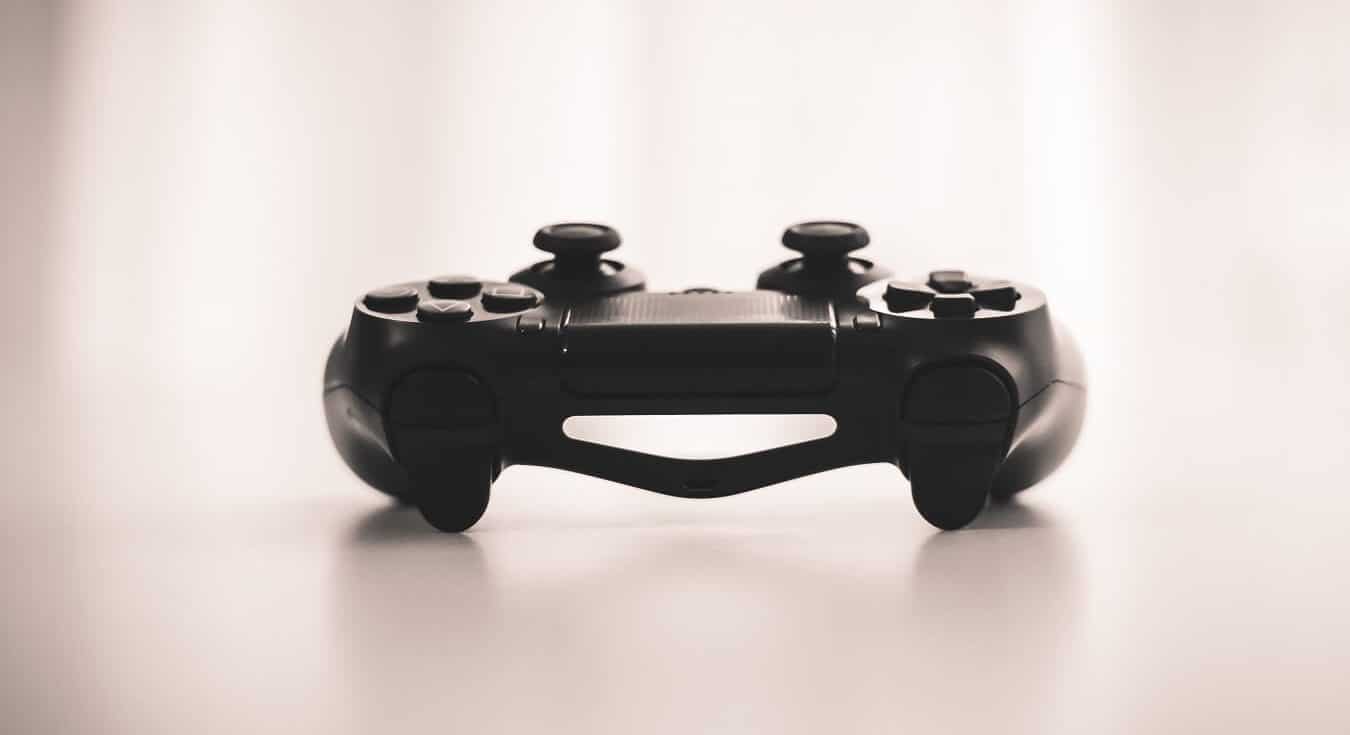 By far the best perk of the PlayStation Plus membership is the ability to get free games. June's here and that means another month of free games for your favorite PlayStation devices. Check out the full list below.
This month has a great lineup, starting with the tactical, turn-based strategy game XCOM 2. Twenty years have passed since the events of the first game, with humanity on the losing side of the war against the alien invaders. Join the ranks of XCOM and rise up against the new world order.
Next is the ultimate skills-testing racing game, Trials Fusion. Use your quick reflexes and soft touches to set track records against the best Trials players worldwide. You won't have far to look for competition, whether it's with friends, in a global tournament or just racing against your own best times.
This month's PlayStation Plus lineup also includes:
Just remember, you'll have to keep your Playstation Plus subscription current to enjoy playing these games, once your membership has expired, so too do these games.
Which games are you most excited about? Let us know in the comments below!
Follow us on Flipboard, Google News, or Apple News