Camera 51's Product Camera looks to revolutionize the way you sell stuff online
If you're someone who gets their rocks off selling things online, Camera 51's new Product Camera is the app for you.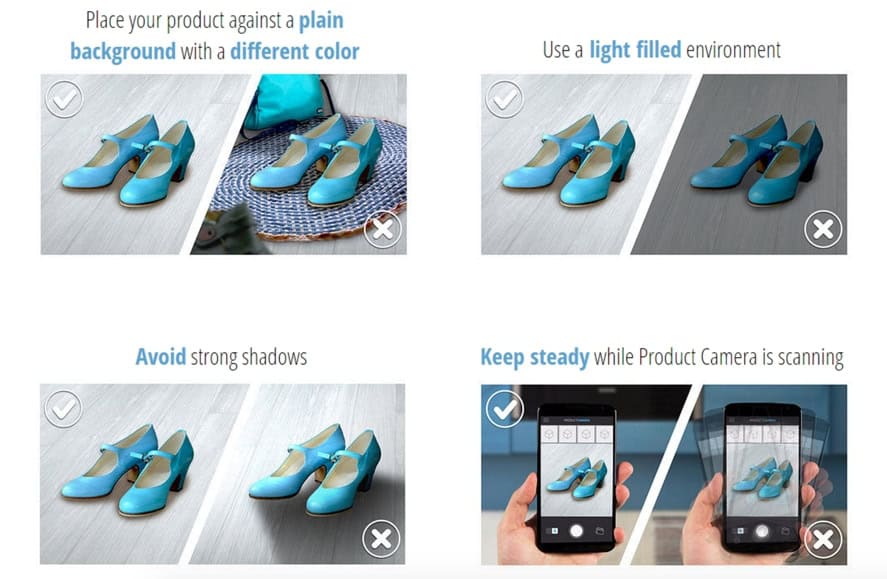 If you have ever sold any form of product on Craigslist, eBay or any other alternative, you know that having decent pictures is important. Unfortunately, it always seems difficult to snap a picture that doesn't make it look like you're in some sort of dungeon or just haven't heard of cleaning. With that in mind, it seems Camera51's newest app, Product Camera looks to address that very issue.
The concept of the app is simple. Take a picture in a decently lit, solid color area and then use the app to highlight the subject. What you end up with is a faux-lightbox shot with a solid background that probably looks a bit more professional that having your underwear sitting on a chair in the background.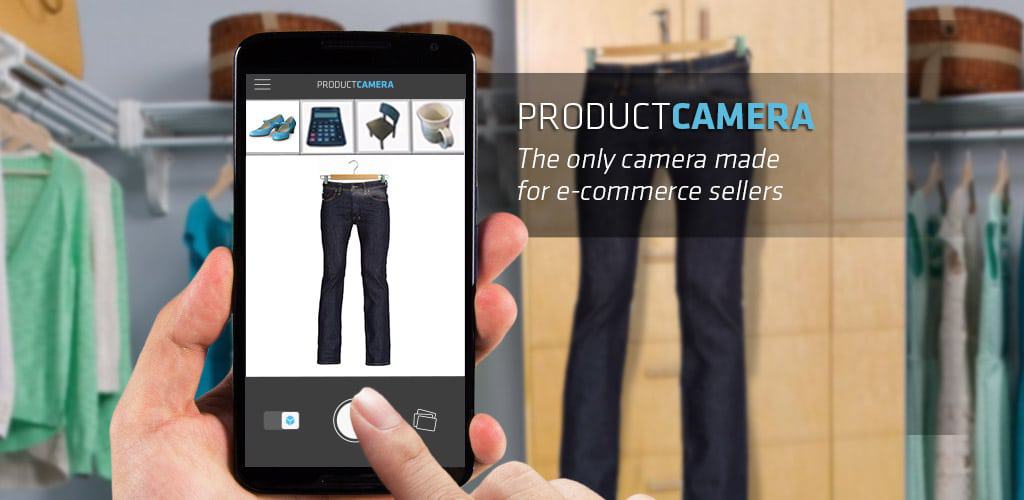 Let's be real for a second, if you were going to splurge on a rare Beanie Baby or a collectible NASCAR Plate, you are much more likely to jump on the ad that not only has the best price, but also has the best picture. Product Camera won't help you competitively price your stuff, but it looks like it'll give you a fighting chance in the visual department.
Seeing the app in action. it's a simple concept that is built off of basic photoshop. Once your picture uploaded into the app, you can zoom in and eliminate stray neutral imagery, clean up colors and smooth everything out. The process is mostly done by quickly sketching over areas that require maintenance and then having the app clear everything up after. It also adds a soft shadow, so it doesn't look like you chopped up the image to hastily get what you need. After that process is completed, you simply download the image you created to your phone's storage and then upload it to wherever you are looking to sell from.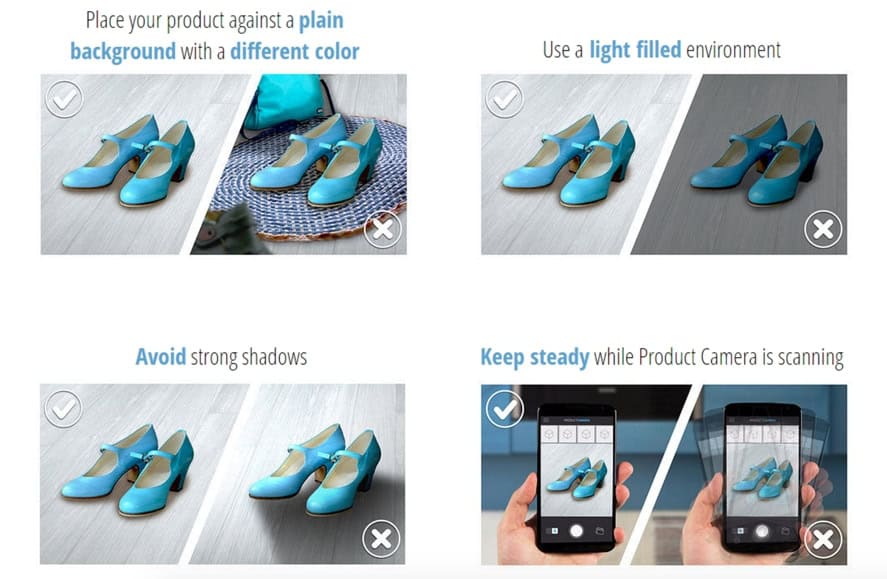 I don't sell things very often, but when I do, I try to avoid making my house/yard/car interior look gross without any idea what an eagle-eyed customer may see. The concept of not posting silly, unprofessional, crap pictures for your stuff online isn't a new idea, but having some options to make things look professional isn't exactly easy either. Product Camera takes those pictures, cleans them up, makes them look pretty and then gets them all ready to be uploaded.
Camera51's CEO, Shir Baor had this to say regarding the apps launch:
"For online shoppers, visual appearance is key, but the majority of e-commerce sellers lack the know-how required to produce professional looking photos for their online goods. Better quality images improve conversion rates and help sell products faster for a higher price. Product Camera is quick, easy, and fully automatic; no photography knowledge is needed. Just place your product against a plain background, point and shoot for a professional and beautiful result."
This officially means that there is no reason to take the pictures that look like they were in a murder-dungeon or something to that extent. Instead, take a few minutes to run Product Camera and make a much more appealing image.
Happy selling!
Follow us on Flipboard, Google News, or Apple News