Punk takes North American Street Fighter win at Red Bull Battlegrounds 2017
A little drama, a lot of action.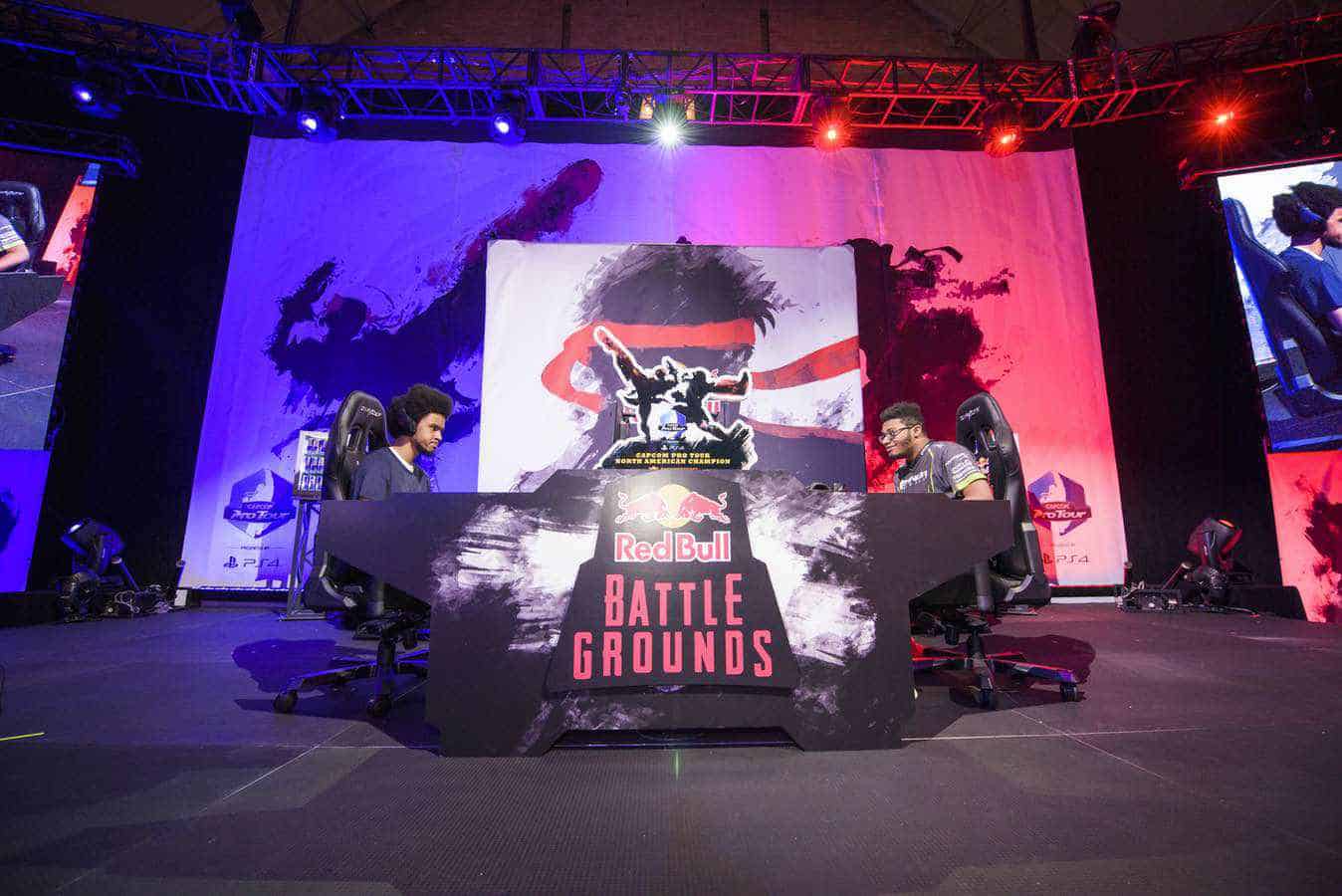 With Capcom celebrating Street Fighter's 30th anniversary, hundreds flocked to Boston to witness the Capcom Pro North Tour's North American finals for Street Fighter V at Red Bull Battle Grounds 2017.
The weekend had a bunch of activities, player or not, spanning from mural paintings to side tournaments with prize pools. However, the main event was fueled by fan engagement, on-stage drama, and spectacular combos by players.
It all came down to Sunday's matches, starting with Philadelphia's Punk who took on The Cool Kid, who had the support of his wife who flew in over-night from Chicago. Unfortunately, his wife's support wasn't enough to push him forward to the winner's bracket. With NuckleDu placing in the top 4th, that left Punk and iDom to face off on the main-stage for the winner's finals. Punk rose to the occasion with his quick reaction times and took the win.
This helped set the stage for the Capcom Cup finals in December. Punk reminded the crowd that he is set for revenge on Tokido, who beat him to win EVO. Looks like December is going to be a drama filled, action-packed month for Street Fighter fans!
Congrats Punk!
Follow us on Flipboard, Google News, or Apple News