Quick, Newegg is blowing out 6 month subscriptions of Xbox Live Gold for just $21
This deal is honestly too good to pass up. Seriously, get it now.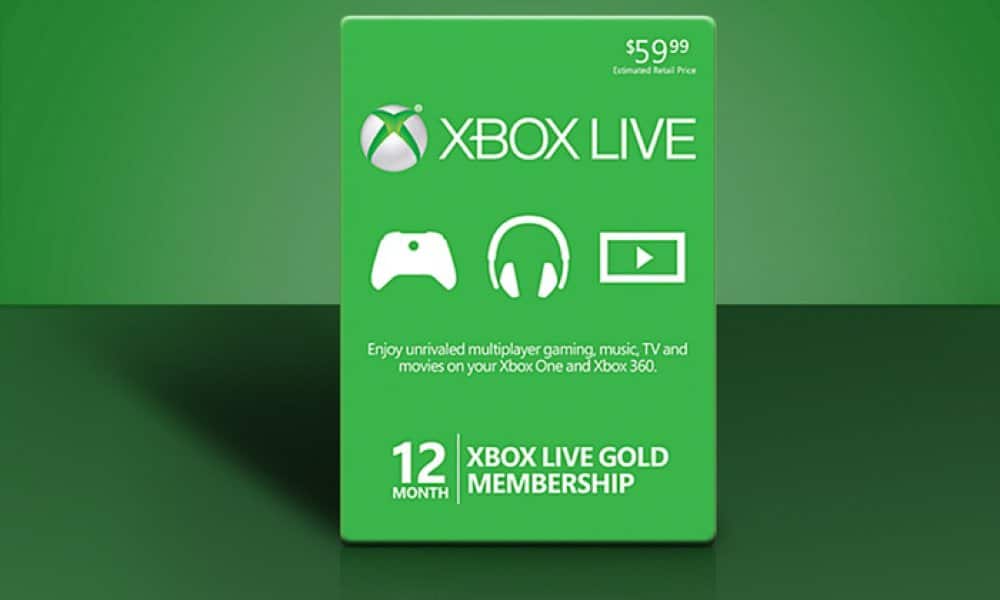 Alright, folks, this is not a drill. We repeat, this is not a drill. For a limited time, and we're talking extremely limited, Newegg is offering up six months of Xbox Live Gold for just $21. Yup, that's right, 6-months of Xbox Live Gold for 21 freaking dollars.
Alright, so one thing we have to point out: On Newegg's website, the deal says it's for a three-month membership. However, an additional 3-months is added for free with your purchase, which is slumped into your cart automatically for the big fat price of nothing. So, you're essentially paying for three months. The other three months are free.
And oh, the other thing. This offer is available for a limited time. At the time of writing this, the deal expires in 17-hours. So if you're looking to pull the trigger on this, smash that buy button now. We're guessing these are going to go fast, so get yours before they sell out.
> 6 months of Xbox Live Gold, $21 
UPDATE: Looks like this deal is still available. It's now showing a two-day window, so you still have some time to scoop this up. 
Just a heads up, if you buy something through our links, we may get a small share of the sale. Click here for more.
Follow us on Flipboard, Google News, or Apple News