For some reason, Amazon's selling three months of Xbox Live Gold for $15
Saving $10 is better than nothing.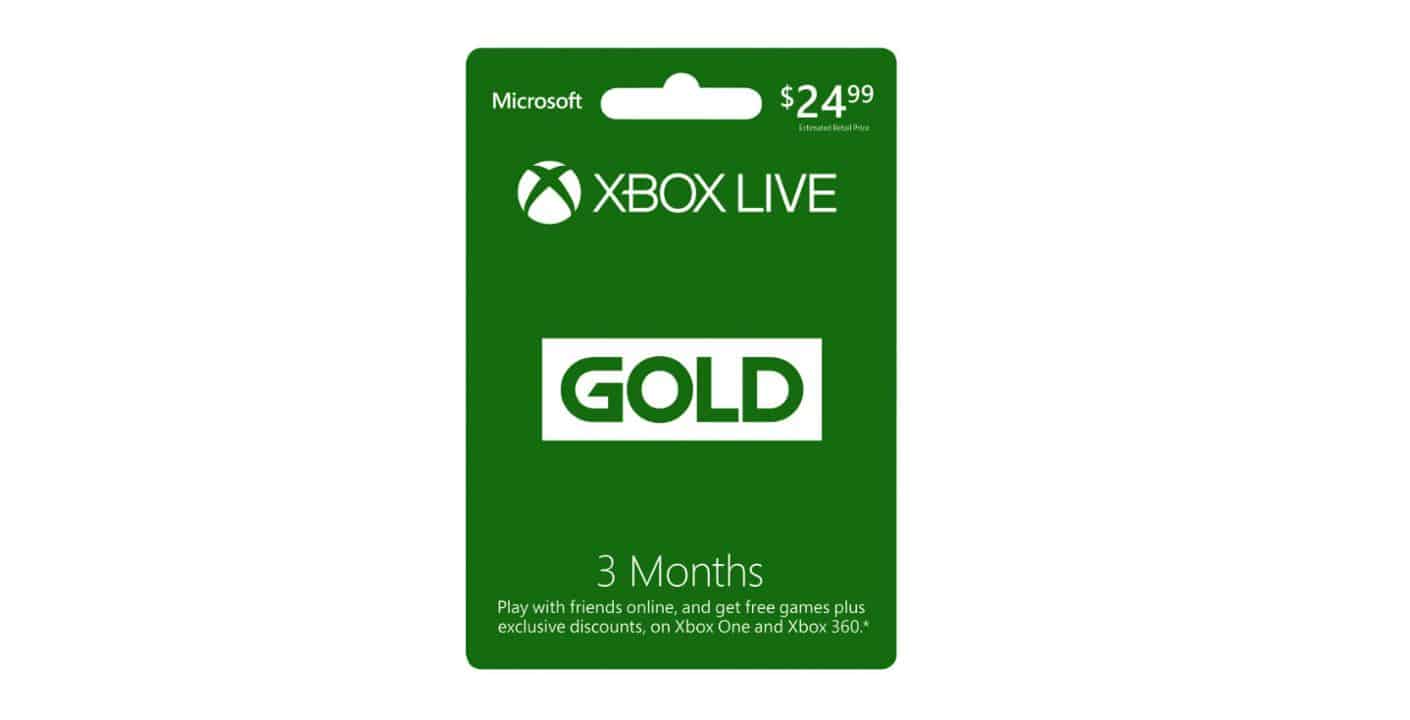 Whoa, Amazon is discounting six months of Xbox Live Gold from $25 to $15 along with an exclusive BOGO promotion. In other words, you'll get six months of Xbox Live Gold for just $15, the absolute lowest price we've seen for this.
Details about the BOGO are scarce, other than a banner on the product page. Keep in mind: Only order one, don't actually put two in your cart. We believe they'll send a second code by email within a few days of your purchase. Worse comes to worse, you can always buy one and still get a $10 discount.

Update: Looks like all the physical cards got gobbled up, but digital codes are still available for $15.
Just a heads up, if you buy something through our links, we may get a small share of the sale. Click here for more.