How to register your drone with the FAA
The U.S. Department of Transportation's Federal Aviation Administration (FAA) today announced a streamlined and user-friendly web-based drone registration process for owners of small unmanned aircraft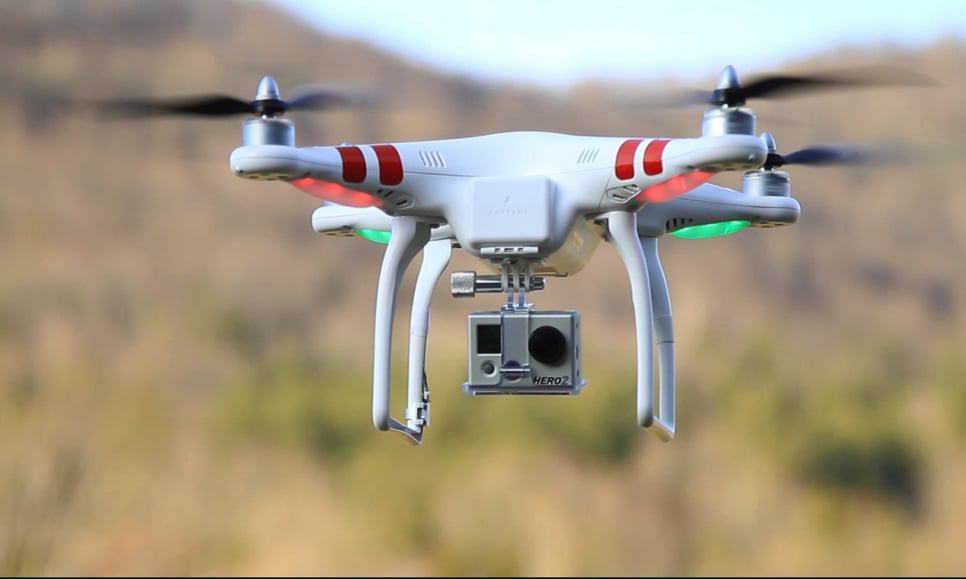 If you're a drone owner and have flown under the radar, the jig is up. Drone owners and operators will now be required to register any aircraft weighing between 0.55 pounds and 50 pounds with the Federal Aviation Administration starting December 21st.
If you're caught flying without being properly registered, operators will be faced with a stiff penalty. The FAA says civil penalties include a fine of up to $27,500. Criminal penalties include a fine of up to $250,000 and up to three years in jail.
Registration is $5, but to encourage participation the FAA is waiving the fee for the first 30 days.

According to a recent press release, here's what you'll need to register:
"Registrants will need to provide their name, home address and e-mail address. Upon completion of the registration process, the web application will generate a Certificate of Aircraft Registration/Proof of Ownership that will include a unique identification number for the UAS owner, which must be marked on the aircraft."
Unfortunately for the early birds, registration won't start until the December 21st. Also to keep in mind is that this registration is tailored for civilian pilots and hobbyists, not anyone in the commercial sector. However, the press release does note that it's developing enhancements that will allow such online registrations by spring of 2016″ for commercial operators.
"Make no mistake: unmanned aircraft enthusiast are aviators, and with that title comes a great deal of responsibility," said U.S. Transportation Secretary Anthony Foxx. "Registration gives us an opportunity to work with these users to operate their unmanned aircraft safely. I'm excited to welcome these new aviators into the culture of safety and responsibility that defines American innovation."
Will this finally bring an end to idiotic pilots ruining for the rest of the responsible pilots out there? Probably not, but it's surely a step in the right direction. To learn more about the FAA's requirements, click here.