Relonch is a $99 AI-driven DSLR camera that eliminates photo editing hassles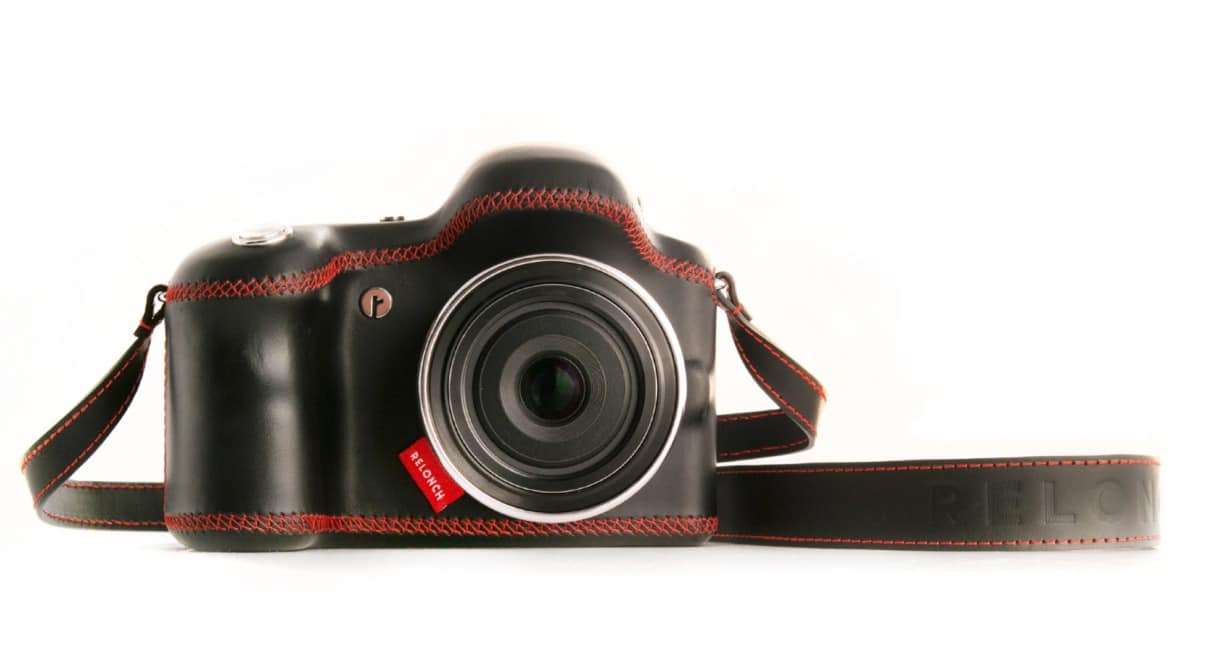 Relonch debuts a new and innovative camera service.
---
New York based startup company Relonch, is creating and developing something novel. This sounds like a generic statement from any other startup company. However, Relonch is starting an AI-driven camera service. No longer will someone have to go through the settings of their digital camera. Instead, a sophisticated internal system allows users to capture the moment they desire.
In a freshly liberated press release, Relonch co-founder Yuri Motin brings up the issues involved with owning digital cameras and how complex their settings can be.
"There's nothing valuable about owning a camera that collects dust on the shelf or that you don't know how to use," Motin writes in the press release. "Our aim is to eliminate the countless complications associated with photography so we chose to create the camera as a service model rather than just hardware or software."
The company is currently showcasing their camera services and techniques in their Palo Alta headquarters. The demonstration was open to the public on December 13th. Relonch plans on opening up commercial availability to major cities in 2017, and plans on launching worldwide in 2018.
How does the Camera-as-a-Service work?


Relonch's cameras resemble the typical camera a photojournalist would use, but doesn't have any extra bells and whistles. All it has is a button and a viewer for the user. It sounds simple enough on the surface, but what goes on underneath is something truly innovative.
The AI inside the camera is dubbed Alfred, named after the ahead-of-his-time photographer Alfred Stieglitz. The AI is full of complex algorithms, and elements of photo editing software, that gives users the best possible picture they can get. For example, if someone wants to capture the Christmas lights found in a park, Alfred will make sure the lighting is good enough and will not look off to the viewer.
The camera's AI is not doing all the work. Relonch's cameras have enough lenses and state-of-the-art settings to get the best possible raw image before going through Alfred.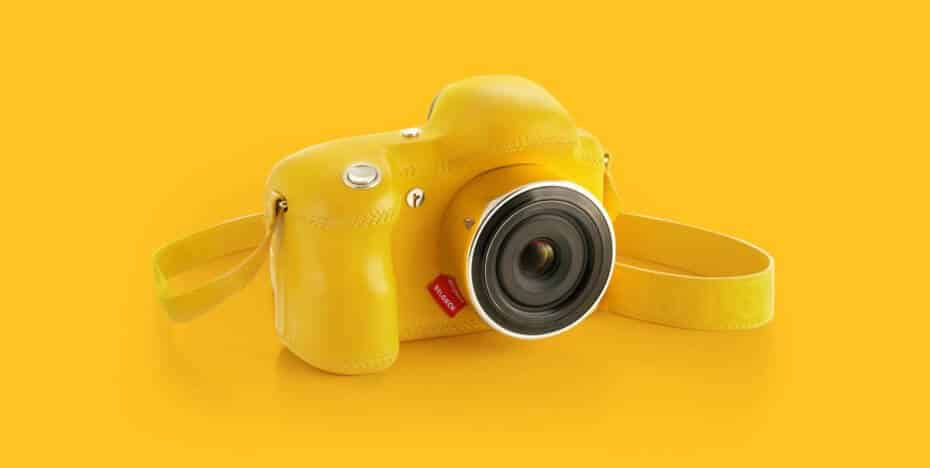 Relonch will be offering a monthly subscription fee of $99. Users can store their pictures on Relonch's servers and users will be able to save and share the images themselves. It is a steep price, but for those looking to pursue photography professionally it is definitely something to consider.
CEO of Relonch, Sergey Korzhenevich wants users to know they don't have to be an expert photographer to get the best pictures with Relonch's services.
"Even high-end cameras tend to disappoint most people because pictures rarely capture what they actually saw," Korzhenevich says in the press release. "Relonch members could be camera savvy but don't need to be because our preset camera and Pictured Technology takes care of everything."
A little bit about Relonch the company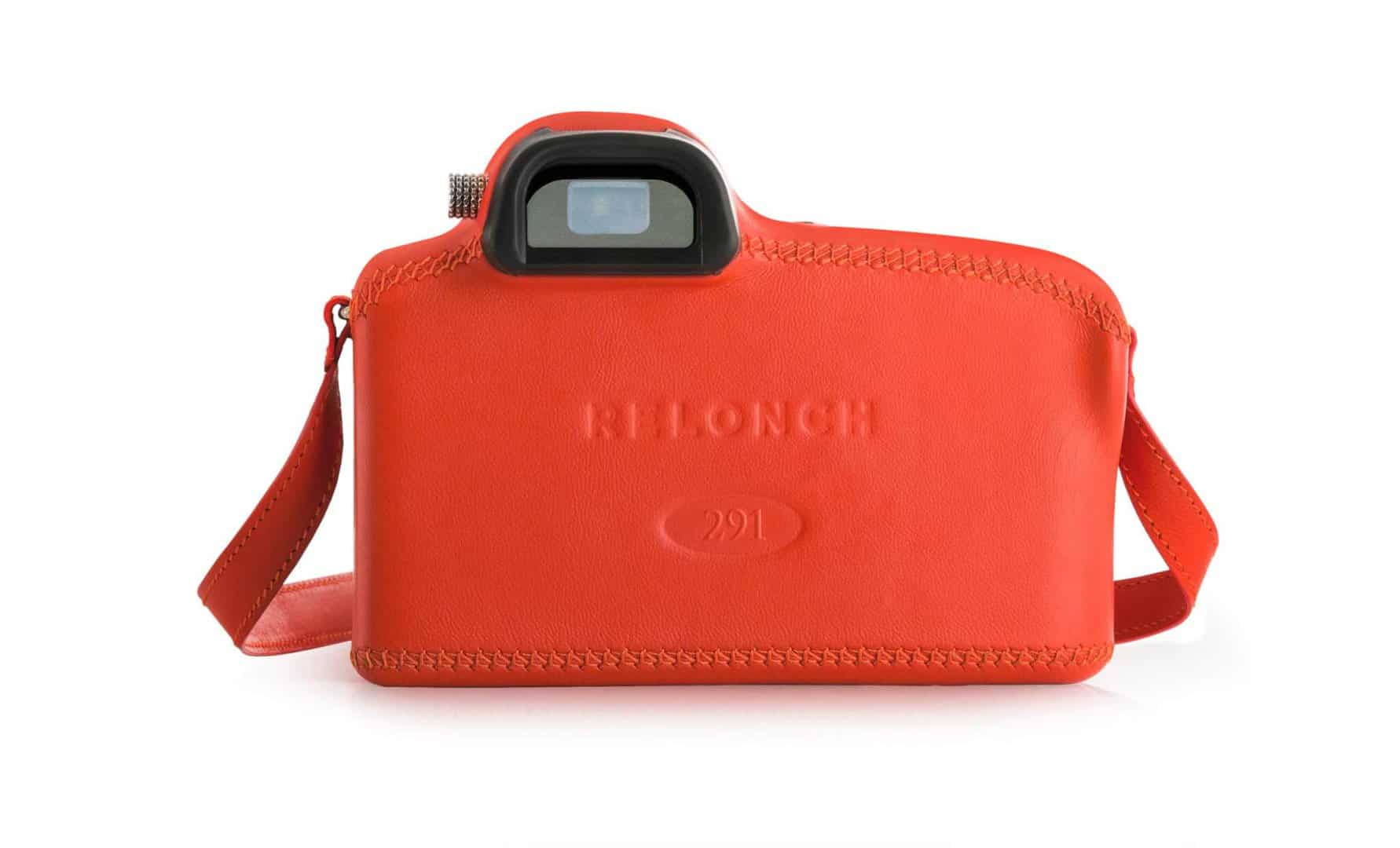 Relonch was founded in New York City by Yuriy Motin, Nikolay Bacich and Sergey Korzenhenevich. The three entreprenaurs have been working with the complex photography technology for nearly four years. The team understands how great cameras are for those on vacation or for anyone who just wants to capture moments in their lives, no matter how boring.
Relonch's camera-as-a-service idea is right in line of what the team is looking to accomplish.
► Relonch