Review: AudioMX HB-S3 Bluetooth headphones – A come up at just $60
Before you go out and spend $200 on a pair of headphones, consider giving these a shot for just $60.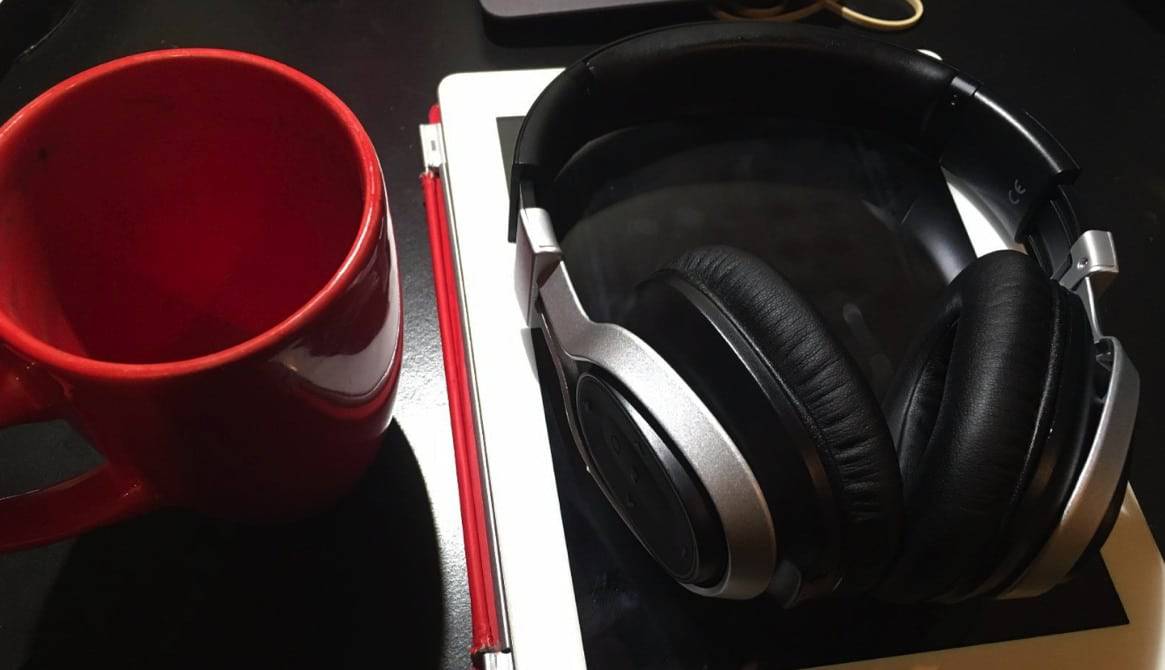 I recently bought an electronic drum set and needed some good cans to rock it with. Previously, I was using an inexpensive noise-cancelling headphones made especially for drummers manufactured by Vic Firth. I have no complaints with them. The only thing negative I can say about is that it pushes a lot of high tones as opposed to lows. Other than that, they're great.
However, I needed more bass. I was told to spend around $200 for a decent pair of drummers headphones and then I realized I had this pair of headphones from AudioMX sitting on my desk waiting to be reviewed and I figured I would give them a shot on my e-kit.
To my surprise, they work wonderfully. Sure, they're not noise canceling, but they do a decent job of keeping the outside noise, well, out. Let's dig in deeper below.
The Good
Bluetooth: For folks who aren't fans of in-ear headphones, having the option to have Bluetooth in an over-the-ears option is really clutch. When it comes to the Bluetooth's performance on these headphones, I didn't have too many issues. The range isn't that bad either. The company boasts a 33-foot range, and from my testing, that sounds about right.
Comfortable fit: According to its Amazon description, "deep ear-wells and black air-quilted soft leather provide a snug and comfortable fit," the sales copy hits it right on the head. These are quite comfortable actually, especially when you're playing drums for 2-hours straight.
Great sound: I was extremely impressed when it came to sound. The headphones really highlight the lows of my drums. The sound is deep, immersive, and generally clear. Everything from the lows, mids, and highs will absolutely satisfy any audiophile.
Aux-in jack: Unfortunately, my drum module doesn't support Bluetooth, so I had to connect these suckers via the built-in aux jack. I was extremely relieved to see them in there, especially given the fact I spend about $40 on my instrument/aux cables.
The Bad
No complaints here: Honestly, I can't think of anything negative to say about these. Keep in mind, I'm connected via the aux cable so I'm not really familiar with any Bluetooth issues.
Final Verdict
For the price, you can't beat it. There's a lot of headphones out there that do the same job but cost almost 3 times as much as these. Personally, I would skip the $200 purchase for a pair of these.
For my application, it works wonders. Sure, these might not be the best for you, but they certainly did the job for me and I would highly recommend these to anyone looking for a decent pair of headphones.
The Good
Comfortable fit
Bluetooth was super easy to pair
Convenient aux-in jack
The Bad
Not much to complain about here
Follow us on Flipboard, Google News, or Apple News