Review: AudioMX in-ear headphones – Surprisingly good headphones on the cheap
Not all headphones are created equally and luckily these in-ear options from AudioMX are one of the good ones.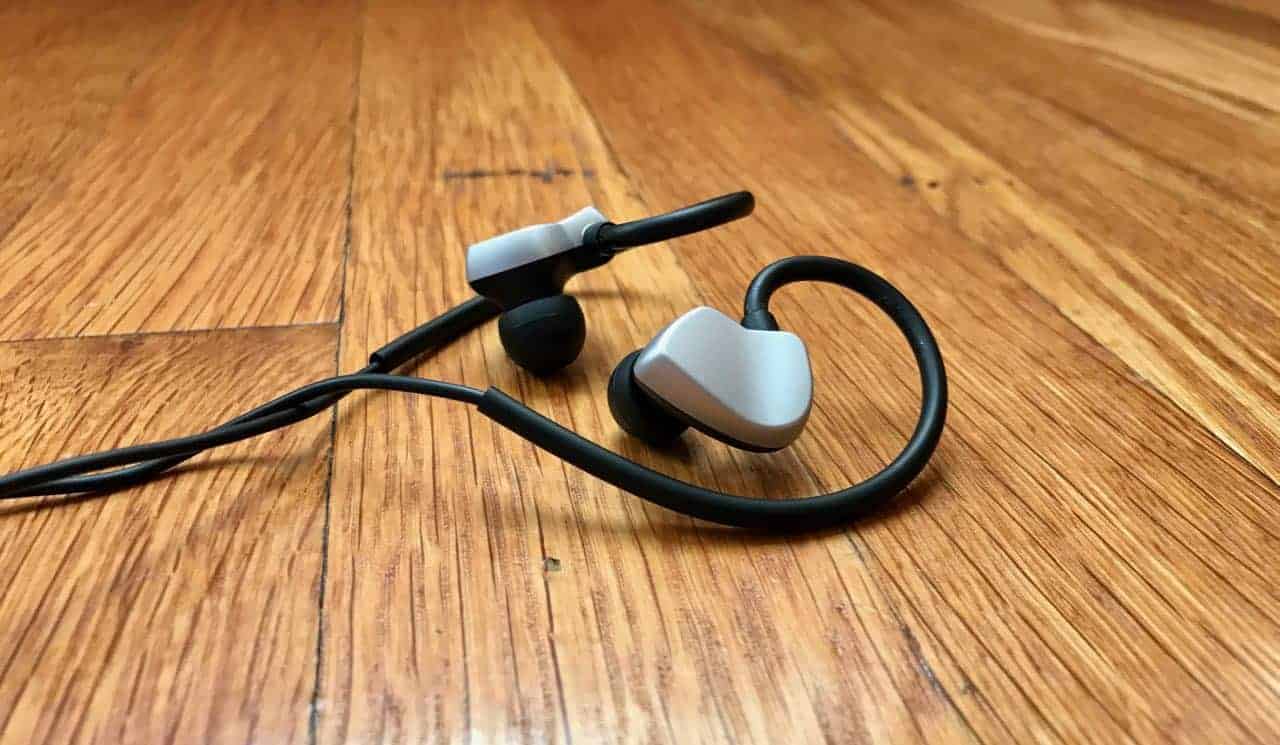 So, you're in the market for a new pair of headphones but overwhelmed with the millions of options out there. Trust me, I know all about it. So to make things a little easier and to help steer you away from dropping an unnecessary amount of money, allow me to introduce this $35 pair of headphones from AudioMX.
These AudioMX headphones are an in-ear noise canceling headphones equipped with dual dynamic drivers that make the audio sound a lot better than the provided headphones your smartphones comes with. Are they the latest offering from Beats? No, but that doesn't mean it's a bad thing. Let's take a closer look.
The headphones are pretty lightweight and feature a simplistic black and silver design. They fit right over your ears thanks to its ear hooks, which make it perfect for physical activities. 
Four different interchangeable ear tips are included to help you find the perfect fit for your ears. 
Built-in mic makes it clutch to answer calls on the go. The multi-functional button lets you skip, rewind, and fast forward songs. 
I'm not really all that thrilled with the size of the cord. 
During my time with these headphones, I wasn't overly impressed but at the same time, I wasn't disappointed in them either. The headphones do provide great sounding audio, but my biggest complaint isn't really the headphone's fault. It's the whole in-ear category of headphones.
I have some really small ears so these sort of headphones aren't really ideal for me. They constantly fall out of my ears and I find them more bothersome than convenient. Seriously, I can't even chew gum or talk with these in my ears. Even when I switch out the interchangeable tips, they still find a way to detach from my years. Again, this isn't AudioMX's fault, it's simply my stupid ears.
Would I recommend these headphones to someone? Sure, you betcha. They're not insanely expensive, they offer great sound, and if you have normal or large sized ears, then you'll definitely love these. I like them and I'm sure you will to0. At only $35, you don't have much to lose.
The Good
Simple black and silver design
Decent sound
Good for taking phone calls
The Bad
The cord could be a little longer
Follow us on Flipboard, Google News, or Apple News