Review: Autoblow A.I. – This was the hardest review I've ever written
I came, I saw, I reviewed.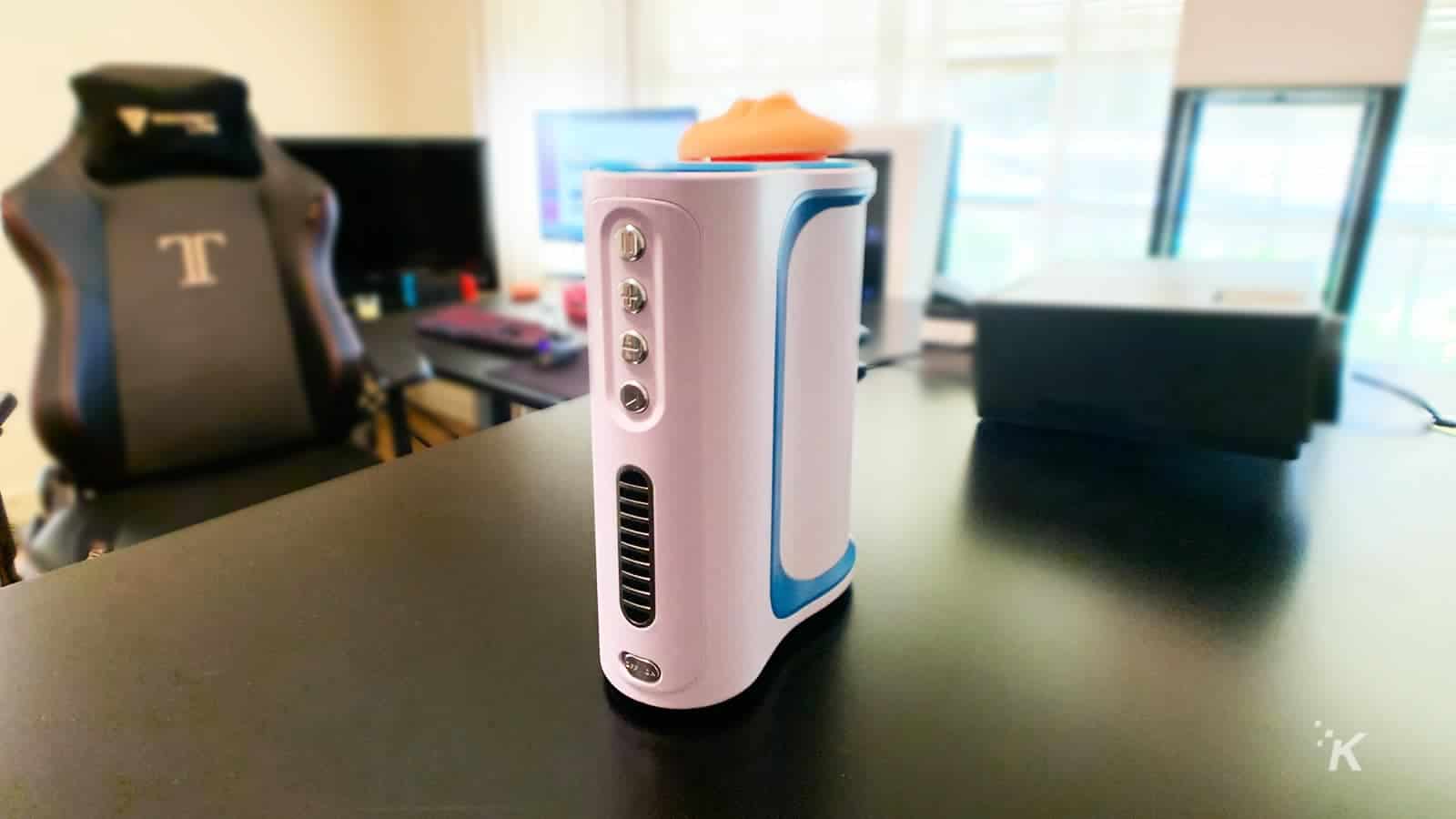 Editor's Note: We updated this review to introduce and review the company's newest offering, the Autoblow A.I.+.
What started as a conversation on Twitter ended with me being sent an advanced men's sex toy. Isn't the internet an amazing thing?
Before this, the closest I'd ever been to any type of self-pleasure device was a crusty makeshift Fleshlight lying outside of Kevin's house.
Why was it outside, Kevin? Why did you brandish it like a sword?
The Autoblow A.I. is for those with a penis, and like Curtis, I would prefer more devices of this nature to be inclusive. But I do understand the angle the company was going for with this.

Build software without devs. Blazingly fast. Trusted by 100,000+ teams worldwide. It's so easy, anyone can use it. Start building now.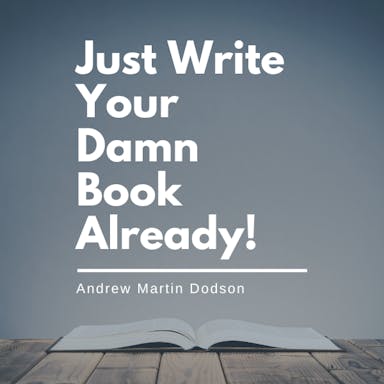 "Just Write Your Damn Book Already" is a printable guidebook that helps you turn ideas into manuscripts. It's affordable and perfect for aspiring authors
Unlike those primitive Fleshlights and tube socks of yesteryear, the Autoblow A.I. uses technology™ to simulate fellatio and, somewhat surprisingly, does a pretty decent job at it.
But how does it compare to the company's newest model, the Autoblow A.I.+? We'll discuss what both devices offer and the improvements featured in the newer model.
The Autoblow A.I.+
Before we dive into the review, the company has released a new version of its popular machine, the Autoblow A.I.+. For under $300, you get all the perks of the original plus some new and improved features.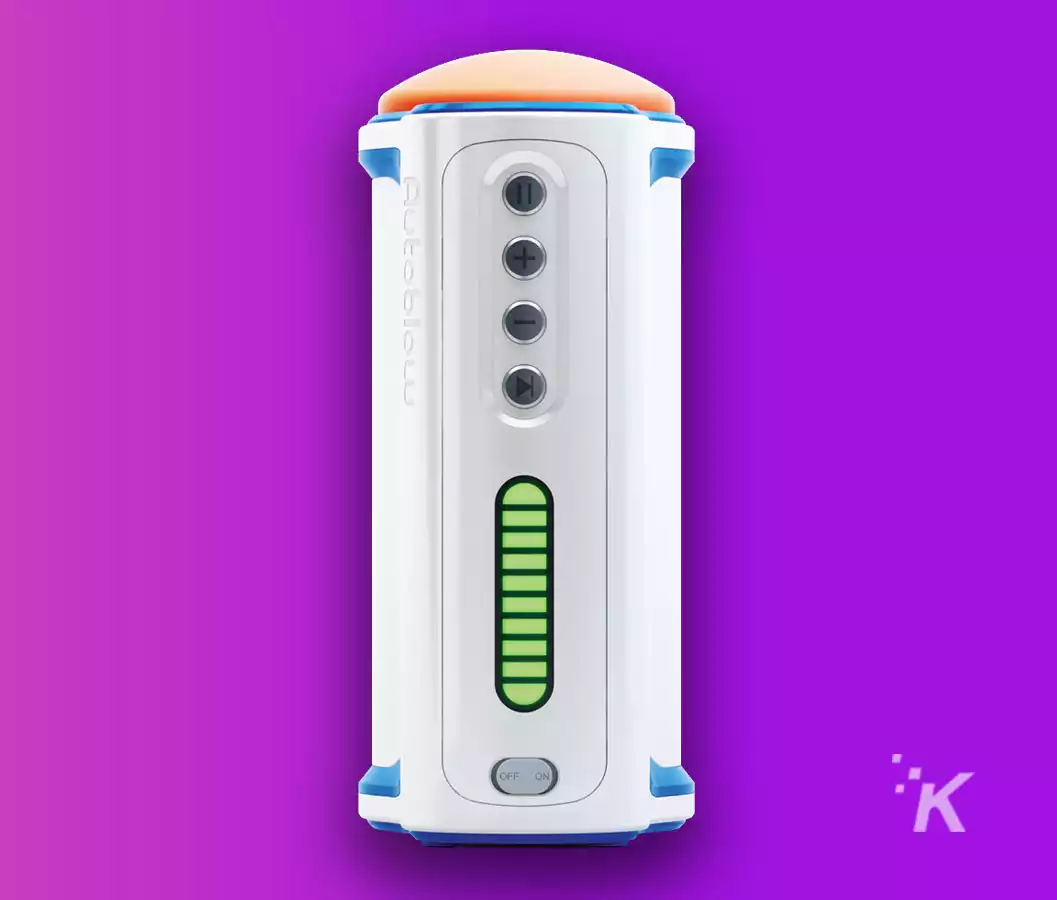 Autoblow A.I.+
The makers of the notorious Autoblow A.I.+ have just unleashed an upgraded version of their much-loved blowjob machine. It offers all the juicy perks that came with the OG model but with exciting new features that'll have you seeing stars.
Alternative options worth checking out:
-- Fleshlight Original (Current best offer)
-- PDX Elite Ultimate Milker 2 (Current best offer)
-- Piper Masturbator (Current best offer)
Quick Verdict: The Autoblow A.I+ improves on nearly every aspect of the original. It features an interchangeable sleeve system, a quieter motor, and AI to give users the best experience possible.
Pros:
Many different speed and motion options

Quieter than the previous model

Voice controls
Cons:
Still on the heavy side

Must be plugged into a wall outlet
Disclaimer: KnowTechie received a one-time payment to revisit and update our previous review to reflect the company's newest offering. We usually generate revenue through affiliate programs that offer commissions. However, we would like to disclose that, at the time of writing, Autoblow's affiliate program is currently unavailable.
We've had some hands-on time with the new unit and wanted to offer some comparisons between the two. To put it bluntly, the A.I+ improves on many aspects of the original.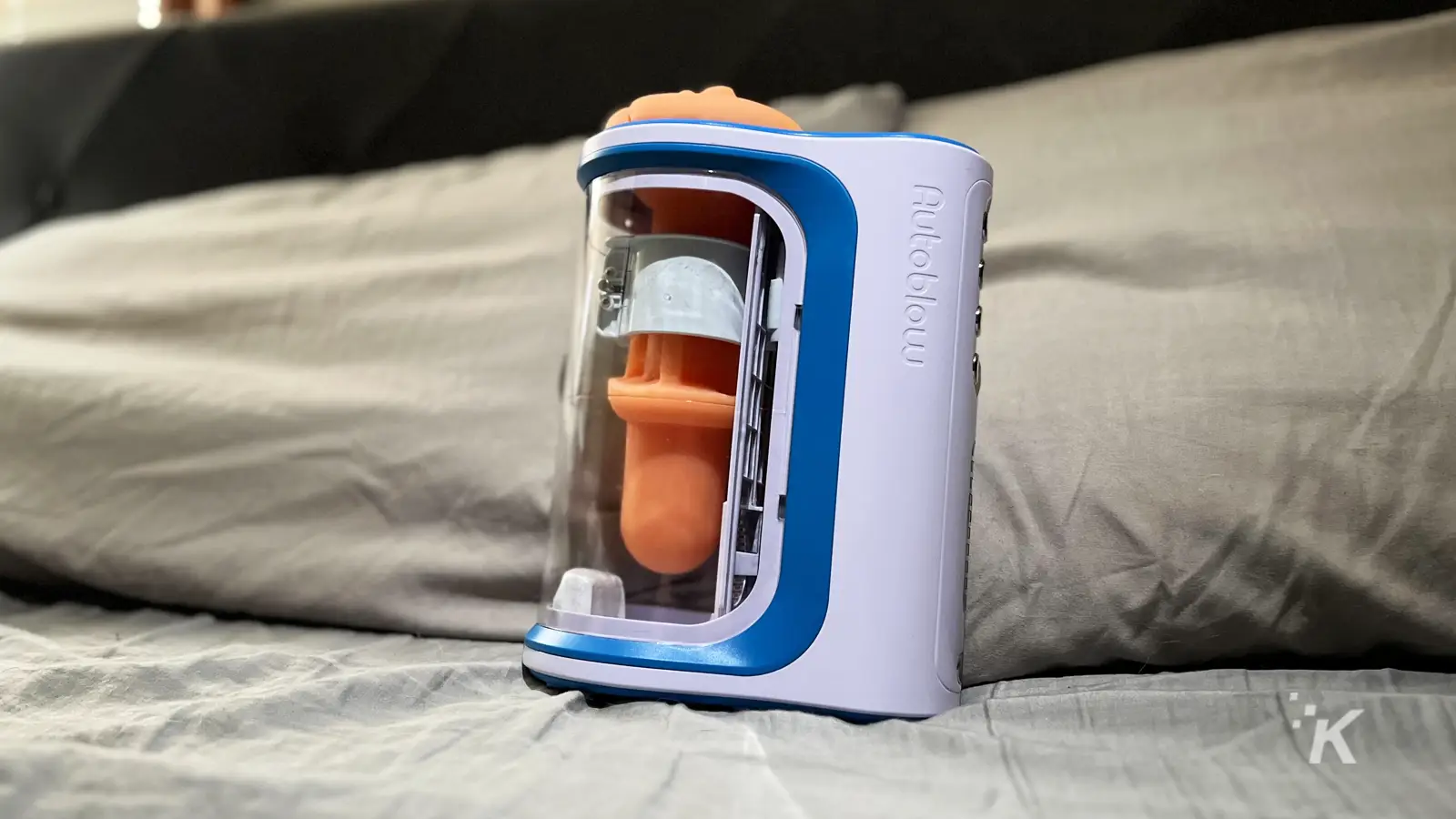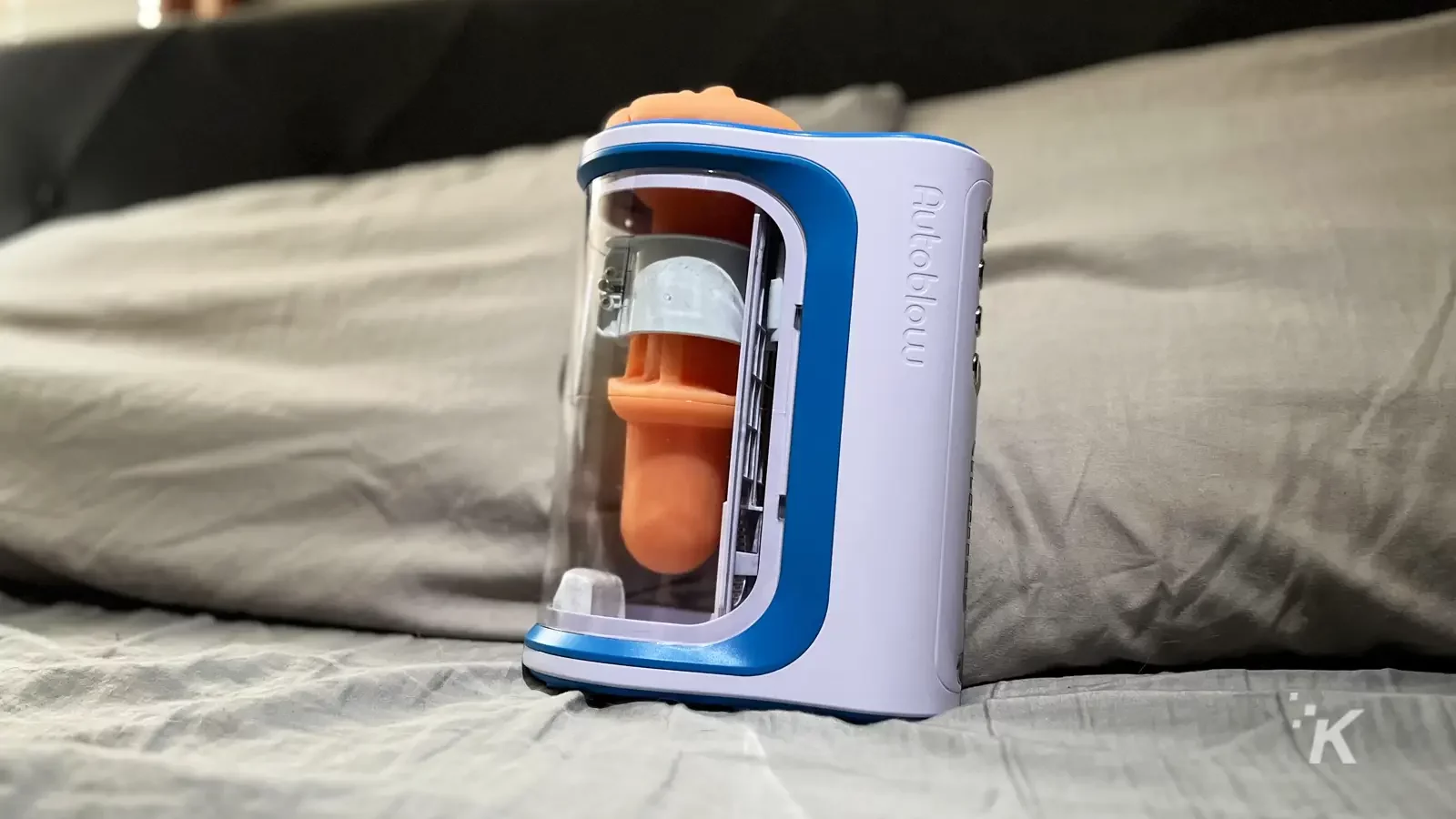 One of our biggest complaints with the original was just how loud it was. Like, uncomfortably loud.
Thankfully, the new unit is much quieter and should help you focus better on the task in at hand.
For us, this was the biggest improvement, but the fun doesn't stop there.
In addition to a quieter motor, Autoblow has added a new feature that allows you to adjust how tight the sleeve is once it is in the machine. This is eloquently called "the penis gripper."
It's not the easiest thing to access, but thankfully, you should really only have to do this once to get the grip right.
This was a complaint some users had with the original model, so it is good to see the company listening to its users to create a better product.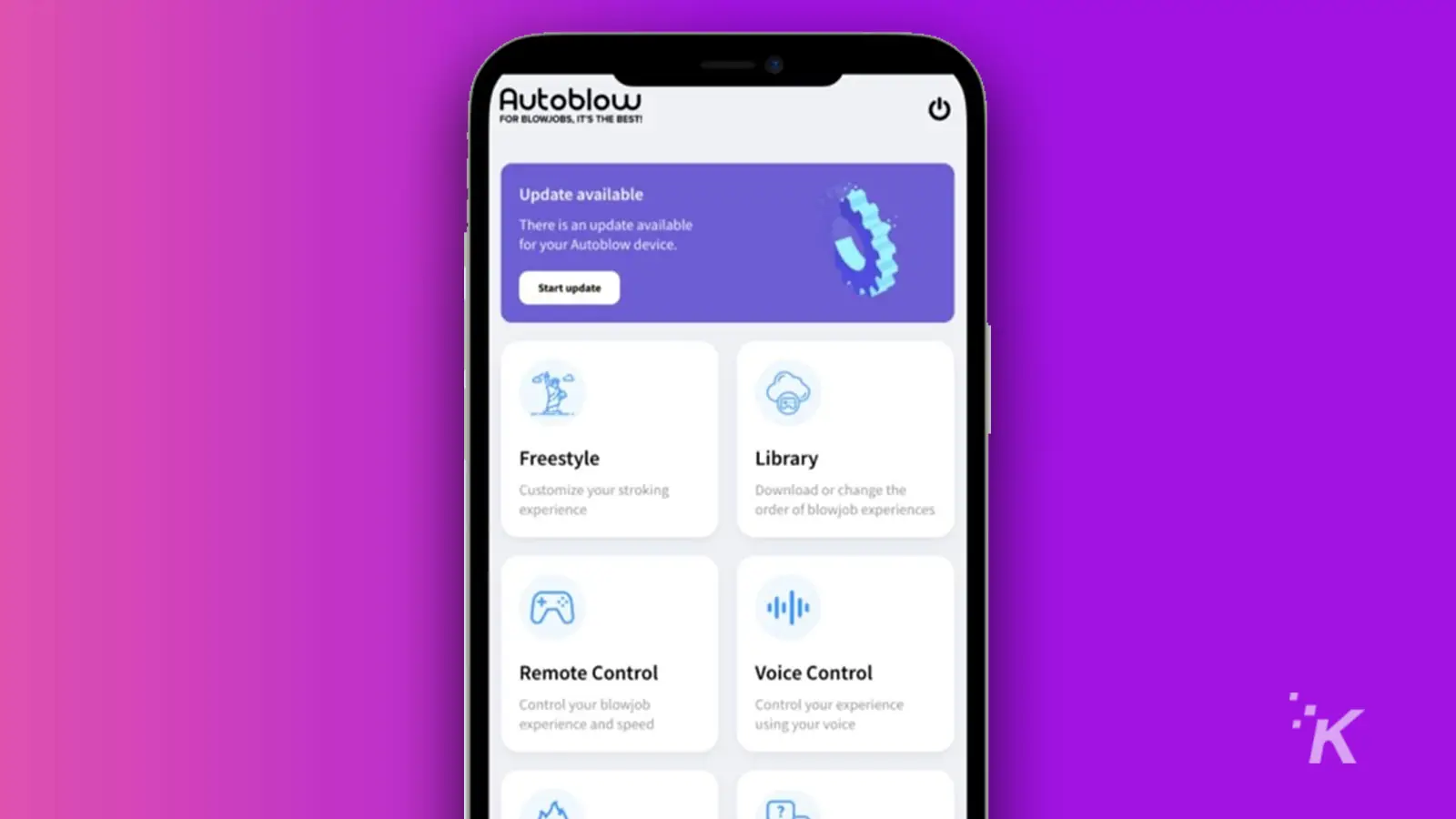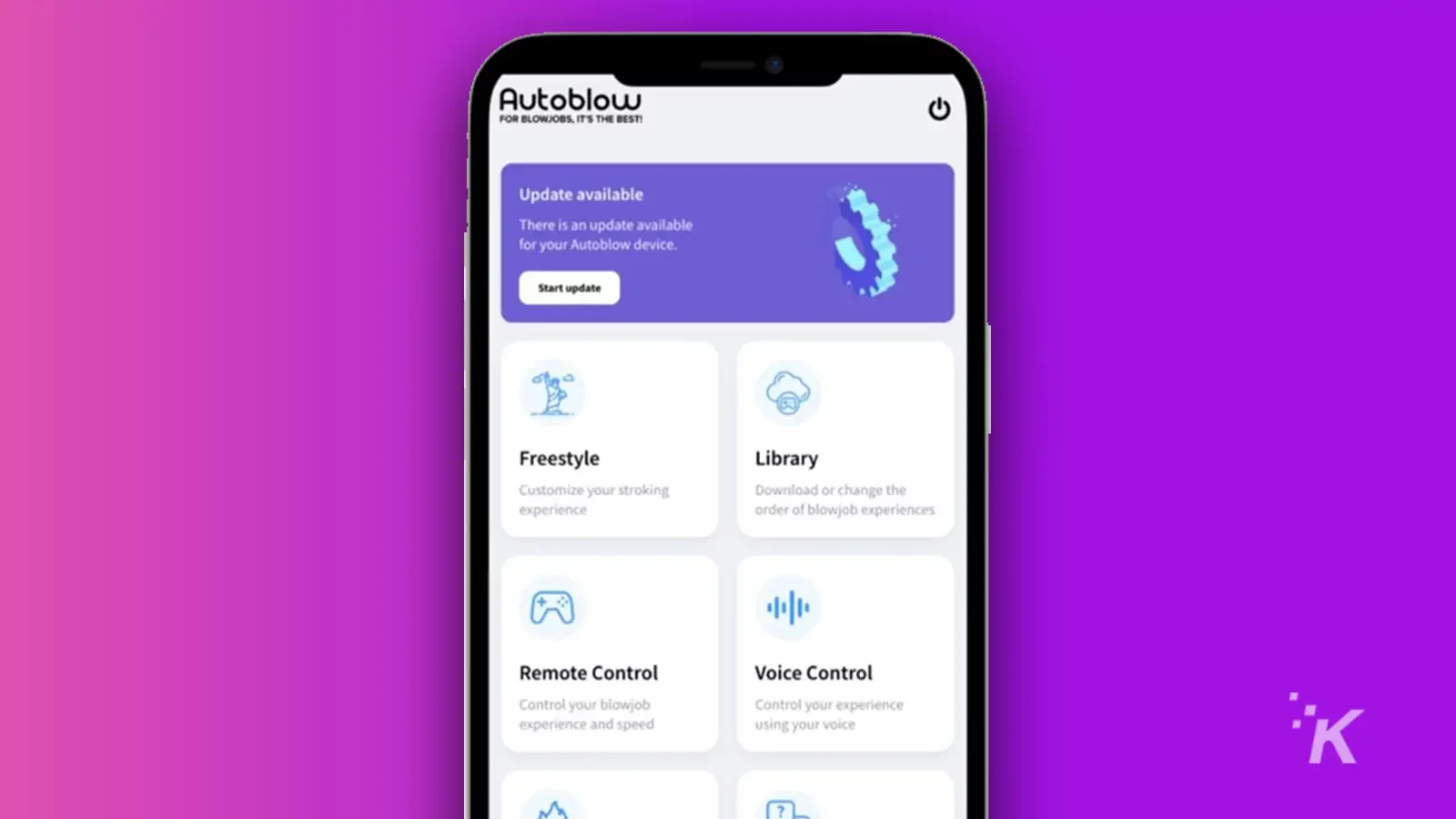 Finally, the new Autoblow A.I.+ improves on the original model by offering a ton of new modes and voice controls. Yes, voice controls.
The original lets you choose between 10 different styles. The new one practically offers an unlimited amount of styles thanks to a private web app.
Here, you can access the blowjob library and even hand control over to a partner regardless of where they are in the world. This is a nice addition and definitely helps add a sensual element.
Autoblow A.I.+ vs. Autblow A.I.: How do they compare?
Pros:

Nearly endless options

Quieter than the original model

Web-app for partner interaction

New voice commands

Sleeve tightener

Pros:

Easy to use with no setup

10 speed and control options

Pros:

Reliable

Always available

No need for batteries

Cons:

Still on the heavy side

Must be plugged into a wall outlet

Cons:

Limited options

Uncomfortably loud

No web-app for controls

No sleeve tightening option
The Good
The Autoblow A.I. features ten different modes, all of which focus on different parts of your member.
Some combine multiple, others alternate, and you can adjust the speed to get the experience just right.
There's also a pause button – referred to as an Edge button – if the experience gets too intense and you aren't quite ready for that glorious conclusion to your Tuesday afternoon.
What I'm trying to say is that it will diddle your dongle and do so in a manner that pleases you.
The makers of the machine also note that they used artificial intelligence to really nail the feeling.
This was accomplished through analyzing "100s of hours of blowjob videos," and while I'm hard-pressed to call that true A.I. and not machine learning, Autoblow A.I. sounds a lot better than Autoblow M.L.
The silicon the machine uses is soft to the touch and is made of quality material.
I'm sure there's a Silence of the Lambs joke here about lotion and skin, but I'll leave that to you to figure out.
Cleanup is also easy, simply remove the sleeve and run it under some warm water with dish soap.
It is also recommended you use a renewal powder to keep the quality of the silicone intact.
The Bad
There are a (literal) handful of issues that really keep the Autoblow A.I. from being great.
The main one being the size of this monster. It's not small and can make the experience an awkward one, depending on how you like to get down when you get off.
Combine that with the need to have the machine plugged in while using it and you have an intimate moment that becomes a weird dance of machine and flesh that is better left to Love, Death & Robots.
A rechargeable battery pack of some sort would really help on that end, but I imagine the weight it would add would be a deterrent to many.
Finally, it's a bit loud.
Autoblow notes that it is at least two times quieter than the previous version, so at least the company is making strokes strides to quiet the machine.
The Sticky
All in all, if you are looking to add some spice to your personal time or time with a partner, the Autoblow A.I. is a formidable device.
At approximately $300 (currently on sale for $219), you'll definitely need to decide how much your climax is worth to you.
Still, if you are worried about this just being an overpriced gimmick, you can confidently put those worries to rest.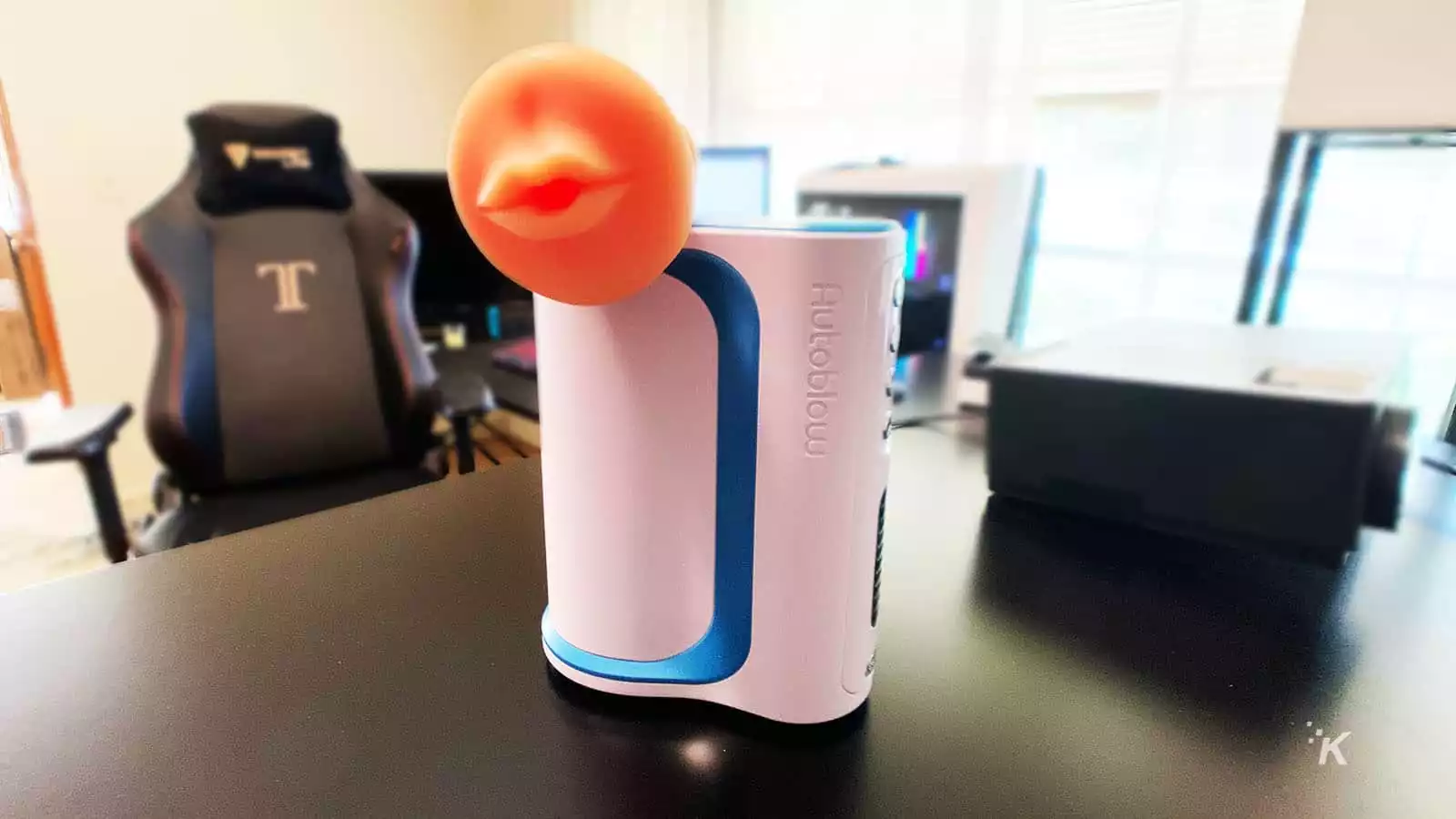 Autoblow A.I.
The Autoblow A.I. is a solid self-pleasure device that is mostly without issues, but it's definitely not perfect.
Quick Verdict: If you are looking for a self-pleasure device with all the bells and whistles, the Autoblow A.I. is a solid choice, but you would be better to get the A.I.+.
Pros:
10 speed and motion options

Setup is mostly easily

Does what it sets out to do
Cons:
Heavy

Loud

Must be plugged into a wall outlet
Learn more
Editors' Recommendations:
Just a heads up, if you buy something through our links, we may get a small share of the sale. It's one of the ways we keep the lights on here. Click here for more.
Follow us on Flipboard, Google News, or Apple News