Review: Cloud V Classic – a value for $60
If you're looking for an affordable vaporizer purely intended for wax and concentrates, we got our hands on the Cloud V Classic. Here's the results.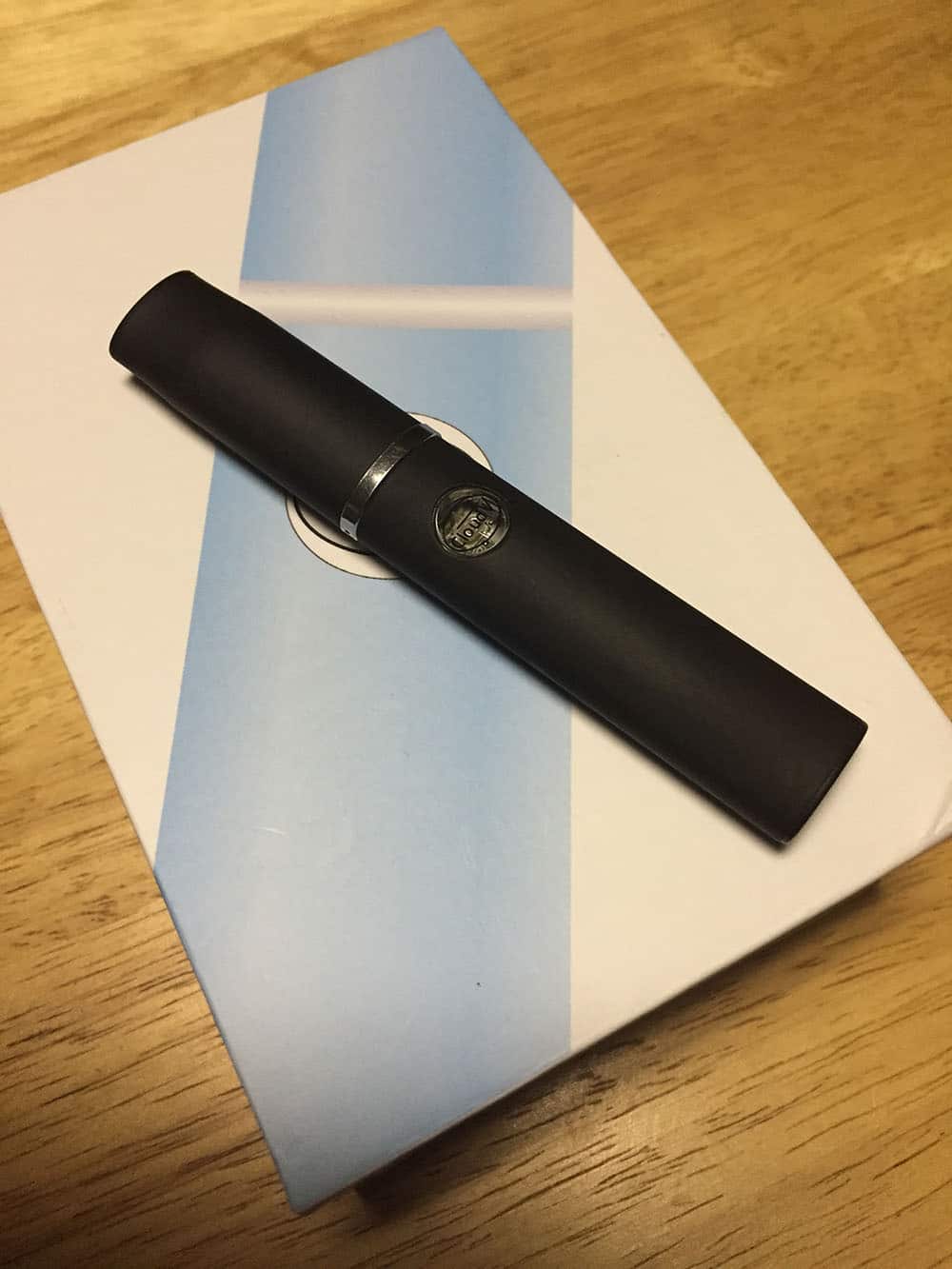 If you're in the market for a portable vaporizer strictly intended for concentrates, waxes, and oils then you might want to check out the Cloud V Classic. These types of portable vaporizer pens are pretty small, you can literally fit it in that tiny pocket in your jeans that you've always wondered why it's there, other than getting your change stuck in. But hey, you know what they say, big things come in small packages.
Inside the box
1 CloudV Classic Battery
1 CloudV Mouthpiece
1 CloudV Tornado Atomizer
1 CloudV Wall Charger
1 CloudV retractable USB pin Charger
1 CloudV Classic User Manual
1 CloudV Tool
2 CloudV Silicone Mouthpiece Covers
1 CloudV Carrying Case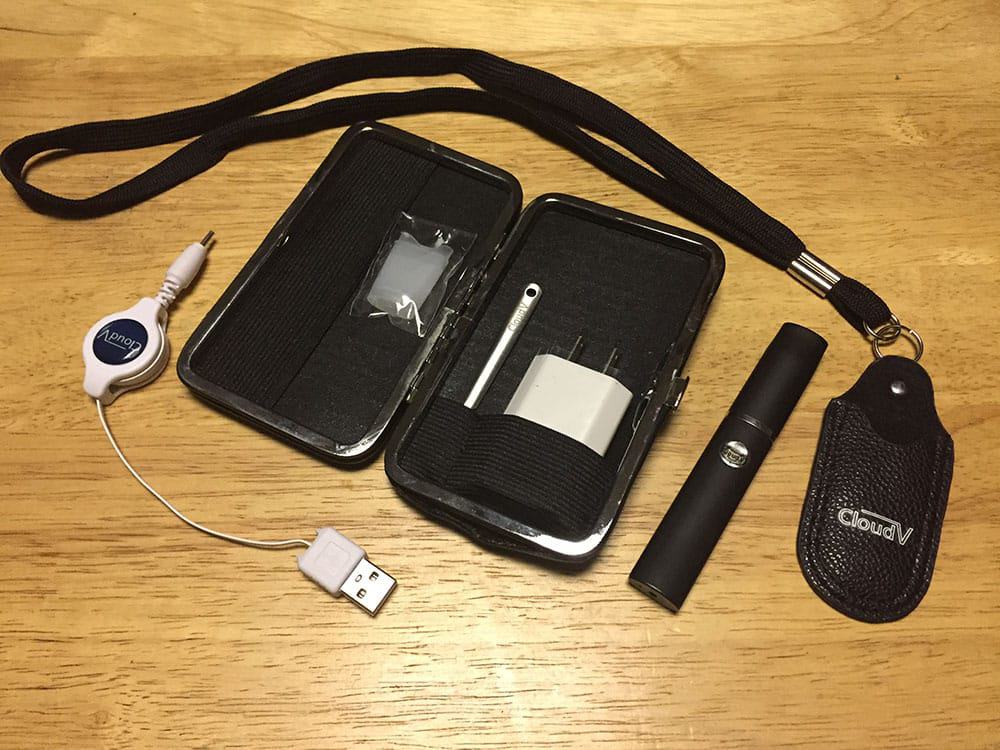 First Impressions
Upon receiving the Cloud V Classic, the packaging really caught my eye. It comes in a white box that resembles the packaging of an iPhone. Inside you will find the Cloud V Classic mini pen vaporizer, which measures about 4 inches tall and less than an inch in diameter. The one we received came in a black matte finish but it is also available in different designs and in too many colors to list. So if you want it in a specific color, chances are you'll be a happy customer. You can even get a special edition Tommy Chong version!
Design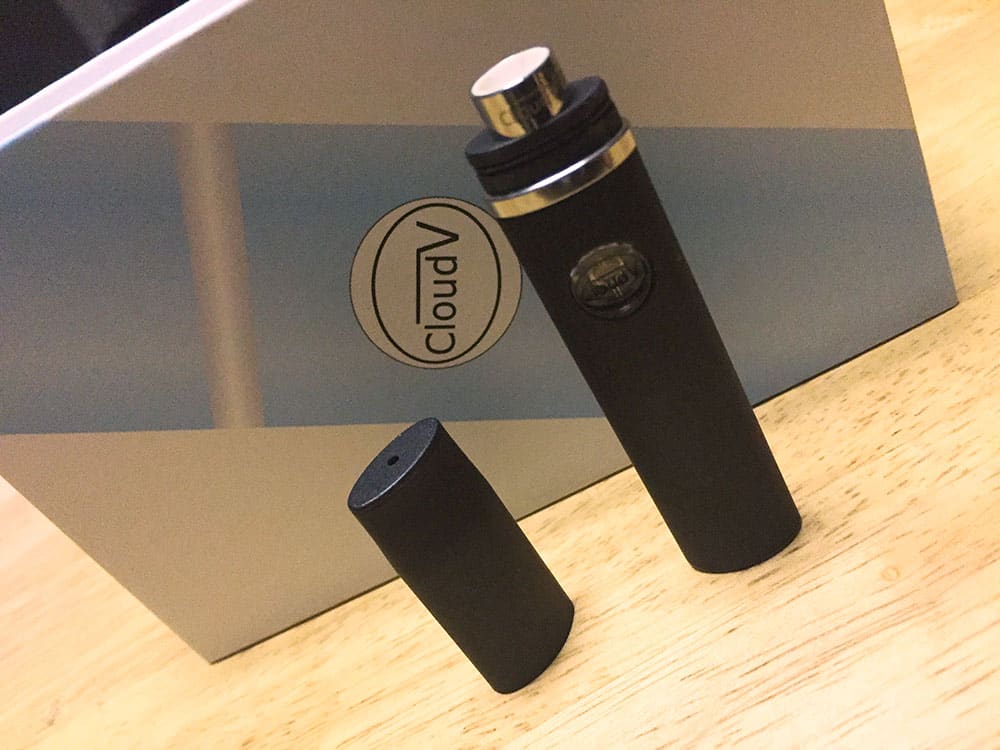 If you are looking for a discreet elegantly designed mini vaporizer pen then look no further. With it's superb battery life and slim design you can pretty much vape anywhere. Due to the fact that it's strictly made for oils, waxes, and concentrates it has very little odor. The Classic is very user-friendly with its one button design. You simple press three times on the button and it will unlock it. Once you've packed it with your favorite concentrates, waxes, or oils, you just have to hold the button down and hit. Yet that's pretty much it.
Performance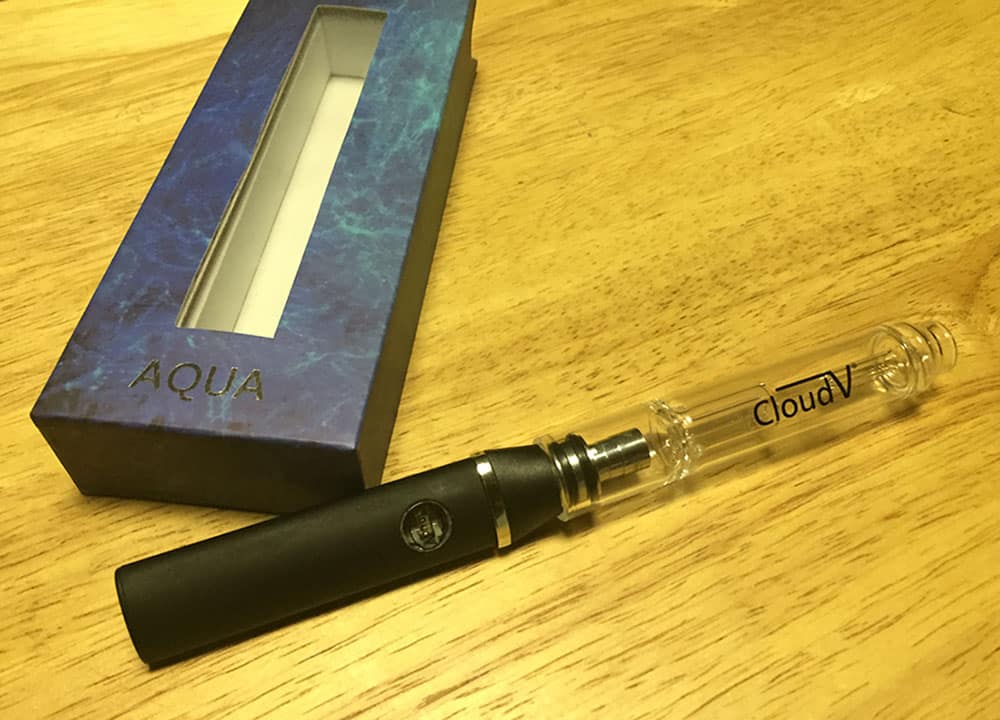 The Classic by Cloud V is built with quality parts. It uses a patent pending Tornado heating element that is made of ceramic walls with a quality coil. The atomizer or coils are semi-disposable and should last you about 2 months with heavy use.
It takes about 45 minutes to get your Classic fully charged and the battery will last about 1 -2 days. Now as far as vapor amount and quality, the Cloud V Classic will produce huge vapor clouds and the taste is great also. But if you want to take it to the next level you can also pick up the Aqua bubbler attachment for extra smooth cool hits. If you plan on being in the outdoors for more than a few days and have nowhere to charge your classic, Cloud V has you covered with their portable power banks. They give you 5600 mAh's of back up power on the go.
Final Verdict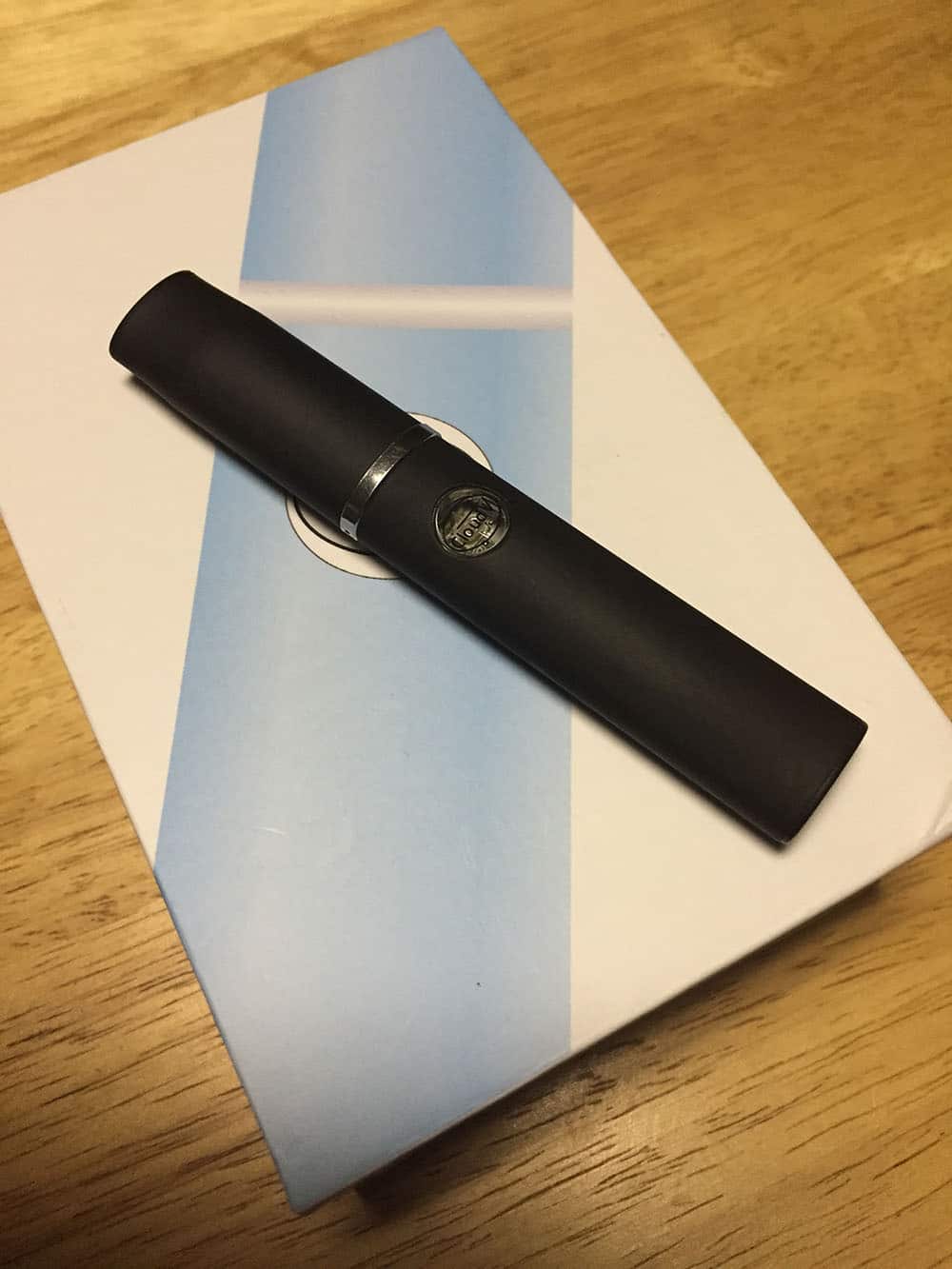 The Classic is a great mini pen for your favorite concentrates,
The Good
Battery Life
Small Slim elegant design
Available in many colors and styles with a good amount of accessories
Great for oils, waxes, and concentrates
Produces superb vapor quality
The Bad
Not recommended for dry herbs
if left charging longer then 45 mins, it may reduce the battery life
wax and oils only. It is very small and slim and fits in any pocket. It can go pretty much anywhere you go. For the price it's a no brainer. It also comes with a lifetime warranty on the battery! The atomizers are not covered but are very inexpensive to replace. If you love to vape on the go then you may want to consider the CloudV Classic as your go to portable.
Follow us on Flipboard, Google News, or Apple News