Review: Clue – Period and Health Tracker
By inputting information about your cycle and symptoms, Clue anticipates how you might feel on any given day.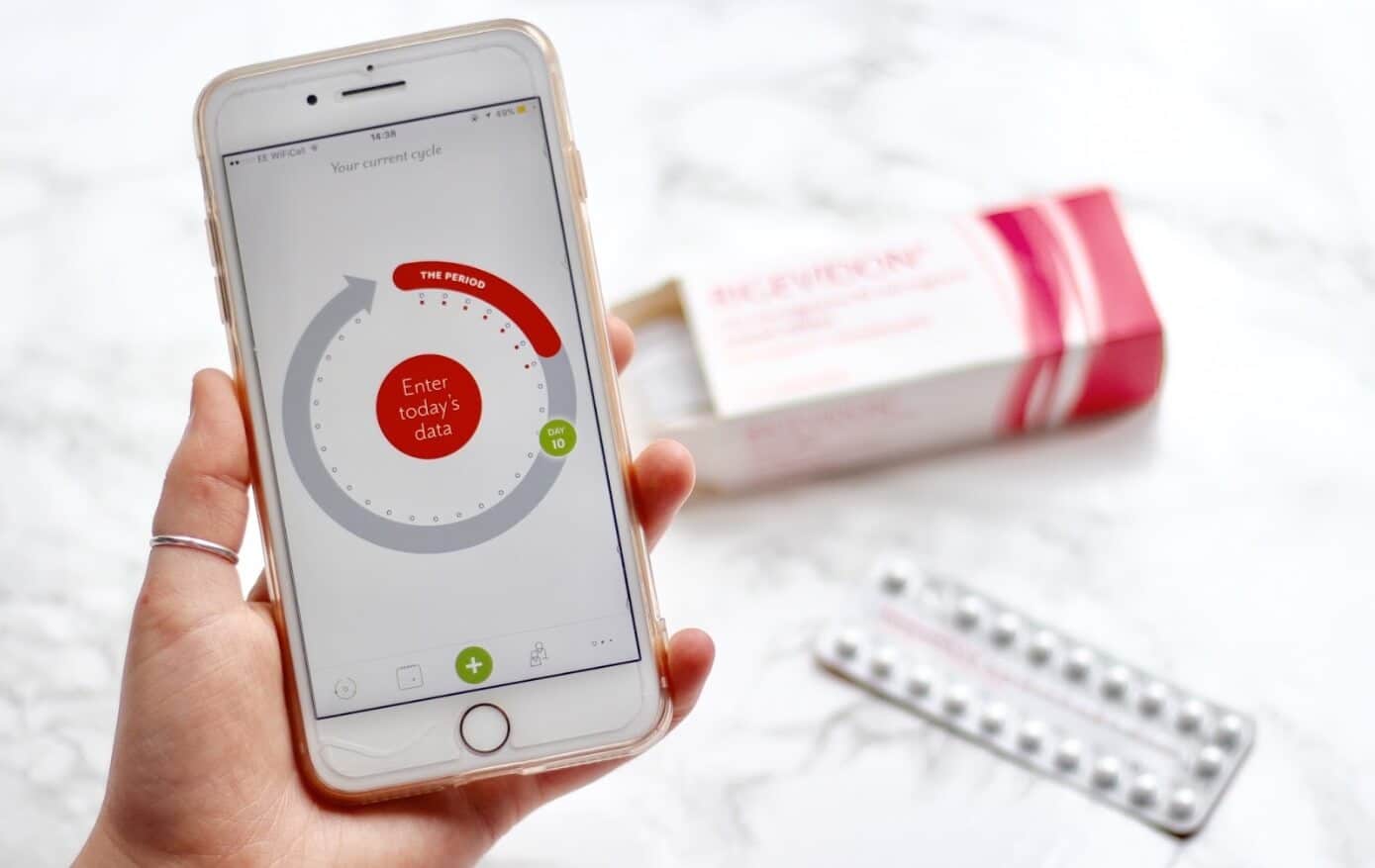 The Good
Accurate
Easy-to-understand graph
Surprisingly useful sharing options
The Bad
Can be tough pinpointing symptoms early on
Does the inconsistency of your period make you feel an all-consuming sense of impending doom? Try Clue.
Let's begin by stating that not everyone has a predictable period. Some of us have uteruses that are perfect for residency at the fucking Cobra Kai Dojo. Meaning they strike first, strike hard, show no mercy, and are even more of an asshole than the average soul-sucking womb tomb.
The Clue app is an amazing resource for women whose cycles are foreseeable, and those who deal with more of a Billy Zabka situation.
It starts by asking very basic information, you don't have to get burnt out and uninstall the app two minutes in because you don't feel like filling out a lengthy questionnaire about the bane of your existence. You provide information at your leisure or as symptoms occur, and Clue compiles and anticipates how you might feel on any given day.
Imagine this; you wake up feeling gross. You spill coffee on yourself. It takes more than one try to put your key in the door. The levee breaks. Everything is awful. You're on the verge of tears or a new segment of 48 Hours.
*ding* It's Clue, notifying you that your PMS started today and you're probably going to feel lethargic and angry. That is peace of mind like no other.
Clue presents your cycle from the start of your period to your most fertile days, to when PMS starts for your next period by using an easy-to-understand graphic that you can manipulate to better suit you. It monitors mood, sleep, pain, and even sex and contraceptive use. The more you use it the more accurate it becomes.
You can even share or sync your Clue account with your loved ones. A feature I didn't understand until I realized you can say, "Stay the hell away from me," or, "I need to be a blanket taquito today, please bring snacks," by simply pressing share.
In summation, anything that makes having a period easier is worth a try. Women have had to downplay the effect it has on them physically and mentally since the dawn of time. No one cares about or notices the harrowing pain you're in during the work day, but you can care about yourself and that's all that matters.
Clue is available for both iOS and Android. If  you're looking for an alternative to Clue, check out the Period Tracker : Ovulation App.
The Good
Accurate
Easy-to-understand graph
Surprisingly useful sharing options
The Bad
Can be tough pinpointing symptoms early on
Follow us on Flipboard, Google News, or Apple News