Review: Elgato Avea Flare LED Lamp
The Avea Flare is a battery-powered, wirelessly charged LED lamp that illuminates any place for more than 8 hours on a single charge.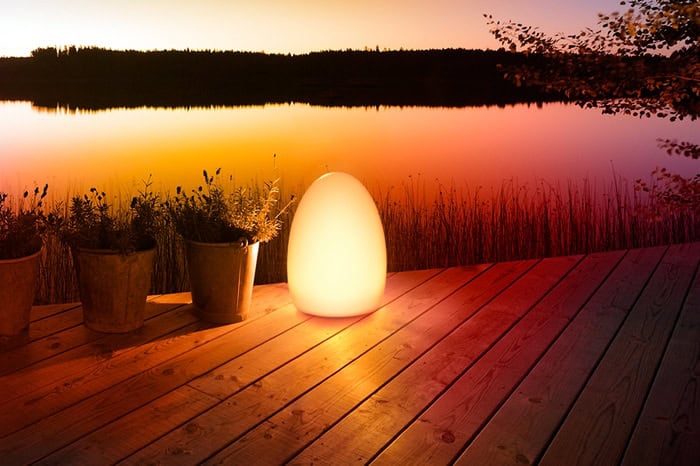 It's Christmas Eve and I'm sitting in my parents living room, watching TV with the family while the warm glow of a fireplace provides ambiance to the room. The whole thing creates a warm feeling that is relaxing and cozy. Hold on though, we are in Florida and even at night, my parents don't own a fireplace and it's still like 85 degrees outside at night.
Well, meet the Elgato Avea Flare, a smart lamp that is a wonderful solution for those that want ambiance without going overboard.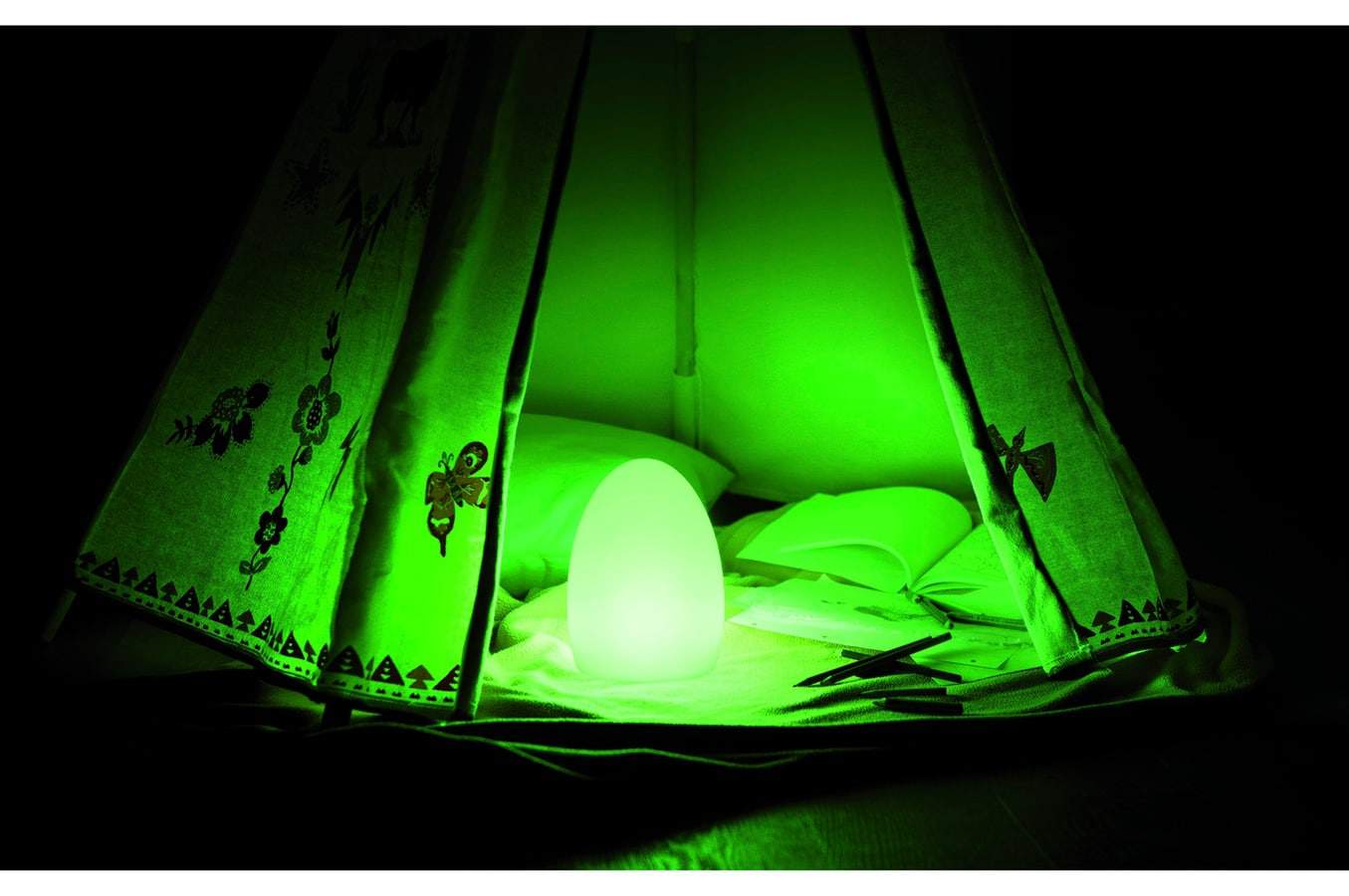 First Impressions
The Avea Flare is a teardrop-shaped lamp with Bluetooth functionality that offers the ambient lighting you can get from products like the Phillips Hue, but without having to replace lights in the house and offering complete portability. The Avea app allows me to change the Flare to preset options, like the aforementioned Cozy Flames, to create the ultimate mood setting. Of course, it does still have a manual setting, so if I want to have some low light in the background while I'm having a late night of gaming, the Avea Flare makes it totally possible. If you don't have a wireless device near you, the Flare also has the preset modes programmed into the lamp, so you can also run them with a press of a button.
Functionality
One of my overall favorite features about the Avea Flare is that it has rechargeable batteries that are charged off of a wireless charging dock. Let's be honest here, no one has enough micro-USB cables hanging out and you will always end up pulling the first one available when one of those products needs a charge. Being able to drop the Avea Flare on the base and let it do its thing is quick, easy and far less of a hassle than trying to keep it plugged in.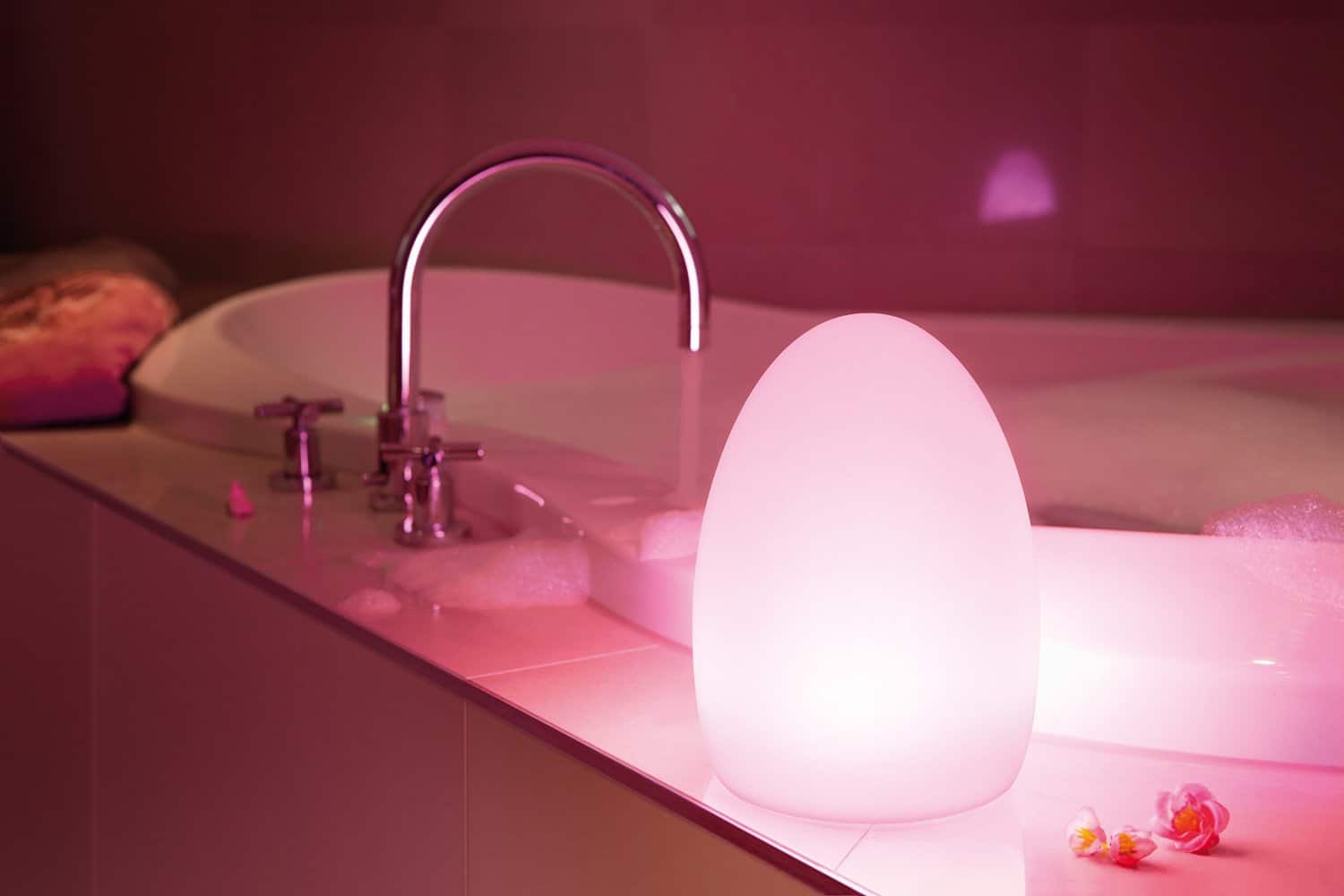 While reviewing this, I made what appeared to be a fatal error. I had set the Avea Flare up in the evening outside to provide some soothing purple hues what we all hung out and I had forgotten to bring it in. Well, here in Florida, we get holiday rain flurries, and the following morning I had realized that I had left the Avea Flare outside. Well, as it turns out, the plastic lamp and sealed body of the Avea Flare is effectively water-resistant, boasting an IP65 rating. While it is never a good idea to leave your electronic items in the rain or around water, the Avea Flare can continue to do what it does best in those wet environments as well.
Final Verdict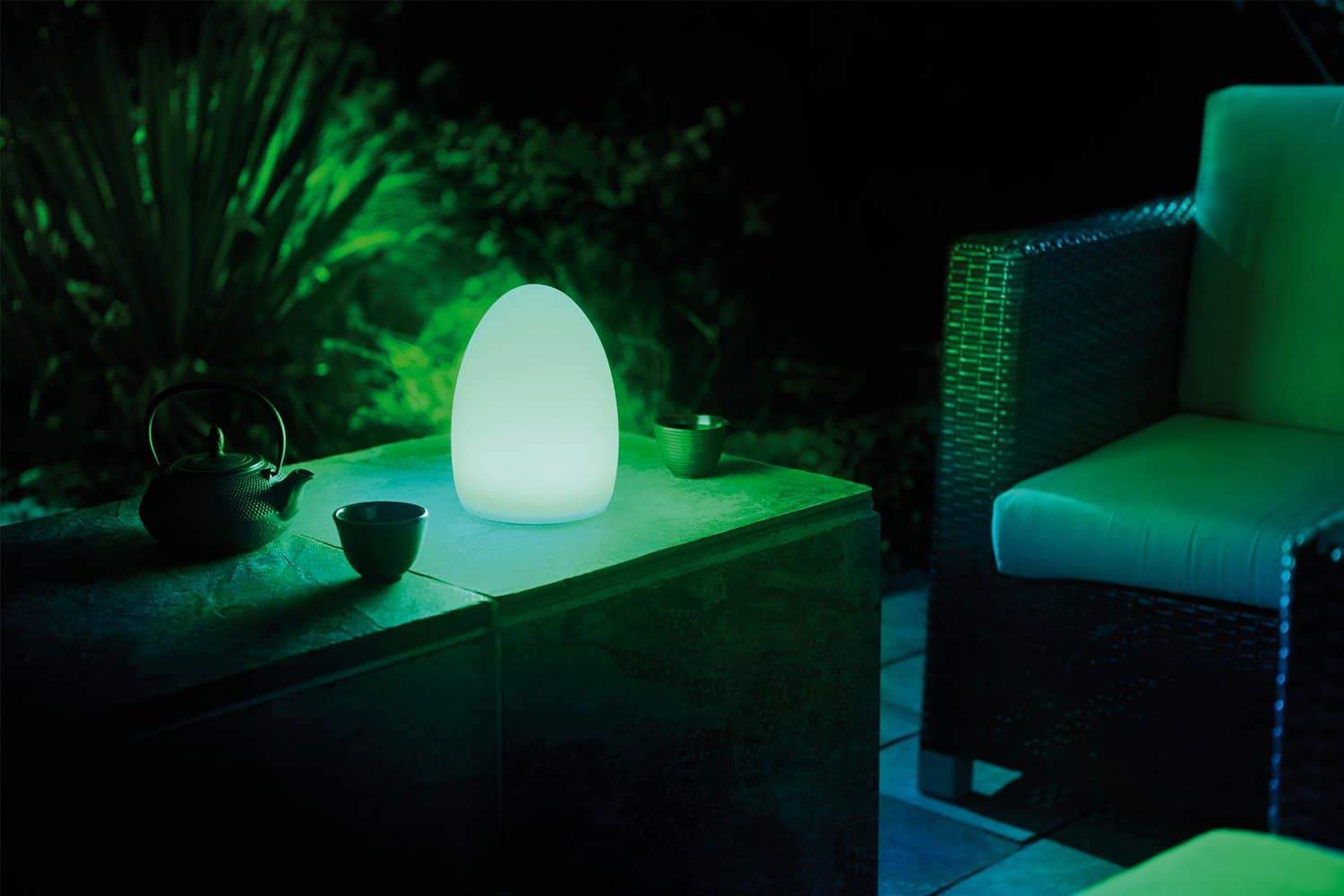 All in all, the Avea Flare is easy to use, works great and as more than a welcome addition to my home. As a plus, the wake-up mode on it also works as a nice alarm clock if you are tired of the jarring beeps of a traditional alarm clock. I went into this thinking that ambient lighting was a dorky thing that rich people talk about, turns out that it is pretty cool and available at a fair price to boot.
Follow us on Flipboard, Google News, or Apple News