Review: Flymemo EACH G2000 Gaming Headset – you get what you pay for
Its name is a mouthful, but is its audio an earful?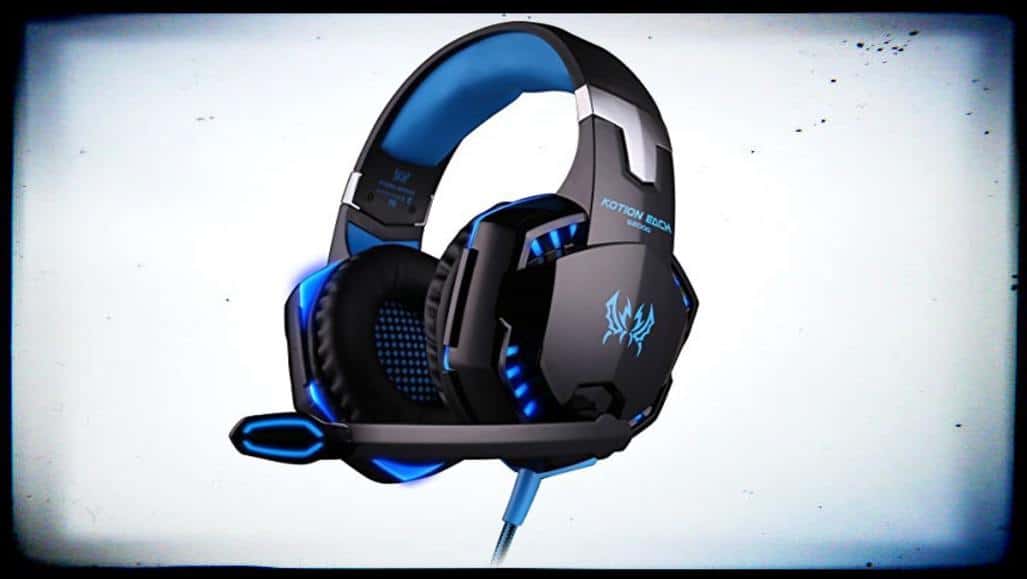 Alright folks, this review is going to be short and sweet. OK, not that sweet but you can see where I'm going with this. But before diving in, here's a little backstory on how I ended up with a review unit I never wanted.
A couple of months back I was offered a chance to test the Flymemo EACH G2000 pro gaming headset (a mouthful, right?). Seeing that I'm not really a PC gamer, I declined it and thought it was probably a better idea to have one of the gaming writers like Josh or Jonathan review it. Instead, a package arrived at my front door and surprise, guess what it was? The Flymemo EACH G2000 pro gaming headset.
Instead of huffing and puffing about it, I reluctantly took the package upstairs and figured I would try it out. After all, they're headphones at the end of the day, regardless if I use them for PC gaming or not. After a couple of hours with them, I already gave it my final judgement. Let's dive in and see how they stack up.
First Impressions
I remember the face my 13-year-old nephew had when he first saw these. Judging by the look on his face and all the things kids say these days, he thought they were one of the coolest-looking headsets out there. My reaction was drastically different. I thought they looked cheesy. They reminded me of something I could buy at Auto Zone if they were inclined to sell something like this. But hey, I'm not really the ideal market candidate for these things so I guess that works out for them.
Design
I'm not going to lie, when it comes to its design, the 12-year-old in me would have gone gaga. However, being 32 now, the headphone's appearance seems a little forced. What I'm trying to say here is that these are not headphones I would walk down the street with. Put me in a basement with 20 other pimply-faced gamers all intertwined via a LAN connection and I'm game.
All jokes aside though, the one thing these headphones get right when it comes to its design is the colors. The headset rocks a steady selection of baby blue, and black, mixed in with a little chrome here and there. When the headset's LEDs are turned on, it does offer a pleasant visual experience. Again, not something that makes a headset great, but definitely something that makes it an eye-catcher.
Sound
Now, remember when I mentioned I wasn't really a PC gamer? Well, it's true. I don't play any online games, let alone games on a PC. So my first was listening to some music. Unfortunately, the headphones failed miserably. Not only did the audio sound muffled and compressed, but it makes the music sound so bad that I immediately had to revert back to my old headphones.
When it comes to strictly voice audio, it's a different story. Since I couldn't test these out in a game, I went ahead and made a Skype call to a buddy to see how someone's voice would sound, that and how I would sound coming out of its mic. Turns out, it's not that bad. If there's one thing these headphones get right, it's the conversational audio.
Final Verdict
If you're a gamer who spends a lot of time trash talking other people in games, for the price it's not a bad deal. However, if you're looking for a mixture of music, gaming, or whatever else someone uses these types of headsets for, I would suggest looking elsewhere because honestly, the stock headphones Apple provides with its products are worlds better than the Flymemo EACH G2000. But at the end of the day, it's $23 gamble. Luckily for my nephew, he gets to keep these.
The Good
The LED's are a nice touch.
Price
The Bad
Listening to music on these headphones is not a pleasant experience
Not ideal for anything other than PC gaming.
Audio doesn't work with USB
Follow us on Flipboard, Google News, or Apple News