Review: G9 TC Port portable e-nail vaporizer – it's pricey but the results are fantastic
Dabbing can get messy with a fully fledged e-nail rig. The TC Port changes all of that.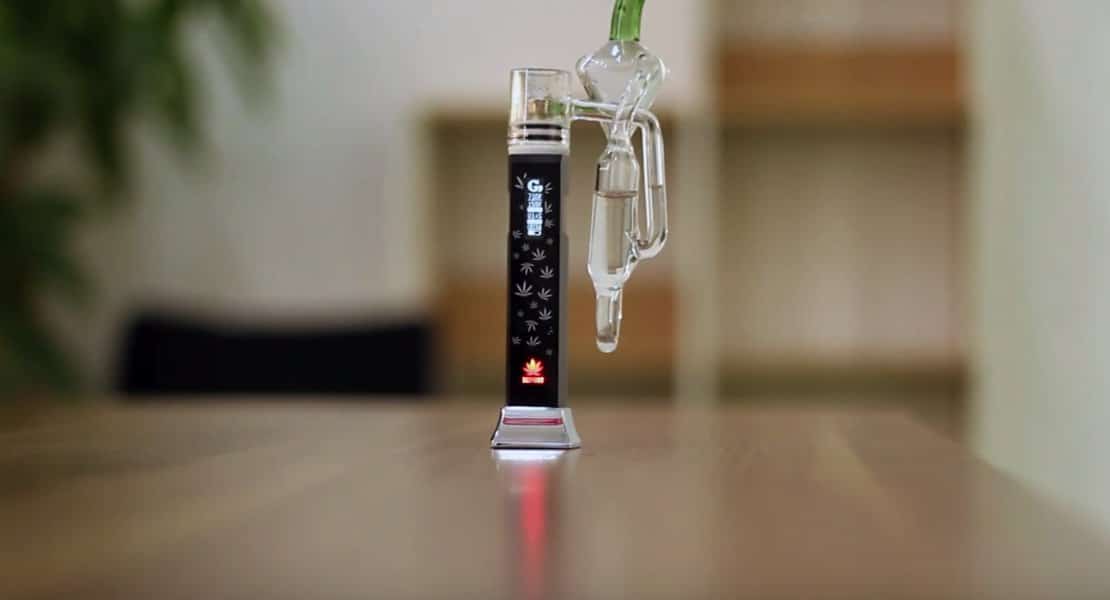 I'm not a huge fan of dabbing. The whole process is messy, sticky, and downright unpleasant. Now, don't get me wrong, the end effect is by far one of the best out there, but for me, the cons outweigh the pros, unfortunately.
Now, I haven't sworn off from dabbing completely, I just find ways that make the whole experience easier. For instance, this G9 TC Port portable e-nail is a perfect example. Instead of lugging around an e-nail kit along with finding an available power outlet, the TC Port eliminates all those hassles with a $199 portable solution.
Now, to be honest, I don't have much experience when it comes to these sort of devices, but in the past, I've tried out a few and found that the TC Port outperforms them all. Why? It's really simple to use and offers some great results. Let's dive in a little deeper.
Turning on the device takes 5 clicks of the power button. Three more clicks after being powered on starts the heating process. From here, it takes about 10-15 seconds to reach the optimal heating temperature. Now, at first, when I started testing the TC Port, I had some difficulties. For example, I didn't know that the power button had to be pressed three times to start the oven. A simple glance at the instruction manual steered me in the right track. From there, it was smooth sailing.
It also should be worth noting that the device doesn't come pre-charged, so you'll have to plug it in and give the batteries a full charge before using it. I was really excited when I got the package and figured I would be able to fire this puppy up right away, but in the end, I had to wait about an hour so. I really wasn't happy about that.
Alright, features. The TC Port is one of the only portable e-nails that utilizes a silicon carbide heating chamber. What does this all mean? I'm not really sure, but I do know the end result is pretty amazing. The device features a 3000mAh removable battery which is clutch if you have a spare battery lying around. In my testing, I found the battery life to be really good, which is surprising for these sorts of devices.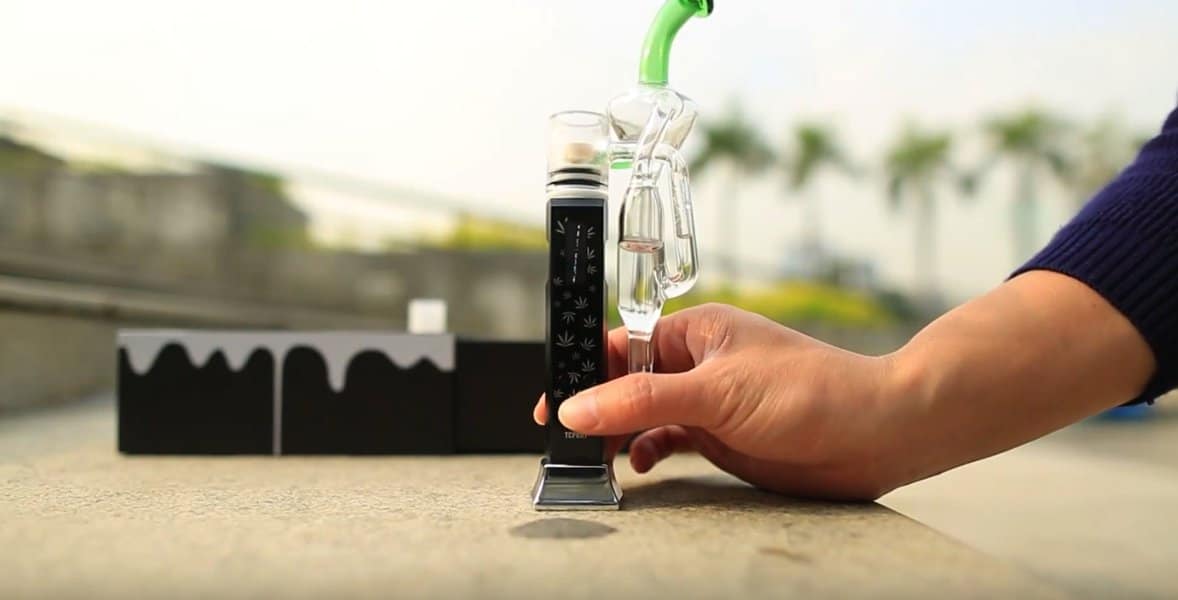 When it comes to actually using the TC Port, I really enjoyed the experience. In the past, anytime I vaped or smoked concentrates, my lungs would take an absolute beating. Meaning, anytime I took a hit, I would cough for minutes on end. With the TC Port, I experienced a minimal amount of coughing. The device utilizes a water bubbler that cools down the hot vapor before entering your lungs. This is extremely helpful to anyone who doesn't have much experience in dabbing.
The TC Port is built pretty tough too. The device can stand up on its own and doesn't feel like it's made of cheap materials. My only concern is the glass bubbler. If you knock the device over, there's a high chance of that bubbler smashing into pieces. Just keep that in mind.
Overall, the TC Port is a great device if you're someone who dabs on a constant basis. It's portable, easy to use, and definitely, a better option that most of the stuff you find out there. The only kicker is that the device costs $199, which is kind of high in my opinion. But if you think about all the hassles it eliminates, one hand washes the other. My final verdict? I like it and I think you will too.
The Good
Built tough
Excellent vape quality
Insane battery life
The Bad
You'll have to charge the device for about an hour or so before using it
Cleaning is a hassle
Follow us on Flipboard, Google News, or Apple News