Review: Inateck MercuryBox portable speaker – It may be small, but it rocks
For the price, Inateck's MercuryBox couldn't get any better. It's truly portable and packs a serious punch.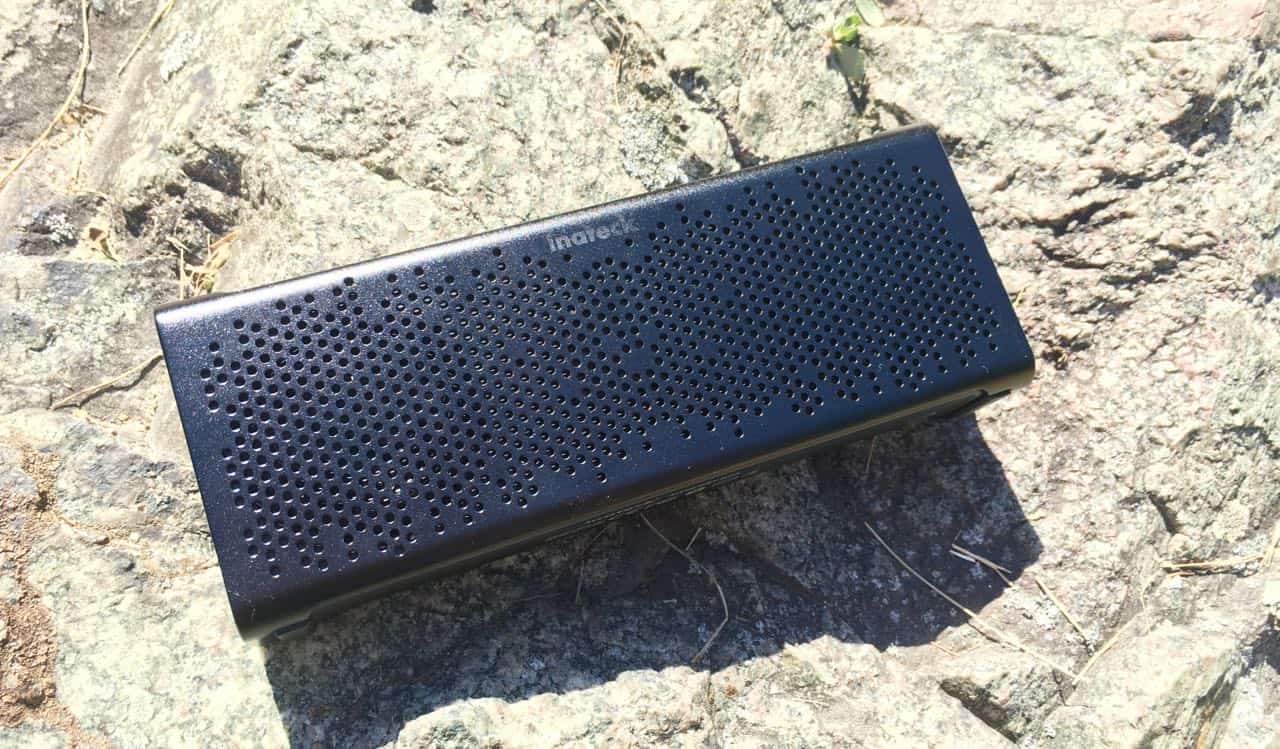 I previously had the chance to review Inateck's MarsBox Bluetooth speaker not too long ago, and to be honest, it wasn't my favorite speaker. Not to say it was bad or anything, but I certainly had better experiences with other speakers.
With a taste for redemption, Inateck offered to send me their MercuryBox, which is a smaller portable Bluetooth speaker compared to the MarsBox – hence the name. I gladly accepted and messed around with it for a week or so. During that time, I immediately found myself enjoying this speaker a lot more than I did with the MarsBox.
Let's dive in and take a closer look….
Here's what comes in the box: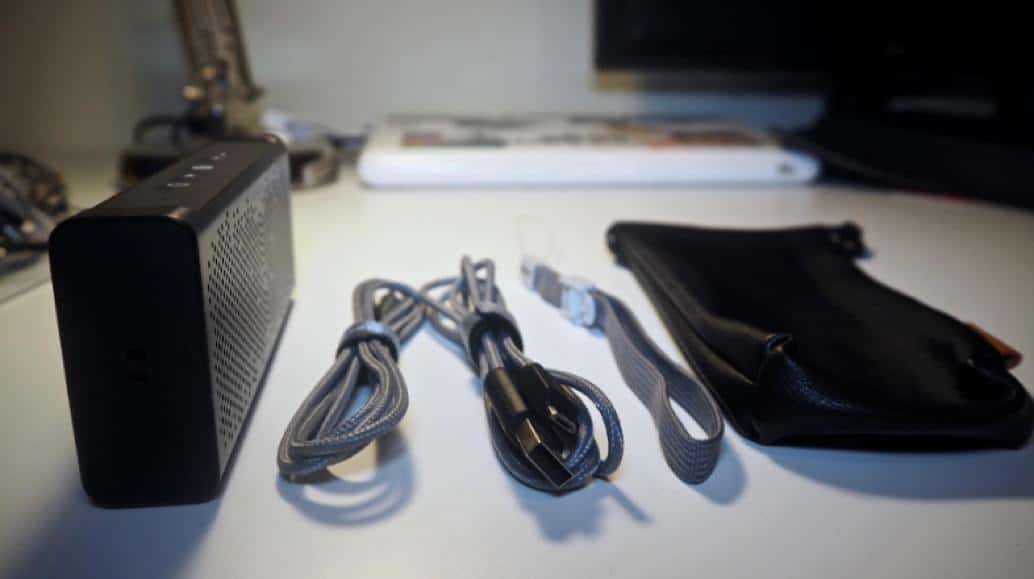 MercuryBox speaker
1.2m/4Ft audio cable
1.2m/4Ft USB charging cable
PU protection case
Hand strap
2x Customized cable ties
Instruction manual
First Impressions and Design– It's a lot smaller than I expected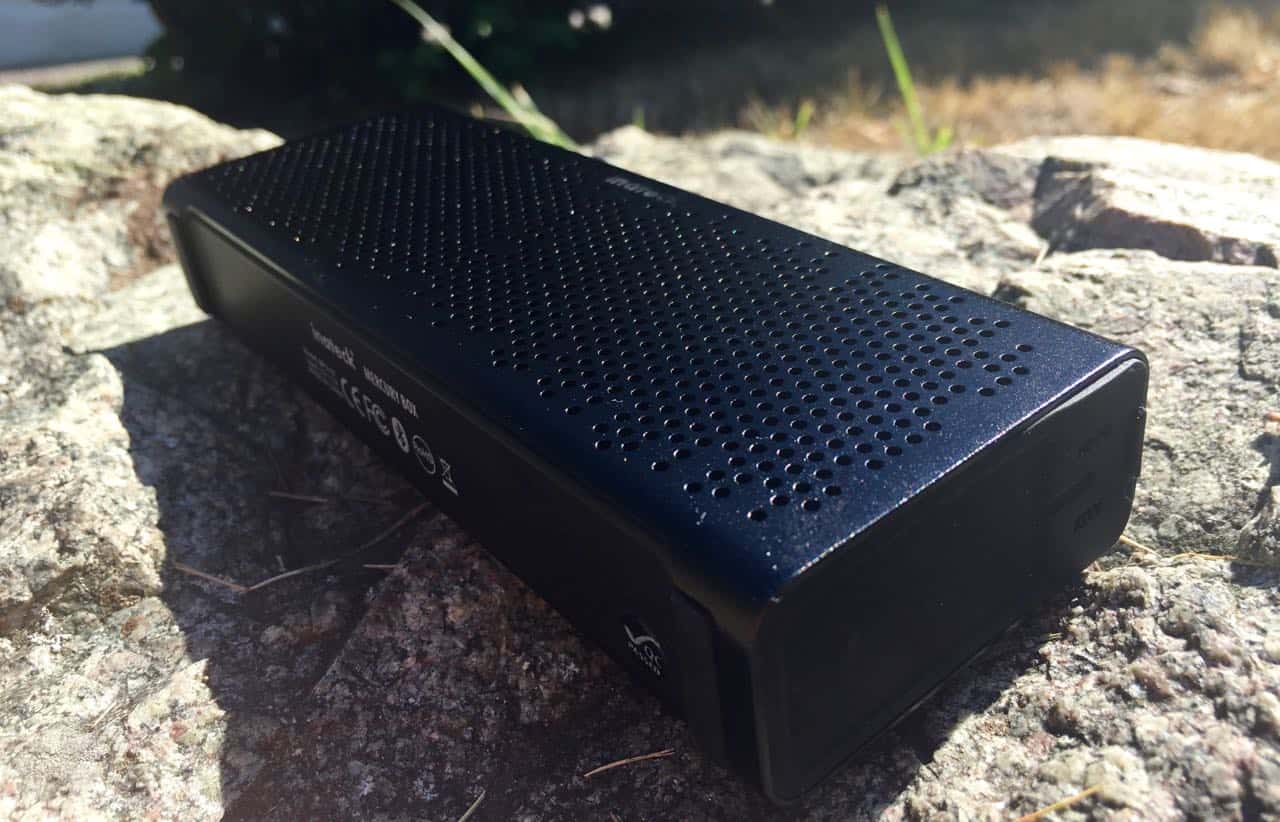 One of the first things that came to mind when I whipped this speaker out of the box was its size. I mean, it doesn't even really resemble a speaker – it looks more like a portable battery charger. But back to its size, it's small enough that you can take this thing anywhere. Like literally, it's small enough to fit in your pocket.
The speaker is wrapped in an aluminum casing which gives it a solid build. I wouldn't want to drop this thing, but if I did, I'm sure it can take the beating. The speaker is waterproof too, so there's a movable rubber cover at one end which prevents the aux and DC inputs from being damaged.
Overall, I'm impressed with the MercuryBox and its design. But just like the its bigger cousin, the MarsBox, looks isn't everything.
Sound – I can truthfully say I was shocked by how much sound this litter sucker can produce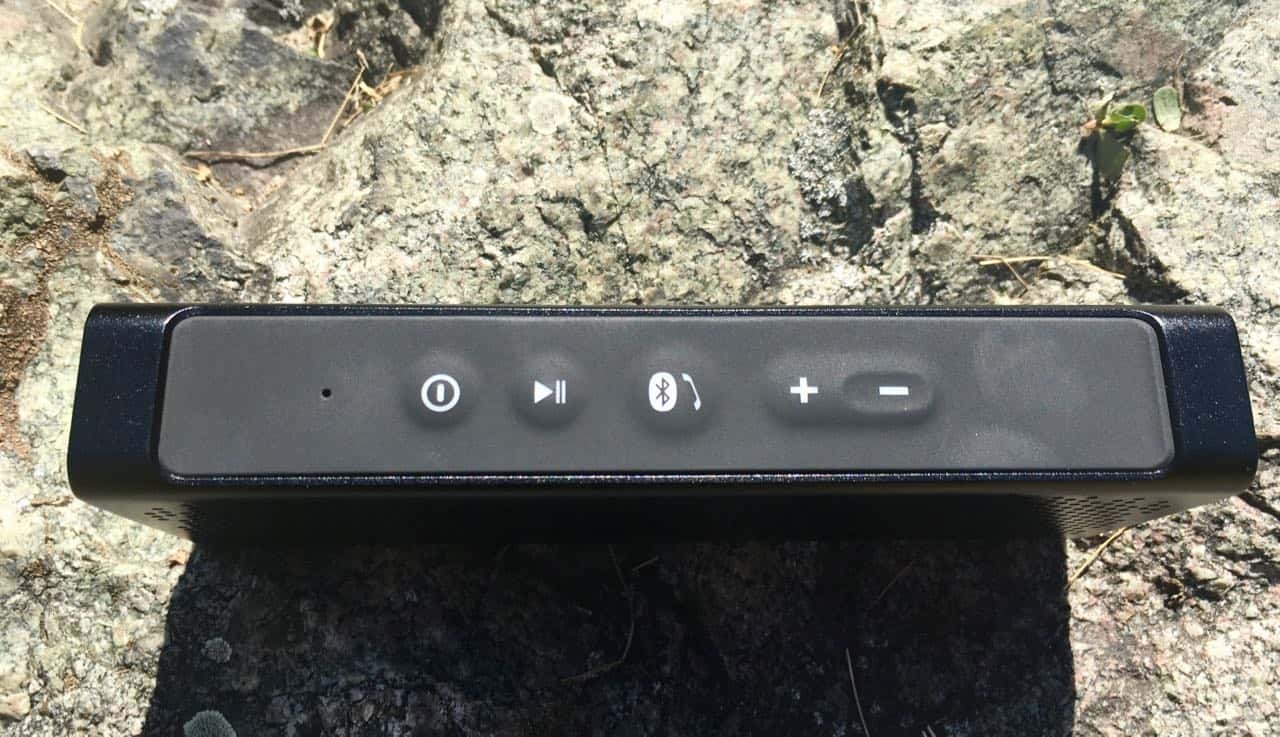 When it comes to the MercuryBox's sound, I have to say, this thing performs a lot better than the MercuryBox, especially for its size. I'll be honest, I was surprised by what this little speaker can offer.
This little sucker pounds, meaning it packs a big punch. The speaker rocks dual 5W output drivers which allows it to deliver the perfect range of sound, for whatever type of music you're listening to. I'll be honest, it doesn't produce a lot of bass, but it does offer the right amount. Not once did I ever experience the speaker blasting that muddy sound crappy speakers usually do when they're at full volume.
Overall, this speaker kicks ass when it comes to sound. I've never came across a portable speaker this small that was able to offer a full range of sound. Definitely a huge improvement over the MarsBox.
Final Verdict – Inateck hit it out of the park with the MercuryBox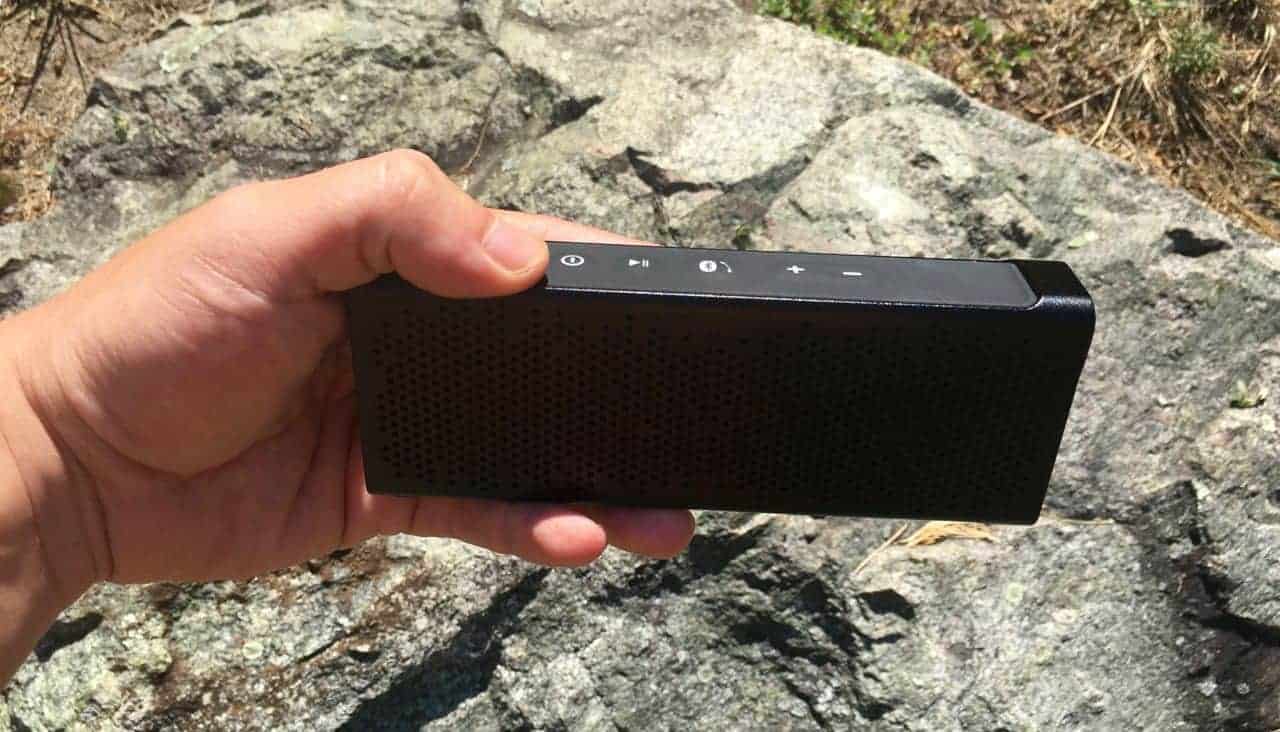 I really like this speaker. It offers two things that most speaker manufactures aren't able to offer: Total portability and amazing sound. Sure, it also delivers long lasting battery-life, a wide Bluetooth range, and waterproof capabilities. But the true magic here is the MercuryBox's sound and size.
The speaker retails for $99, but at the time of writing this, it's marked down to $38 bucks. On average, the price for this is right around $50, which is a deal if you ask me.
If you're looking for something that you can take anywhere while producing superb sound, this is the speaker you're looking for. 
The Good
Small enough you can take it anywhere
Amazing sound for its size
Solid construction
Simplistic design
It's a little on the heavy side, which can be expected.
Follow us on Flipboard, Google News, or Apple News