Review: Marsee ZeroX Bluetooth speaker – lacking the thump you so desperately crave
The Marsee ZeroX Bluetooth speaker does everything great….except when it comes to sound.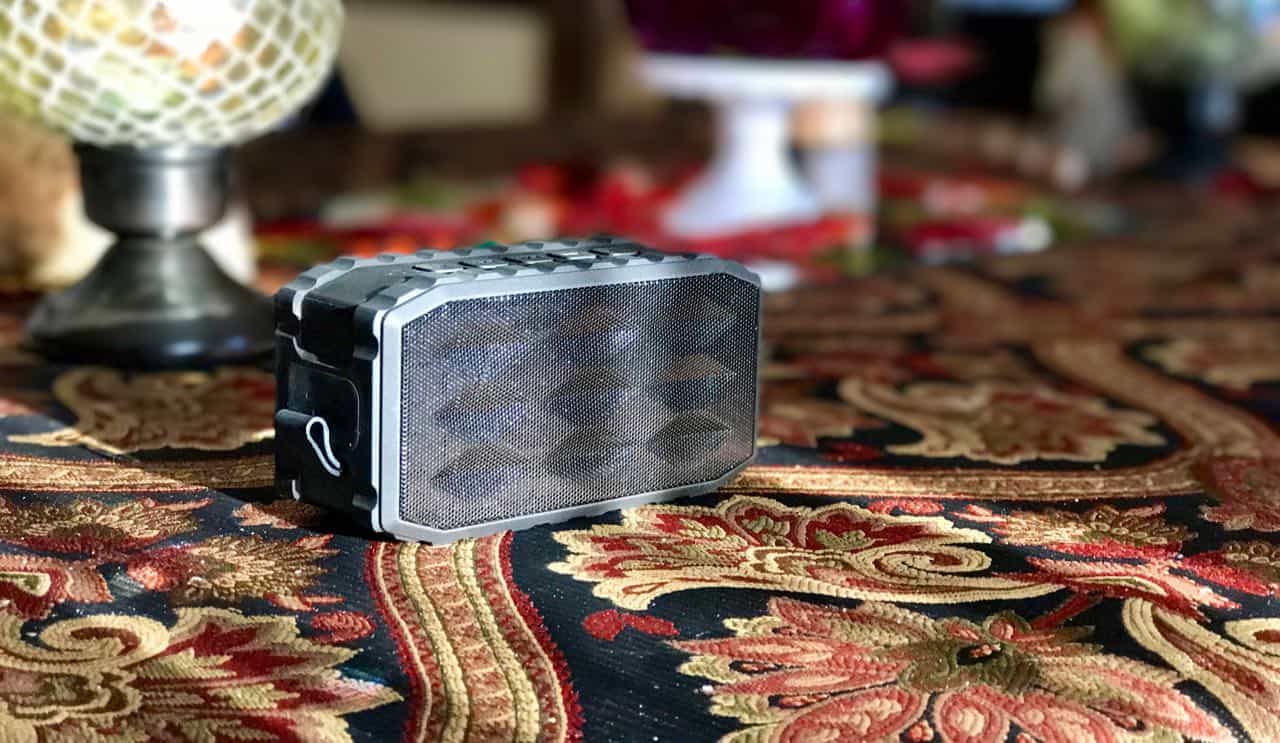 Portable Bluetooth speakers are a dime a dozen. There're so many different ones to choose from that it makes the whole process of getting one more frustrating than it is exciting. Sure, you could sit and read all the reviews on every product page, but that turns more into a homework assignment than it does shopping.
The same goes for reviewers too. When I get a something to review, it's like playing a game of Russian Roulette – I never know what I'm going to get. This was the case with this Marsee ZeroX Bluetooth speaker.
On paper, the speaker read like it would perform well. Heck, even the Amazon reviews praised its glory, but we know to take those with a grain of salt. Don't get me wrong, it looks nice, it's built tough, but the one thing it should be the best at is sound. Unfortunately, this speaker doesn't offer that.
To be fair, the speaker is pretty loud, but it doesn't offer any bass. Literally, it's like the subwoofers are non-existent in this thing. The product description boasts "a built-in massive passive radiator" that "provide strong bass without distortion even at highest volume". I didn't experience any of that.
Which is why the speaker sits in my shower now. It's rated at an IPX6 water resistance level making the shower the ideal place for it. It rocks a 2000 mAh battery which should get you about 8 hours of playing time. The Bluetooth range on this speaker is pretty good too.
If sound isn't a concern for you, go ahead and buy this speaker. It's small, compact, easy to pair, and makes the perfect shower speaker. However, one of the reasons why you go out and buy a Bluetooth speaker is um, good sound. If that's what you want, you won't get it with this.
The Good
Really good Bluetooth range
Small and compact
Really quick setup
The Bad
Doesn't offer any bass. Like, nothing.
Follow us on Flipboard, Google News, or Apple News