Review: The Mixcder Power headset – sounds pretty, looks ugly
If looks aren't a top priority, this Mixcder Power gaming headset is a reasonable alternative to some of the more expensive options out there.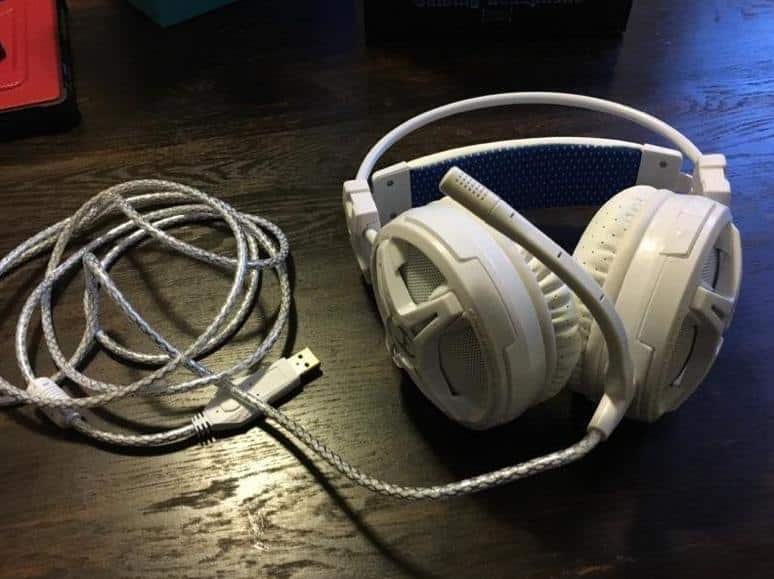 Gaming headsets are a dime a dozen. Well, not literally, but there are plenty of options available on the market, from your $20 units to headsets that cost well over $200, and the Mixcder Power is yet another option for (PC) gamers.
Sure, these might not have a big name associated with them like Turtle Beach or Astro, but if you're looking for a headset in the $50-$75 price range, these might be worth your time.
Alright, let's talk about the very ugly elephant in the room. These things aren't pretty, too much white plastic makes them look overly cheap, and somehow the gaudy LEDs are its only saving grace. I think.
It's really hard to find something about the looks that I like on the Mixcder Power set. The cord looks nice, maybe? Luckily, if you're using these for gaming, you'll most likely be in your dark basement away from the prying, judgmental eyes of the general public so looks are really only a secondary complaint. Much like judging a book by its cover, let's see (hear?) what these things sound like before completely disregarding their existence.
I was pleasantly surprised by these bulky monstrosities. Maybe those over-sized earmuffs hold more than just giant pillows for your ears. The Mixcder Power does a fairly good job of recreating sound. With its 7.1 digital surround, in-game sounds and noises come from where you'd expect them, whether it's in front of you, beside you, or behind you.
The speakers pick up on a wide range of frequencies with the only complaint coming from low frequency (15-30hz) bass notes that sound sloppy. This is to be expected with headsets though, the speakers simply don't have the range necessary to recreate low end frequencies. No real fault to the Power headset. The microphone works as expected, no real complaints there.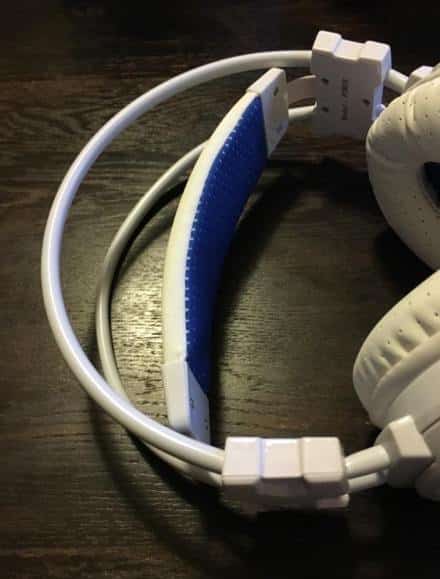 The over sized padding on the ear pieces makes for a comfortable experience, but those who have bigger ears might find themselves uncomfortable after extended use. The Mixcder also comes with an "intelligent vibration" system that you can toggle on and off to help recreate "the feel" of bass. It does a good job, but will end up being more of a novelty as having your brain rattled every couple seconds gets a bit old.
Overall, for the price, the Mixcder Power headset is a decent pick, especially if you can find them on sale. The accurate sound positioning and note recreation will not leave you disappointed; just don't wear them out in public, 'cuz dey ugly.
Follow us on Flipboard, Google News, or Apple News