Review: Pyrus – why I'll never look at email the same way
Are you relying on email to dictate your workflow? You're making a huge mistake. This is where Pyrus comes in.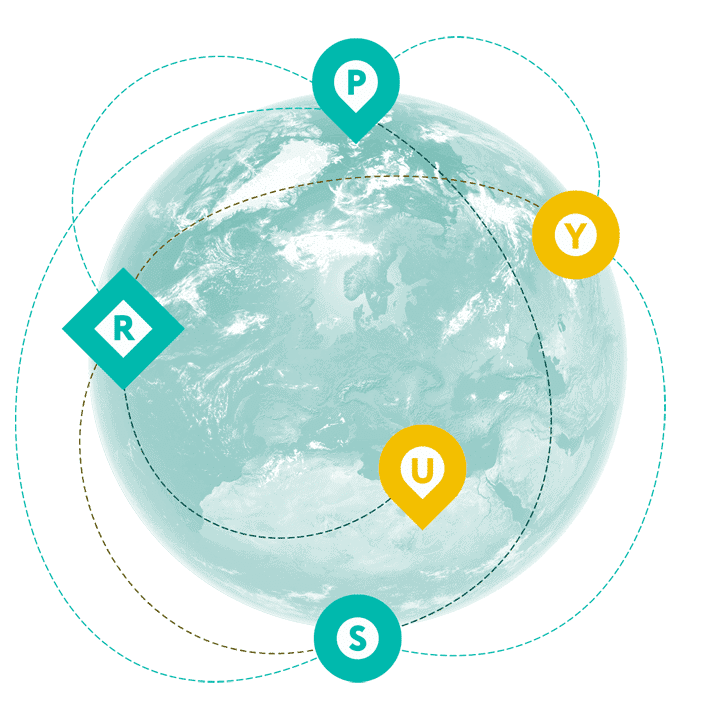 I don't know about you guys, but I'm constantly checking my email. In an average day, I'll get about 50-75 emails. The emails range from everything to pitches, interview requests, communications with editors, tasks from my boss, etc. As much as I love email, it puts a strain on my work flow.
For example, the paragraph above took me 10 minutes to write due to me being interrupted by an email. I stopped what I was doing to read the message, and then took some time to reply. This is a serious problem for me, and I can see how it affects my daily work flow.
Luckily, I found something that solves this problem, and it's called Pyrus.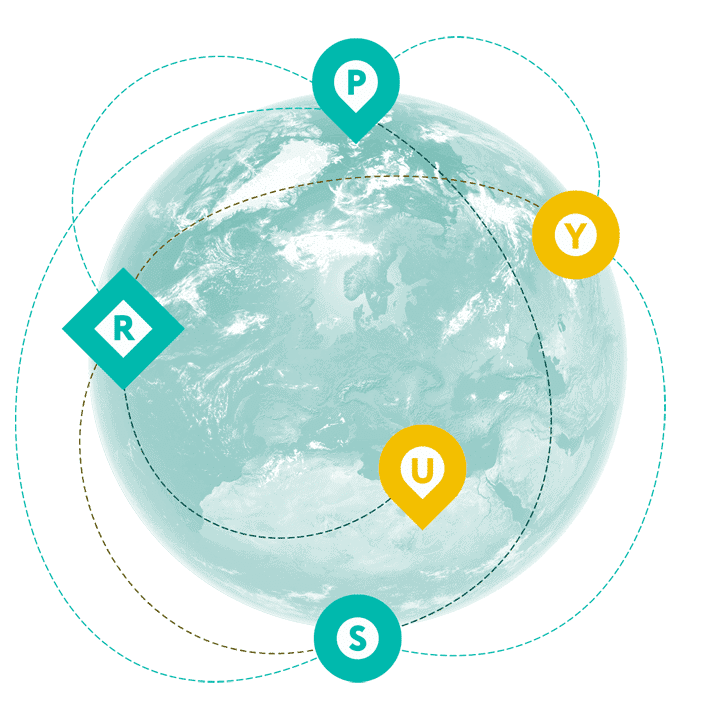 Pyrus is a task management app that allows you to streamline your workflow. You can assign and delegate tasks, approve documents, and automate your task management. If you work on a team with multiple people, this is the perfect solution.
Anytime you work with a team of multiple members, everything is always assigned via emails. This causes you to go back and forth from your email to the current project you're working on. "I think that many businesses rely too much on email as a way of finding what tasks to do", says Max Nalsky, CEO of Pyrus. Personally, I agree.
Here's how it works:
After logging on and opening Pyrus, all of your pending tasks will be sitting in your inbox. Only tasks that are assigned to you will be here waiting for you. No newsletters and no junk mail. Just the stuff you need to get done.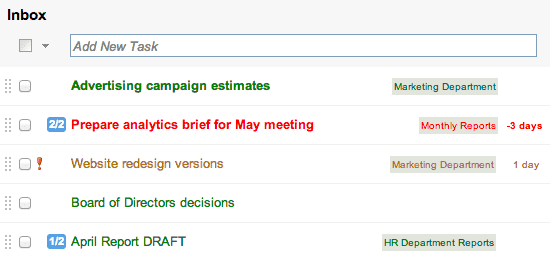 When you're done pulling your weight on a project, send it off to a supervisor or another colleague for further completion on whatever you're working on. Once you completed your task, it's automatically disappears from your inbox.

What's really cool is that if you don't have time to complete a task for any given day, you can schedule the task at a future time. What's good about this, is once you schedule it, it's removed from you inbox!

Features Galore:
One of the most interesting features I found was the ability to automate workflows. In other words, Pyrus can automate tasks to certain people at different times, on all it's own! You just have to set some parameters up before hand, but in the end, you'll save yourself a TON of time.
Another neat trick in Pyrus is their Approval feature. Let's say you're the CEO of a company, the last thing you want to see in your mailbox is an approval request for an invoice intended for accounts payable. With Pyrus, if you set a task, you can set certain people to be assigned to to have permissions to approve documents such as an invoice. Thus, allowing that busy CEO to never have to approve every fine detail of the business.
This is just the tip of the iceberg. Task management, automatated workflows, and approvals are only a few aspects of Pyrus. There's a TON of other cool features you can utilize to make your workday more efficient. . To see their full potential, check out their site: Pyrus.com
It's as simple as that. The similarities to email is what makes this tool a winner.
I've been personally using Pyrus for about a week now, and I must say, I REALLY like it.
[wp-review]
Follow us on Flipboard, Google News, or Apple News