Review: Quantum Access Windows 8.1 Mini PC Intel Stick
Looking for a new PC but have no room to put it? Ever try a PC stick? We got our hands on the Quantum Access Windows 8.1 Mini PC Intel Stick.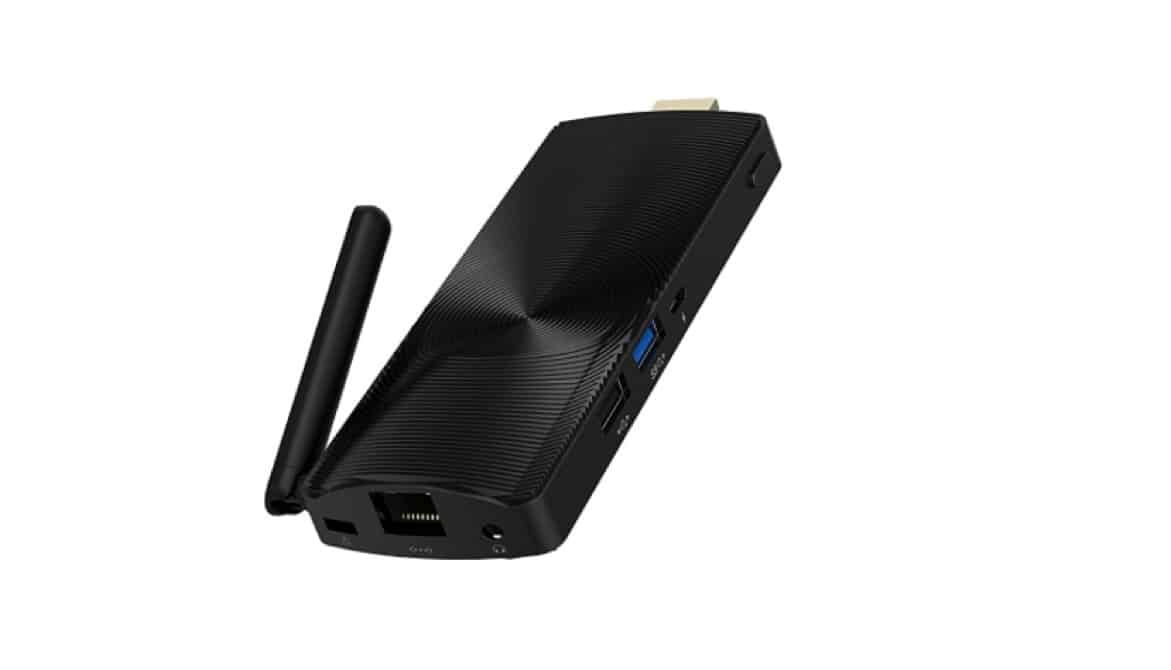 Let me tell you of my plight as a parent of a 2-year-old and a 7-year-old. If I want to sit down and watch Netflix or play a game on my fancy living room TV, well fat chance. If I don't want to sit through the same 2 episodes of Yo Gabba Gabba for the majority of the day, too bad. However, I got a chance to try out a real solution here and the results were actually surprising.
Meet the Quantum Access PC Stick.
Produced by Quantum Suppliers, the PC Stick has been able to fill a variety of needs in my time using it. I've been able to utilize Steam's streaming abilities, create a media center and also write this very review on it.
To start, when I got the PC Stick working, I was almost immediately prompted to upgrade my OS from Windows 8.1 to 10, which I did. Utilizing the Logitech k400 Plus Keyboard that came with our review unit, I navigated the desktop like I would on my normal PC. I tried doing a few things right off the bat with the device and had some mixed results. Here are those findings:
Streaming
Youtube: No issue
Twitch: a few minor hiccups
Video from other sources/direct feeds: didn't work well at all
Netflix/Amazon: Good
Kodi (XBMU): Awesome

Build software without devs. Blazingly fast. Trusted by 100,000+ teams worldwide. It's so easy, anyone can use it. Start building now.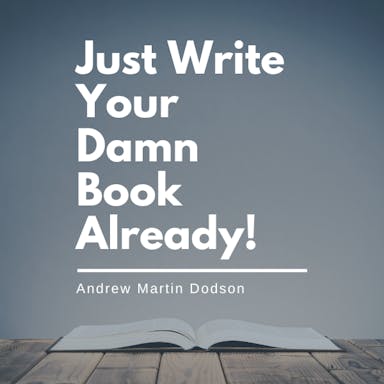 "Just Write Your Damn Book Already" is a printable guidebook that helps you turn ideas into manuscripts. It's affordable and perfect for aspiring authors
Games
Browser games: worked well
Steam Remote Streaming: wonderful
Emulators for SNES or NES: No issues
Productivity
Everything worked as intended with a slight delay due to keyboard.
As you can see, all in all, the PC Stick worked well for normal usage. I also installed some remote access software to try to work my computer but ended up asking myself why I was doing this when the other PC was not far away at all. The real test though was to see if I could use the Quantum Access PC Stick to free up my living room once and for all.
Quick answer: Yep!
Long answer?
It took some tweaking but I was able to turn any of my TVs in the house into extensions of my main TV with a little help. First off, I was able to get the Verizon Fios app to work on the PC Stick, which enabled direct play from the DVR to the stick. Using my primary PC and Kodi software on the stick, I was able to access the library of digital content that I had for my sons as well. Finally, making sure the desktop apps for Netflix, Hulu and Amazon Prime helped round out the library of entertainment that my kids could access. Overall, the whole setup wasn't too painful at all.
While the PC Stick was quite handy, the size and ability don't come without a few concessions. The biggest issue I had the while time with the PC stick was that the device didn't want to work with the horizontal HDMI plugs. I'm not sure what the reason is overall, but it wouldn't sit flush in the port, which meant I needed to find a "sweet spot" for it to sit at if I wanted any chance of making it work on my primary TV for casual usage, like I am doing now. If I didn't want to unplug my vertical ports, there wasn't going to be any way for me to use any wired peripherals.
Secondly, if you want to put some heavy usage on this, make sure you have a USB port. Being able to play a game on this remotely sounds great, but when you realize your wired Windows controller needs to be plugged into the unit, things can get sketchy quickly. Fortunately, hubs are easy to get and work wonderfully with the device.
To wrap everything up here, the Quantum Access Windows PC Stick may not be the best solution for those that aren't completely computer savvy but it is a completely workable solution for my tech-filled home and can now open my primary TV for more adult usage while the kids have their own PC in their own room. Sounds like a win in my book.
The Good
Easy to set up, works like any other PC
Works awesome for remote access applications
Small enough to fill a variety of uses around the house or on the go
Compatible with all USB devices
The Bad
Had to unplug 2 HDMI devices to get this into 1 slot
Doesn't sit in a vertical HDMI plug very well at all
Only 1 HDMI plug
Follow us on Flipboard, Google News, or Apple News