Review: Atman Starlight Portable Vaporizer
The starlight vaporizer is Atman's newly designed portable vaporizer set in a traditional style box. A surprisingly decent vaporizer for both dry herb and wax.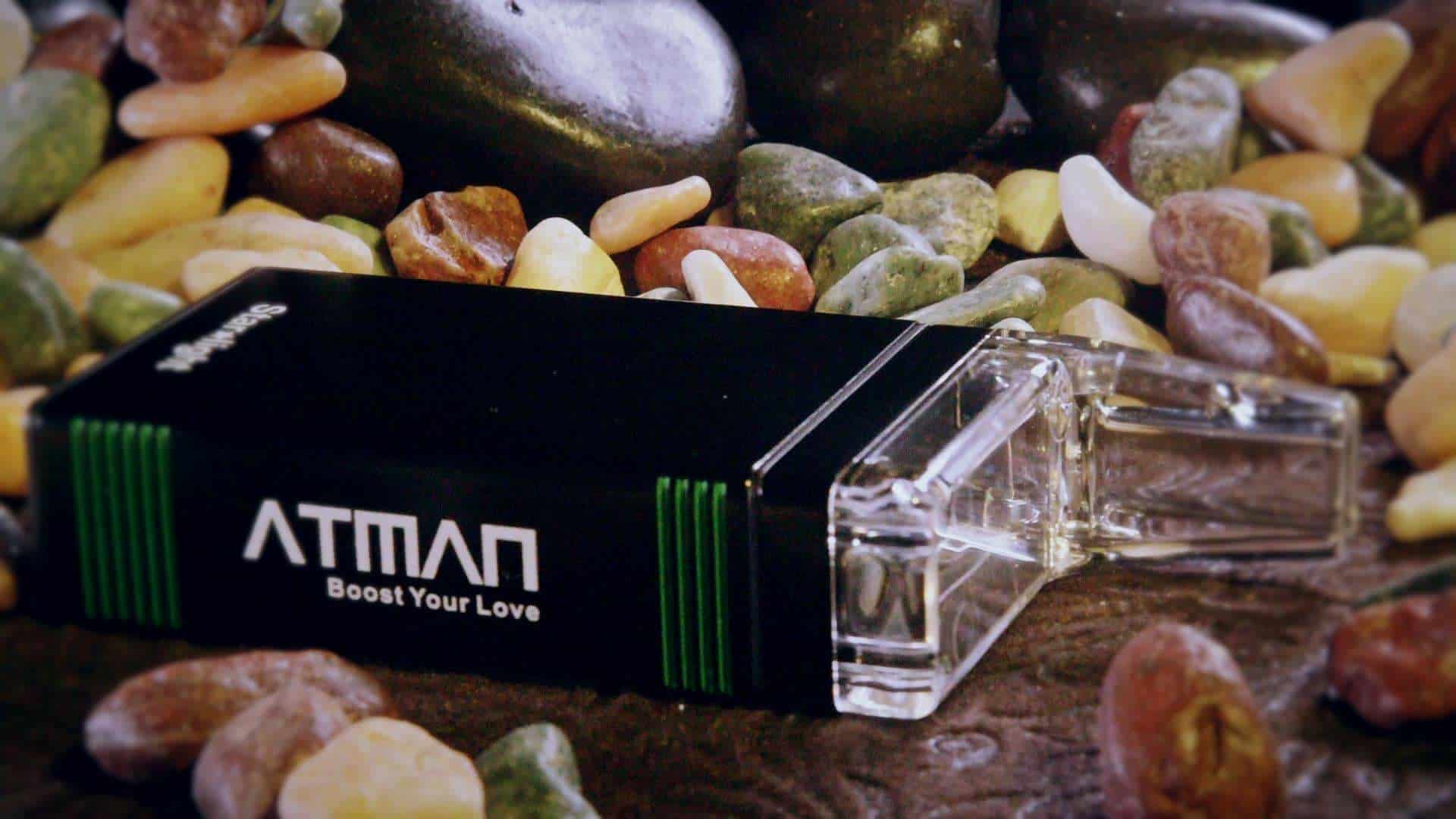 We got our hands on the Starlight portable vaporizer by Atman and let me tell you I was very surprised with its performance. Not only does it produce great tasting vapor, it does it extremely fast.
If you've never heard of the Starlight vaporizer and are considering getting into the portable vaporizer game but are on a budget, than you might want to keep on reading.
In the Box:
Starlight vaporizer
Micro USB charger
Cleaning brush
Packing tool
User Manual
Gift box
First Impressions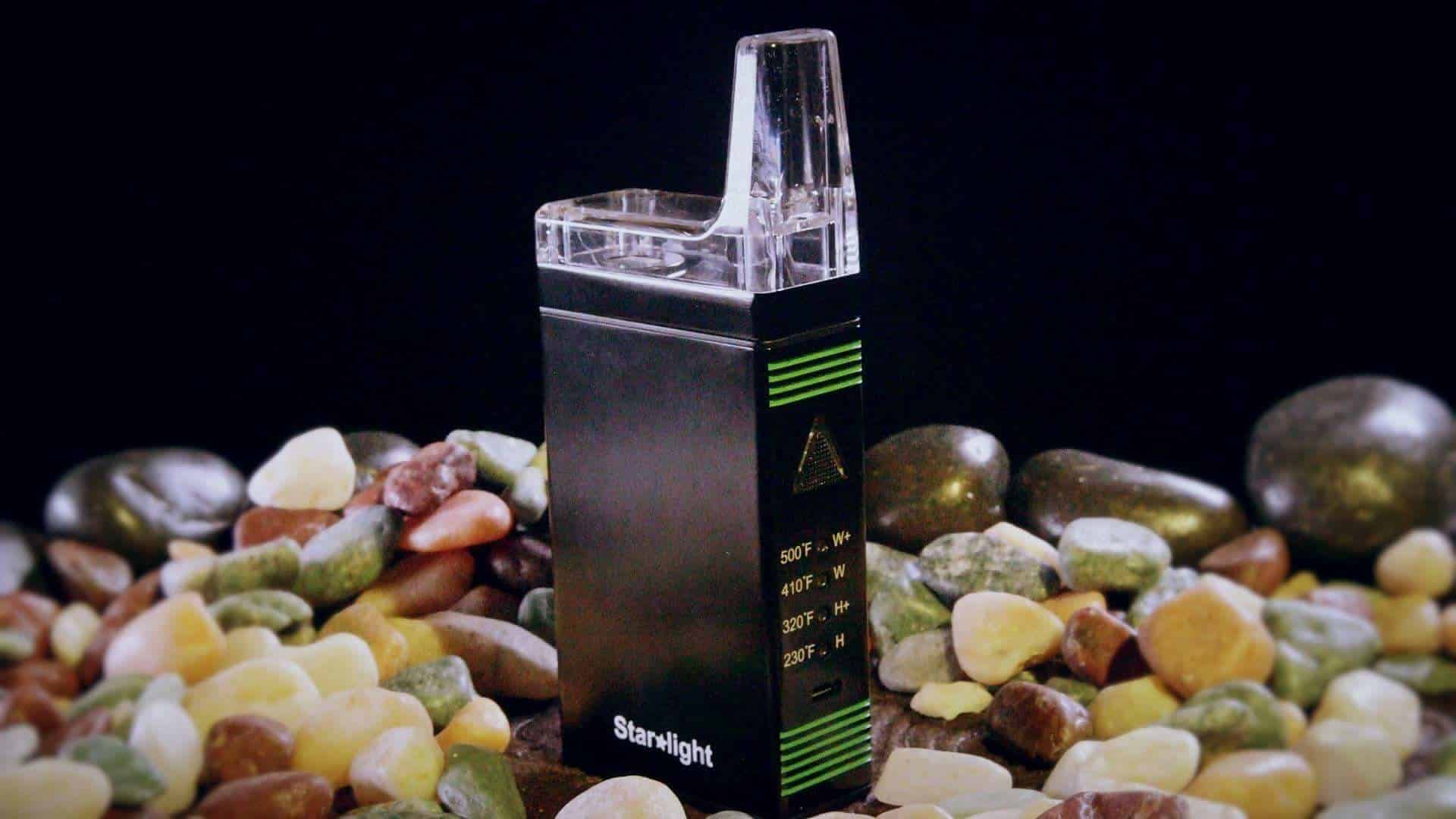 Upon receiving the Starlight vaporizer, I was a little skeptical considering it wasn't as flashy or sexy as other portable vaporizers I've tested. Matter of fact, The Starlight vaporizer felt kind of clunky and plain. From my understanding is that, they've designed it this way so you can customize it with stickers to make it quite personal. I can see people putting Pokemon stickers on the sides already.
Design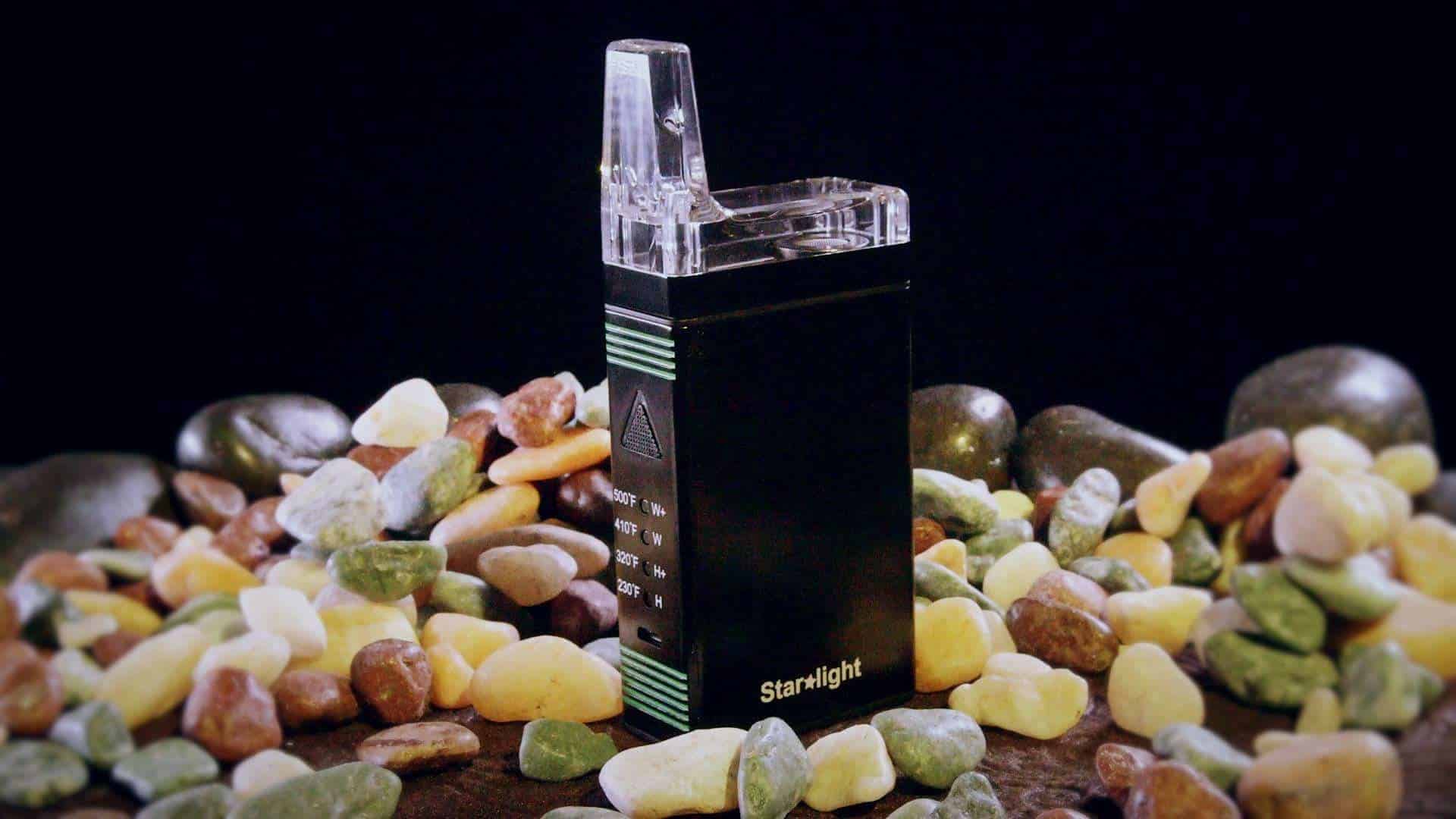 The Starlight vaporizer is a rugged black metallic box with a plastic see through mouthpiece that attaches magnetically on the top. It uses a multi function button on the side to power it on and also to toggle through the heat settings. Since it's mostly metallic, it is a bit on the heavy side and can get kind of hot.
It comes with a large 3000mah rechargeable battery that will provide quite a bit of juice. It can last about 3-4 sessions before having to charge it with the micro USB cable provided. They also include a metallic packing tool that's better than any I've seen in the higher end vapes. Oh and just in case something goes wrong with it they give you a one year warranty!
Performance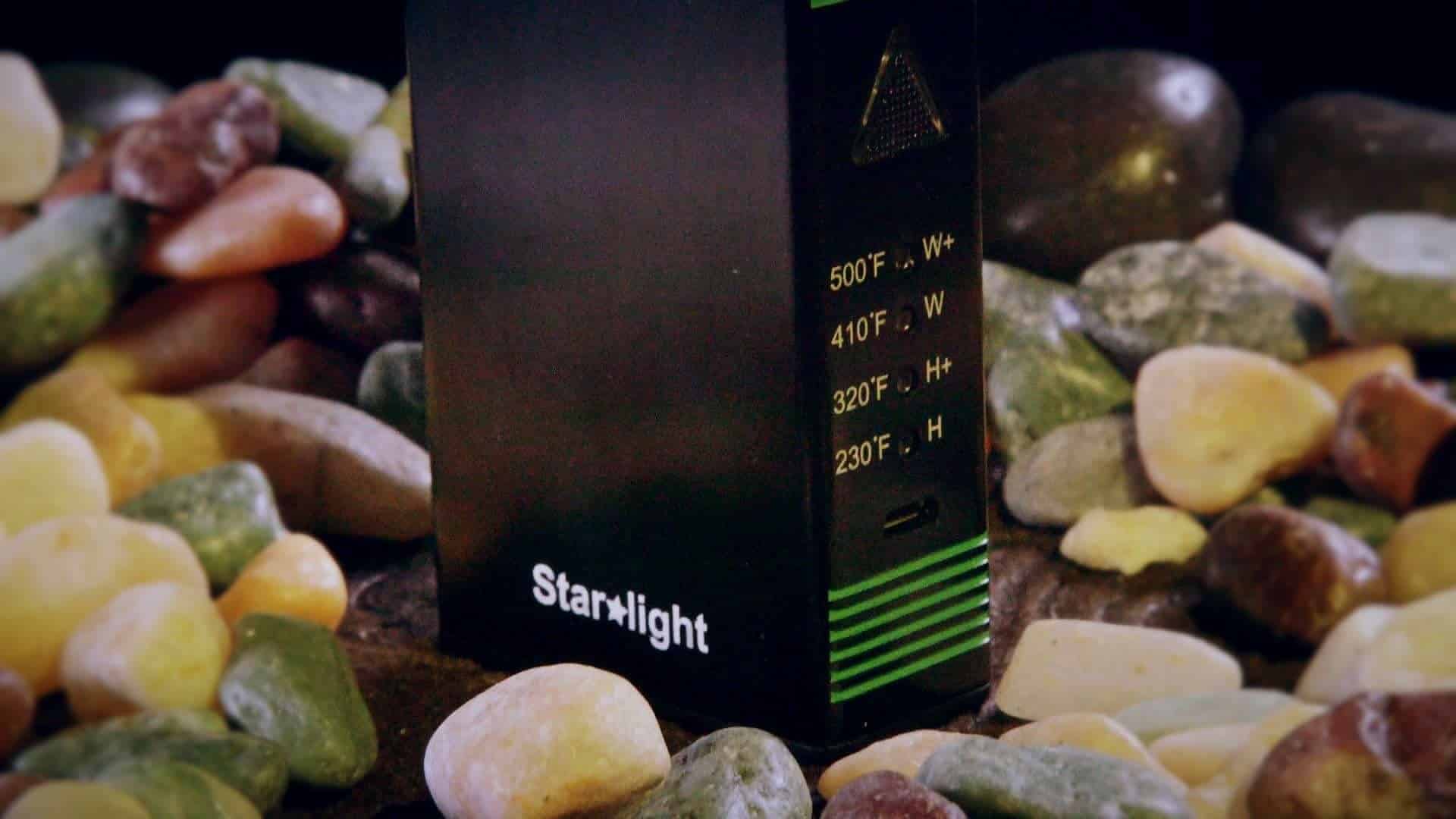 As far as performance goes, this is where the Starlight begins to shine. The Starlight vaporizer produces awesome tasting vapor and due to its large vapor path, it keeps every hit smooth and quite cool. It will not produce huge monster clouds, so beware if that's your thing.
It seems as though the engineers at Atman, were more focused on the quality of the hit rather than the size. The Starlight vaporizer comes with 4 temperature settings (230F, 320F, 410F, and 500F for waxes) and in about 10- 12 seconds, you are ready to vape your dry herbs or waxes. That's blazing fast, pun intended. It's also easy to use and the bowl can fit a good amount of your fine herbs or waxes. With the provided cleaning tool its a breeze to clean as well.
Final Verdict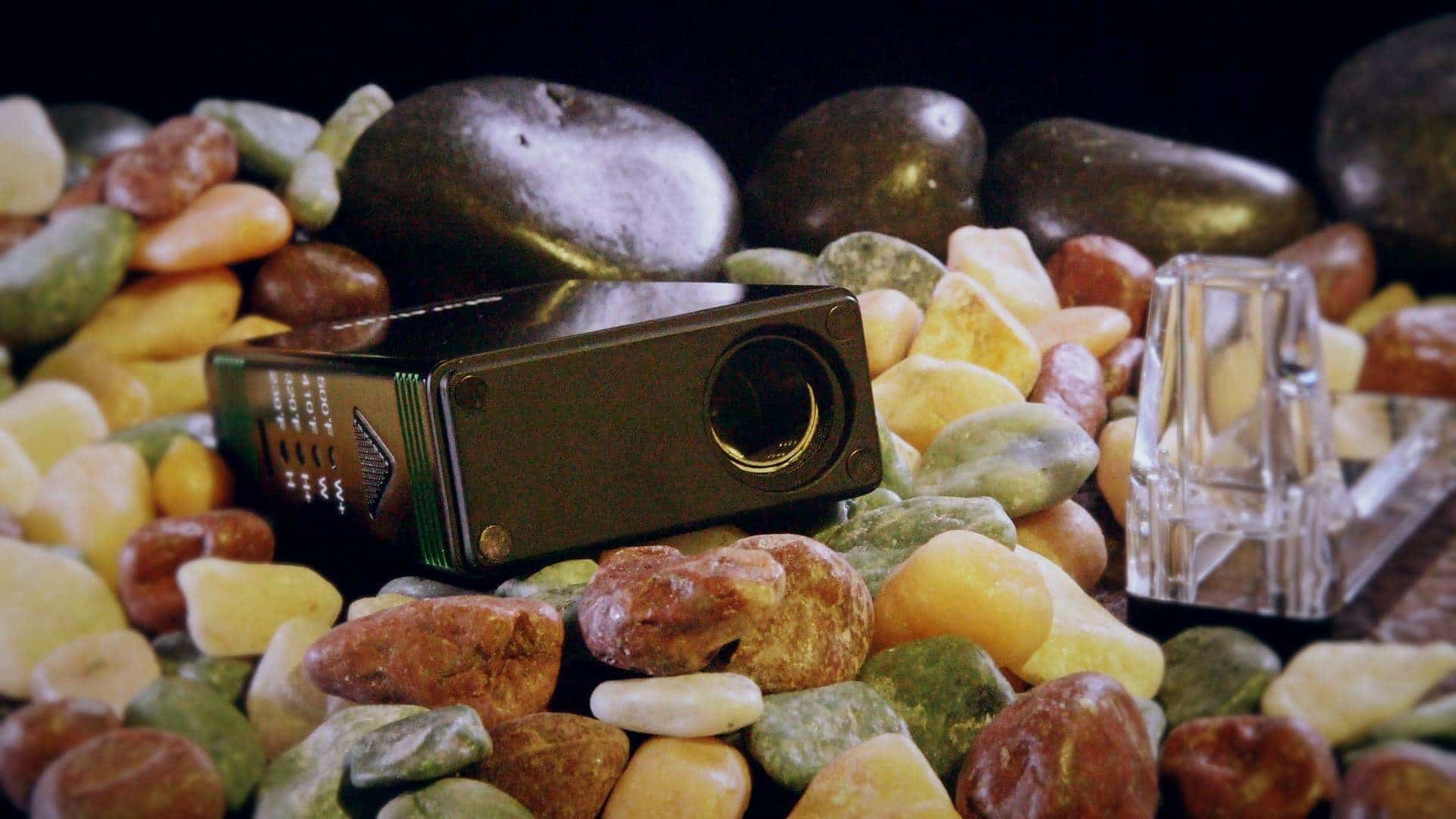 The Starlight vaporizer by Atman is what I would consider a working mans portable vaporizer. And what I mean by that is, it's not the prettiest thing, but it gets the job done. It feels well built and it will get you vaping in lighting speeds rivaling higher end vaporizers such as the Firefly in that aspect. With a price tag of under $100 it is a no brainer if you are looking to dive into the the vaporizer world at an affordable price. 
The Good
Fast heating time.
Long battery life
Smooth cool vapor
Multi purpose for dry herbs and concentrates
Easy to use
Affordable Price
The Bad
Kind of large and clunky
Will not produce large vapor clouds
Follow us on Flipboard, Google News, or Apple News