Grab a Roborock robotic vacuum for the low-low during Prime Day
Manually vacuuming is so 2018.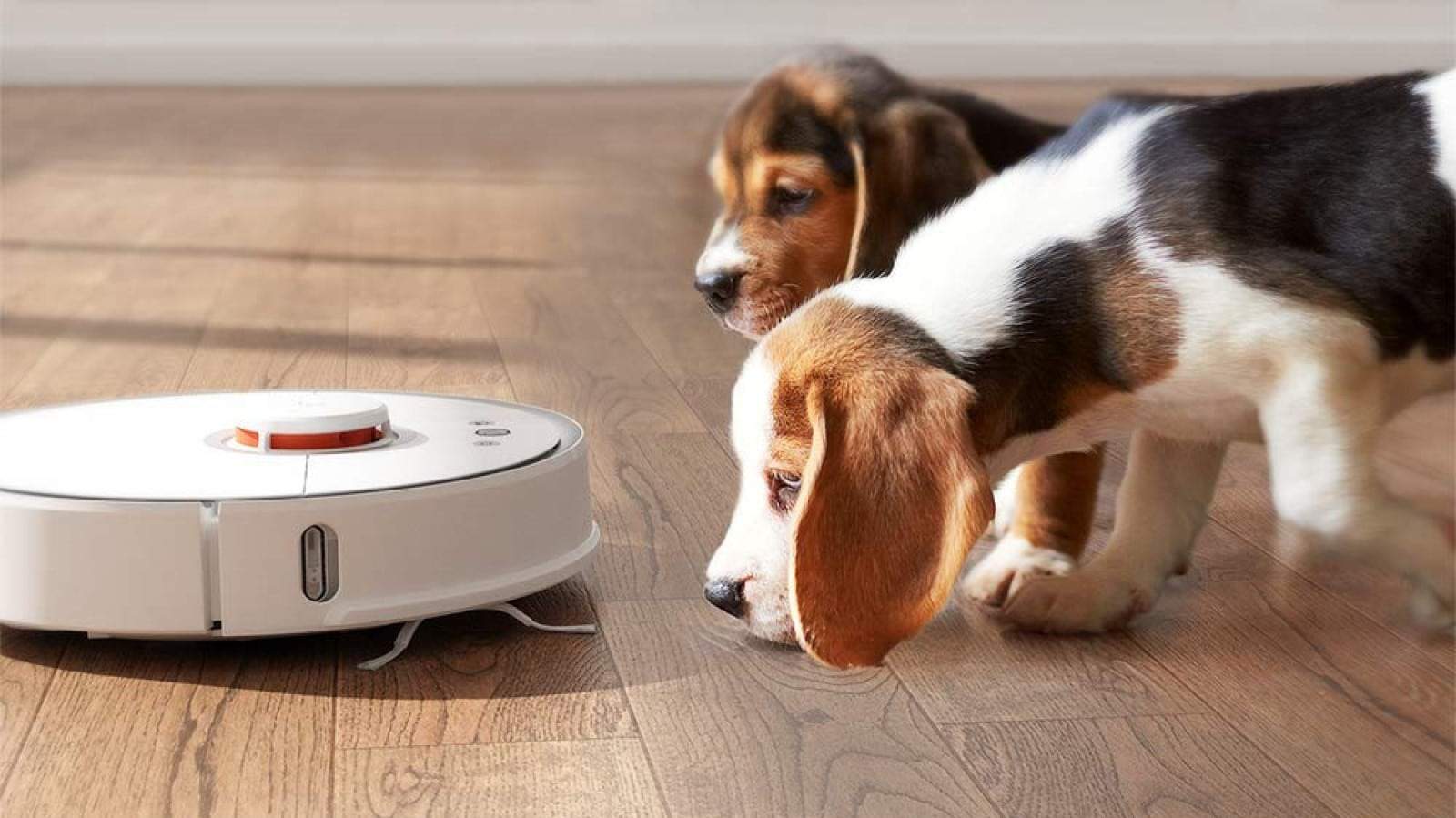 We get it. Vacuuming sucks. Get yourself a robovac from Roborock for less so you never have to pick up a vacuum ever again.
If you're in the market for one, Prime Day 2019 has got you covered with some pretty solid deals. Check them out below.
There are big deals to be had across the Roborock range
Roborock S5 Robot Vacuum and Mop
The best of Roborock's range that's available on Amazon, the S5 has laser-mapping to draw out your floorplan while it cleans. It can go from mopping to vacuuming in a snap, comes in White and Black to match your home, and is under $400 for Prime Day.

Roborock E35 Robot Vacuum and Mop
For under $280, the Roborock E35 will also vacuum and mop your home, it just doesn't have the laser-scanning of its bigger cousin. You still get app control, 2.5hrs of cleaning power and tonnes of sensors so the E35 won't be bumping into your furniture.

Roborock E25 and E20 Robot Vacuums
If you don't need a mop, maybe the lower-tier robovacs are what you need. The E25 is $250 after coupon and if you're a Prime member, the E20 is a super-low $240. Both come with 1800Pa of suction and enough smarts to clean your whole carpet.


Remember, to take advantage of Prime Day deals, you have to have an active Amazon Prime account (which you can currently try for only $1.99).
Just a heads up, if you buy something through our links, we may get a small share of the sale. Click here for more.