Rocket League races to the Nintendo Switch next month
Savage! Nice Shot! Calculated. Trade?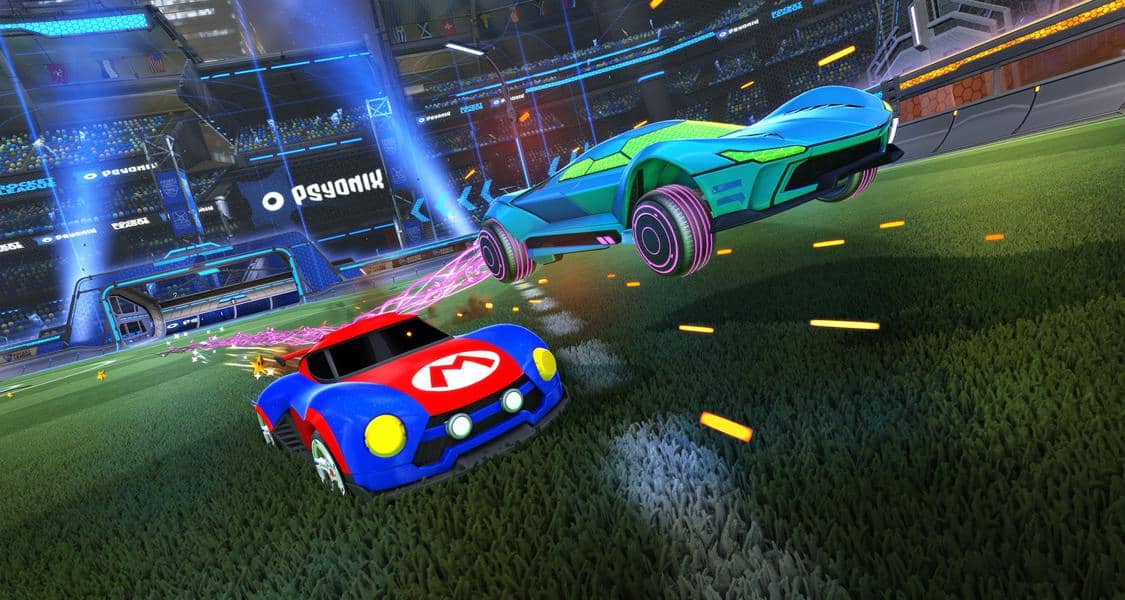 I have dumped over 700 hours into Rocket League spread across 3 systems. This game has been the addiction I never needed. The release date was announced for Rocket League's arrival to the Switch, and it's November 14th.
Switch owners will be able to download Rocket League via Nintendo's eShop for $20. Psyonix is supporting the Switch launch with wireless multiplayer and Switch-exclusive Battle-Cars. Switch owners will get the Mario NSR, Luigi NSR, and Samus Gunship.
Switch owners will be able to play all features and modes available to other platforms. As well, cross-platform play is enabled on PC and Xbox One. Psyonix and Nintendo released a video showing more detail about the Switch's Rocket League launch with a gameplay demo and studio tour with the Nintendo Minute folks. You can check that out below.
See you on the pitch!
Follow us on Flipboard, Google News, or Apple News