Roost is a 9V battery that transforms your smoke detectors into a smart home device
Looking to spruce up your home? Roost makes your old smoke detectors into smart home devices, all with the use of a simple 9V battery.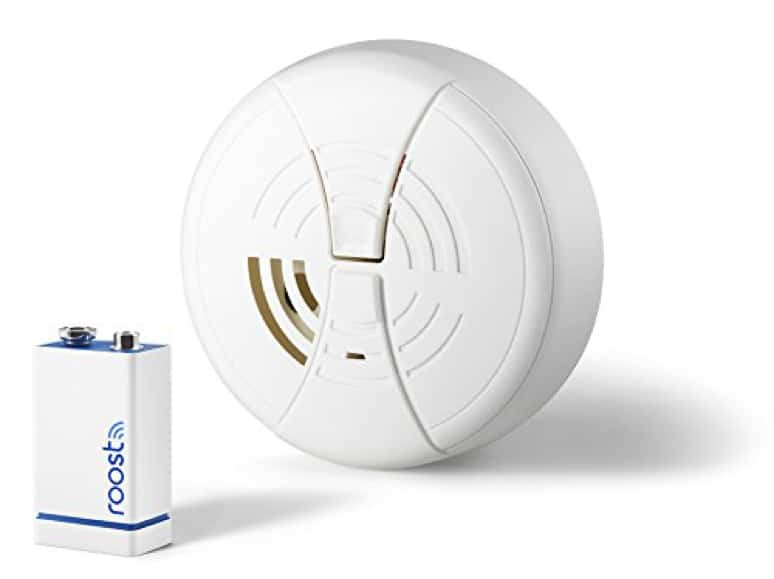 Roost, the simple 9-volt battery that connects to your annoyingly dumb smoke alarm is now available for purchase.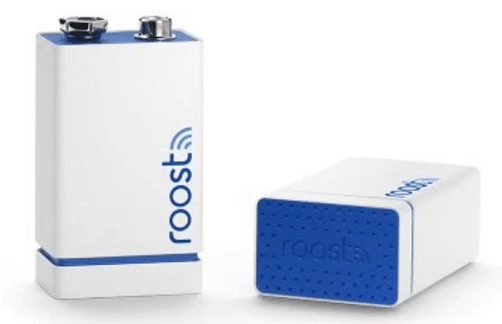 If Roost's batteries don't ring a bell, they're a 9-volt smart battery that transforms your smoke or carbon monoxide alarm into a smart home device, all via an app (available for Android or iOS).
This isn't your ordinary battery: these little suckers come packed with a butt-load of features. First off, they last five years. On top of that, the app sends you a notification when it's about to die, meaning you wont have to worry about an alarm blaring in your face while trying to swap them out.
But that's just the start….
Here's some additional features these amazing batteries have to offer: 
Alerts your tablet or smartphone if alarm goes off

No more 3 AM chirps. Notifies you before battery runs out

Share notifications with family, friends and emergency contacts

Battery lasts 5+ years

Plug and play, installs in less than 5 minutes. No tools or wireless hubs needed!

Free app shares alerts with friends & family
To get your hands on some, head on over to any Home Depot starting this week to score some in person. If you don't want to leave the confines of your home, Amazon has them too. I'm guessing Amazon would be the best bet since they're available on Prime, meaning free 2-day shipping.
If your home is riddled with outdated smoke alarms, Roost is a no brainer.
[wwcAmzAffProducts asin="B00ZWQHVP4″][/wwcAmzAffProducts]
Follow us on Flipboard, Google News, or Apple News