Samsung releasing tablets thinner than Air
Samsung is launching its new flagship tablet called the Galaxy Tab S this summer. It's thinner and lighter than the iPad Air – for the same price.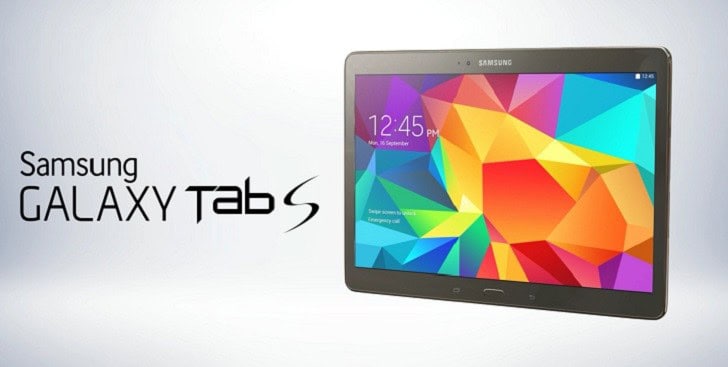 For all you Samsung lovers out there, you now have another reason to piss off Apple fanboys.
Samsung plans to release a line of tablets this summer called the Galaxy Tab S, reports Business Insider. Samsung is no stranger to the tablet game – they already make a number of models under the Galaxy name, but they'll be primarily marketing this as the company's flagship tablet, similar to how Google markets the Nexus.
The new line of tablets will come in two sizes: a 10.5 inch model and an 8.4-inch model. They are both identical in terms of specs.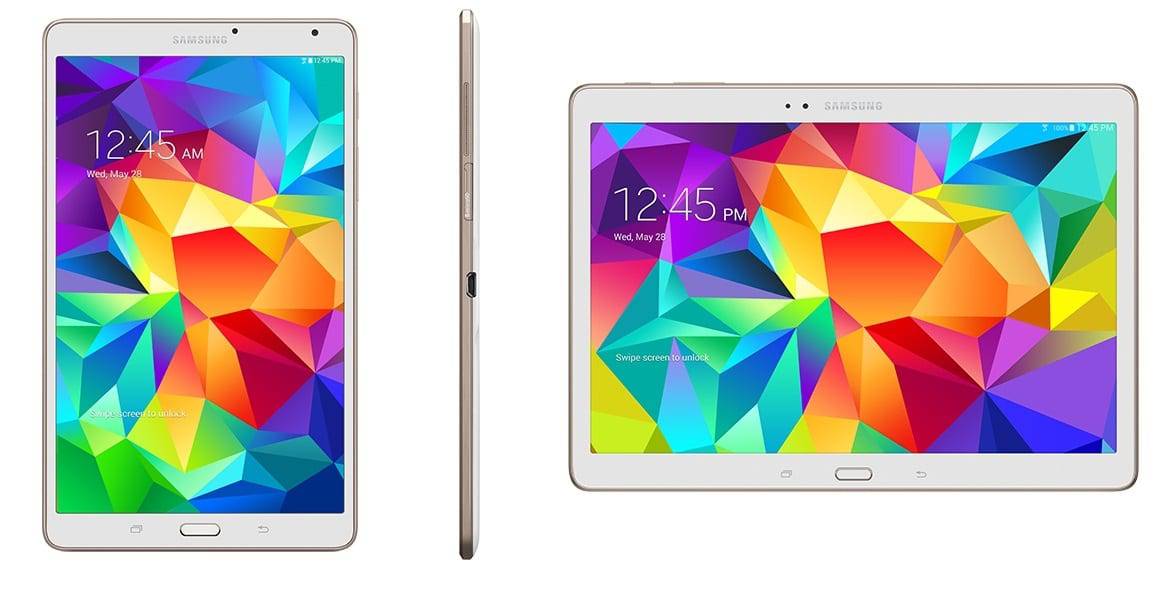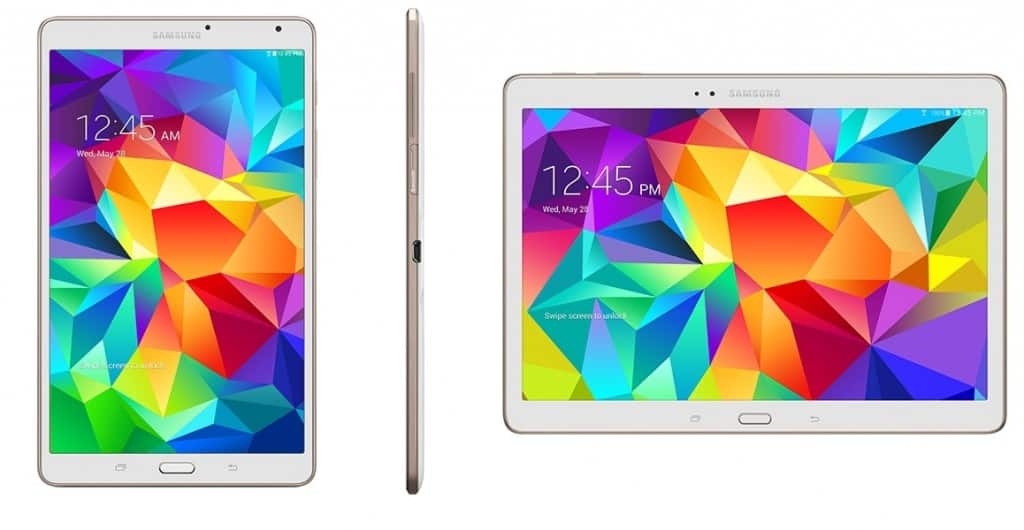 The biggest selling points of these tablets are the screens; these bad boys will come equipped with the company's Super AMOLED display. These are the same type of display used on the Galaxy S5 phones, which many say is the best screen on the market. It literally has four times the pixels of an HDTV. Samsung 5S owners will know what I'm talking about when I say the screen on these tablets will be sick!
The device itself is 6.6 millimeters thick, compared to the iPad Air which is 7.5 millimeters thick.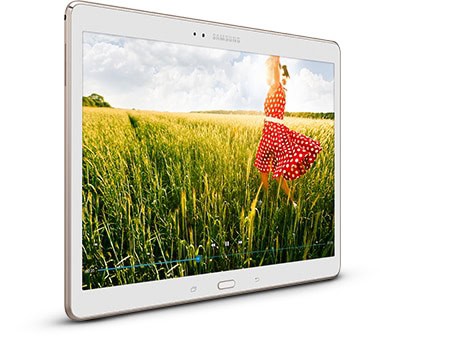 The price is similar to the iPad Mini and iPad Air. Cost for the 8.4-inch model will start at $399 and the 10.5 will run you $499. These prices are for the wi-fi models with 16GB of memory. Samsung will be launching an LTE version later.
It seems like Apple now has some worthy competition in the tablet market – but only time will tell.
Samsung hasn't announced a launch date, but the Galaxy Tab S should start shipping sometime in July.
Will you be buying a Galaxy Tab S when it's released? Or would you rather stick with the iPad Air?
Follow us on Flipboard, Google News, or Apple News