Samsung's Galaxy S7 is ripping off one of the iPhones biggest features
Oh hey, look: Samsung's Galaxy S7 is ripping off Apple's newest features. Are you shocked? At this point you shouldn't.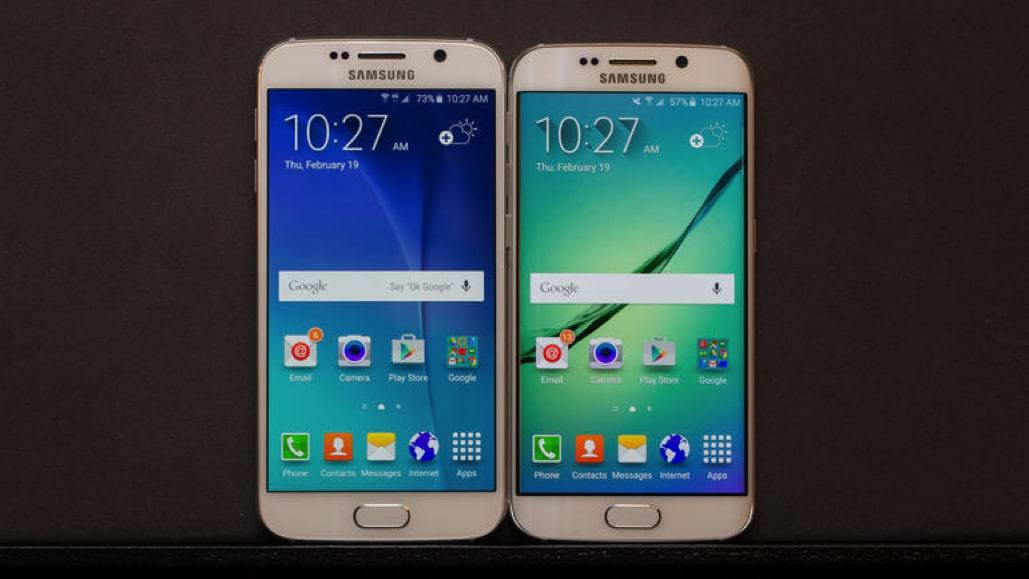 When Apple unveiled 3D touch to the world back in September, it was no surprise that other phone manufactures would soon follow suit. It should probably come as no surprise that the first company would be Samsung.
In a recent report from the Wall Street Journal, the company plans to add a pressure-sensitive display to its Galaxy S7, which arrives sometime in March.
For those of you unfamiliar with 3D touch, it's essentially a new way to access options of your favorite apps directly from your homescreen. Applying a slight amount of pressure launches a submenu that allows you to utilize your favorite apps faster.
The WSJ also reported that the company may also feature a fast-charging USB Type-C port as well as a retina scanner, however, no details were provided on how exactly pressure-sensitive screen might work. The phone is reported to be offered with a curved-edge screen, called the Galaxy S7 Edge, according to "people familiar with the matter."
The report went as far as saying the non-Edge version of the phone will feature an external memory card slot and an "improved camera that is optimized for low light photography and is flush with the back of the phone." Apart from that, it states that the S7 will look "largely similar" to the S6.
Follow us on Flipboard, Google News, or Apple News