Save 40% from Amazon on these earbuds guaranteed for life
Do you find yourself constantly spending money on a new pair of earbuds? Save 40% on these that are guaranteed for life.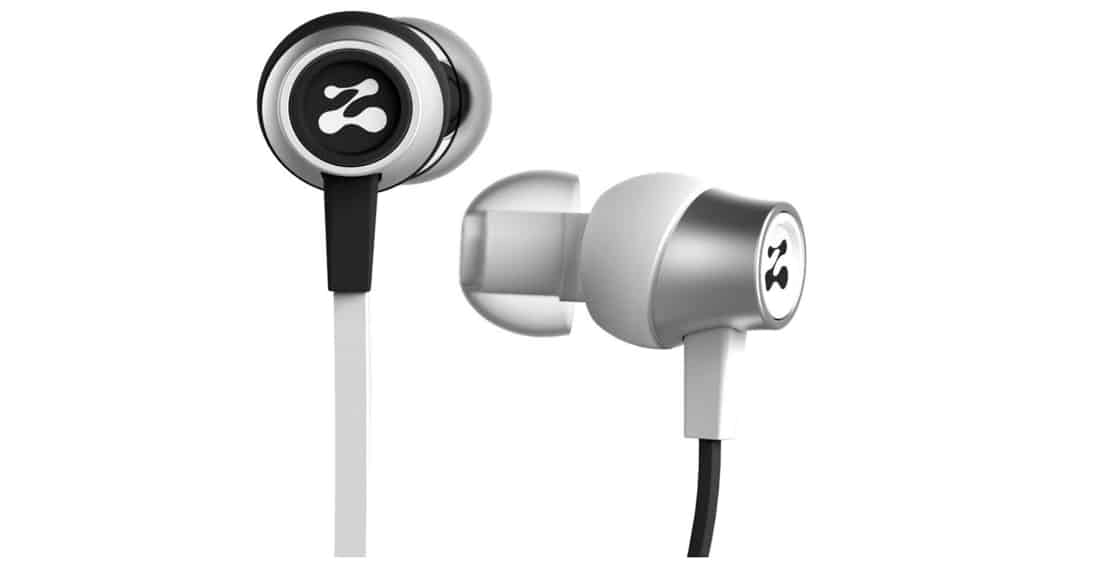 Truth be told: paying for headphones that don't last forever is like lighting a match to your wad of cash. So why not get a pair that's guaranteed for life? So if you're looking for a reliable set of headphones that won't shit the bed on you in a year, Amazon is offering the Zipbuds SLIDE Sport Earbuds for $49.95 with free shipping. That's 38% off list price.
Don't worry, these are not some cheap knockoff's. Their built tough and specialize in areas like hiking, jogging, and more. These in-ear headphones have a noise-filtering microphone and are durable, tangle-free and sweat-resistant.
When it comes to sound, the headphones provide powerful bass and crystal clear clarity at any volume. They also utilize military grade bulletproof fibers and zipperless cabling that prevents tangles. The exclusive dual-composite silicone ear tips combine with a sport fit mold to provide comfort and stability, making them feel comfortable during even intense workouts.
These headphones come in a selection of seven different colors: black, black and white, black and sea green, neon yellow and black, P.O.P., white purple, and white sea.
The SLIDE earbuds have an impressive 4.5-star rating from over 80 customer reviews. And keep in mind — they are guaranteed for life! Click here to learn more!
[wwcAmzAffProducts asin="B0131UCUXA"][/wwcAmzAffProducts]