September's free Xbox Games with Gold offers an assortment of games
We sift through the 4 Games With Gold this month to try to find a theme, turns out there isn't.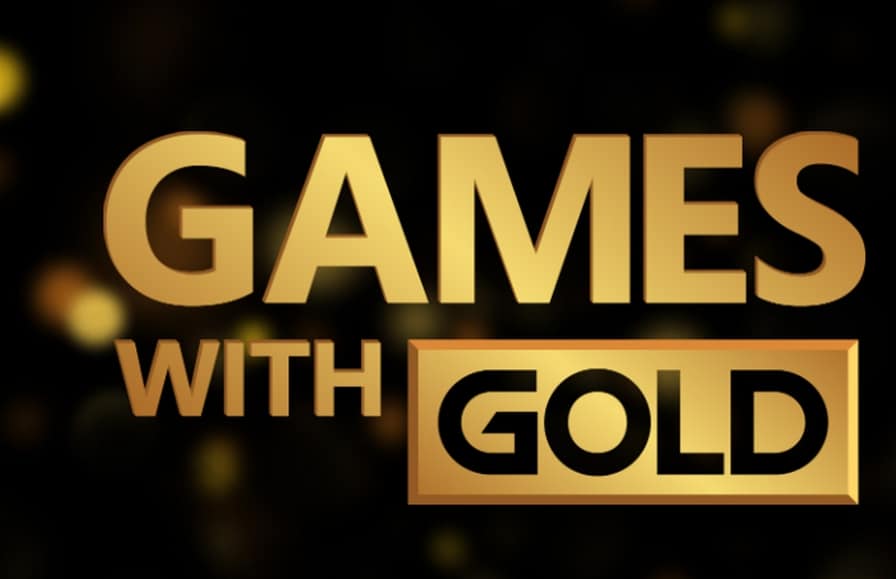 Another month, another set of 4 games that Microsoft presents to their subscribers for free. With the relatively recent inclusion of 2 Xbox One titles each month, I honestly did not expect to see some sort of indie showcase going forward. From the looks of it, I'm not half wrong.
Deer God (XBO 9-1/9-30)
A unique, but flawed, experience that is the result of a successful Kickstarter campaign. Deer God is an interesting adventure game with some Metroidvania roots , In the game, you play as a hunter that died in an accident while hunting a stag, the eponymous Deer God reincarnates you as a fawn and you are off on a quest to earn karma so you can be reborn into your old body. On paper, the game sounds great, but if the PC version of the game is any indicator, the beauty of the game only goes as deep as the wonderful pixel-art graphics. It's worth checking out.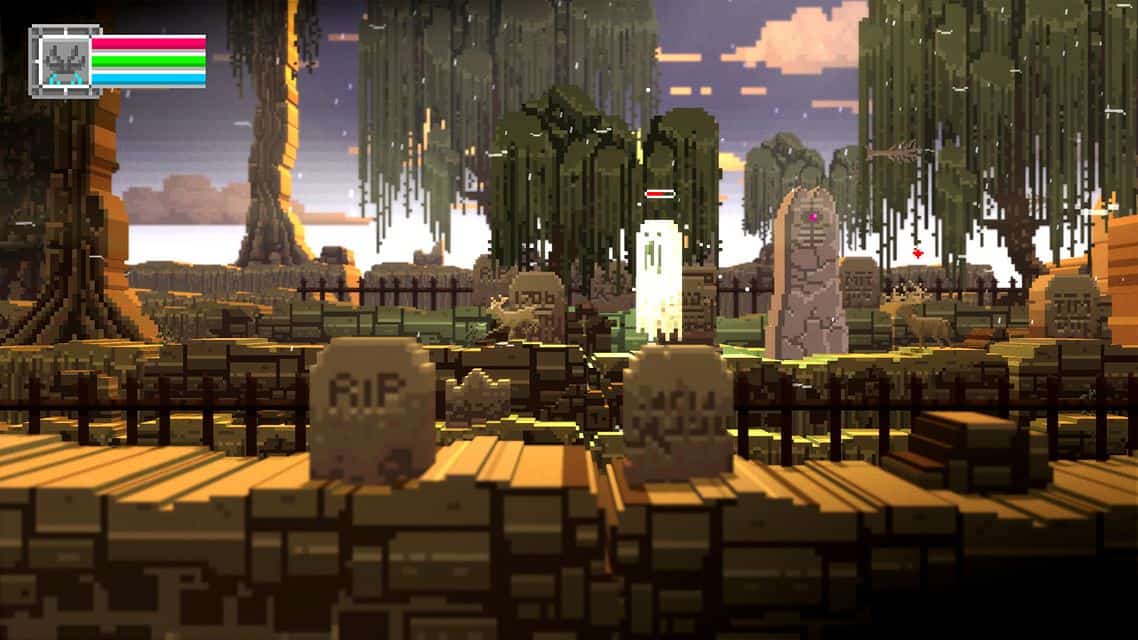 Battlestations Pacific (X360 9-1/9-15)
At first glance, it is easy to dismiss a 6 year old game that showcases battleships and dogfights. The reality is, Battlestations Pacific, while not the most excitingly named game to show up on Games With Gold, actually has quite a few redeemable features. The game allows you to pilot massive battleships and use their artillery to cut through your enemies or launch aircraft to deal with aerial threats. It's actually the type of land and sea combat you've always wanted in a Battlefield game.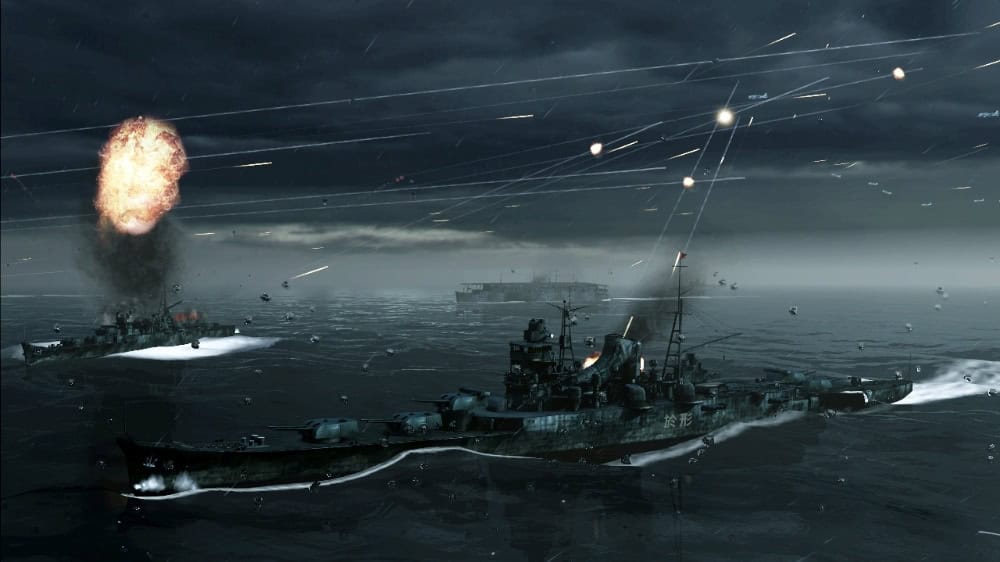 Tomb Raider: Definitive Edition (XBO 9-16/10-15)
Just in time to get players hyped for the November release of Rise of the Tomb Raider. To be fair, Tomb Raider was the last game in recent memory that I was actually so enthralled with that I was upset when I reached the ending. I haven't felt like that about a video game in a long time and this game was well deserving of that adoration. This is the full game with all the DLC available and the graphics pumped higher than the original console releases were able to provide. Get in there and spend some time with this one if you haven't yet. You won't be disappointed.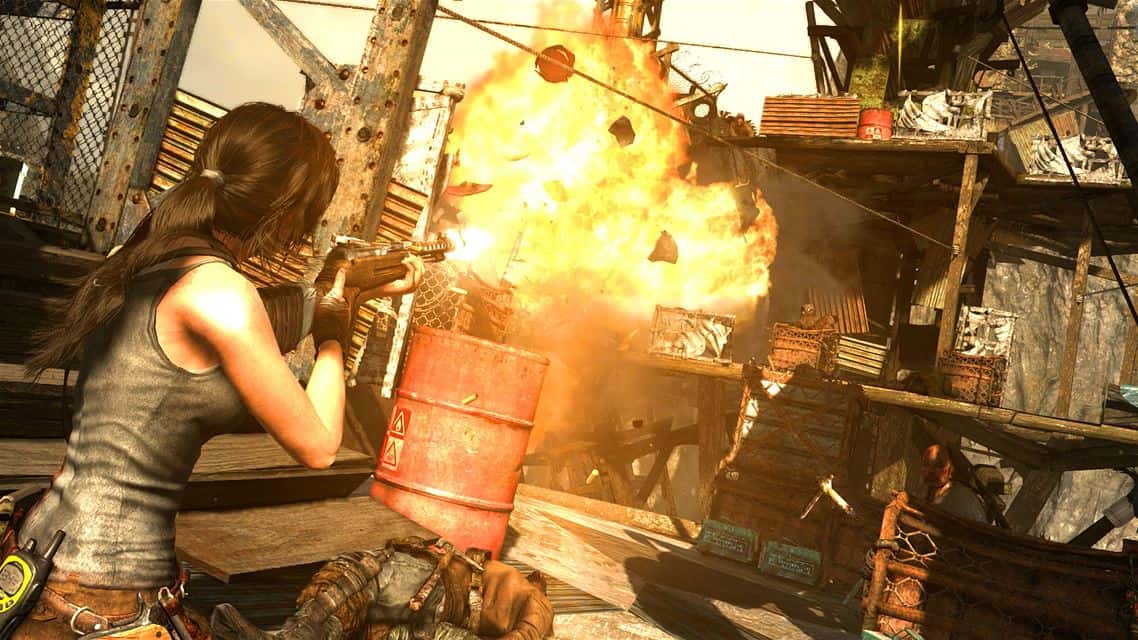 Crysis 3 (X360 9-16/9-30)
I actually really hope this gets people playing the game online again. You see, Crysis 3 actually has a really cool and enjoyable multiplayer system, where you level your suit and bring different abilities into each match. The main game is OK but doesn't deliver on the same level that the second game did, but it is a decent experience that you can jump into when you want to play something that you don't need a commitment to. Seriously, with the backwards compatibility of Xbox One, I'll be online looking for matches on the 16th.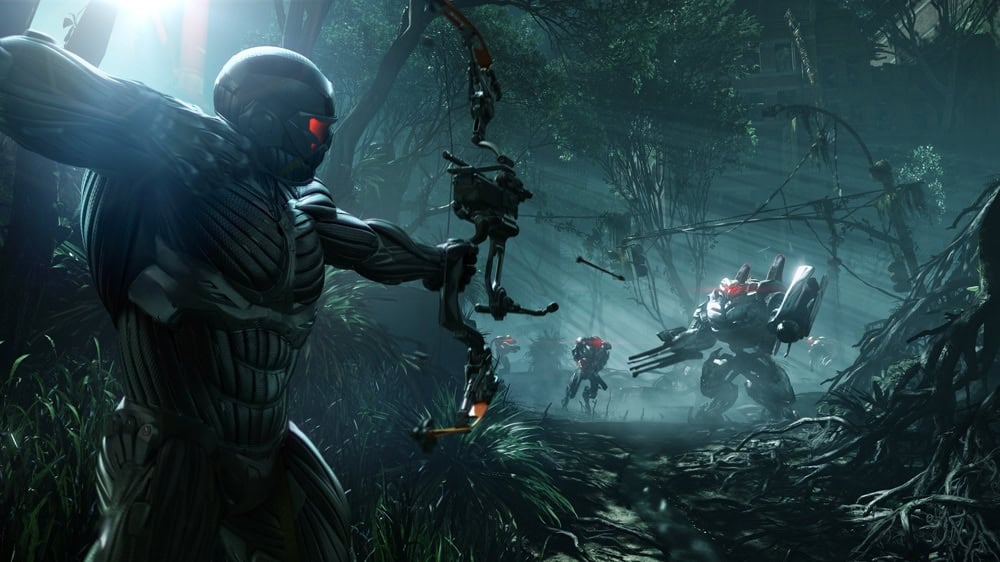 Overall, Xbox isn't offering a stellar lineup this month but they are giving players the opportunity to get their hands on 4 incredibly different titles. I wouldn't be mad if they continued this, as the saying goes "Variety is the spice of life".
Follow us on Flipboard, Google News, or Apple News