Skype Translator opens the doors to its real-time translator
Microsoft has today opened up its Skype translator to all, removing the requirement to sign up to a waiting list for access.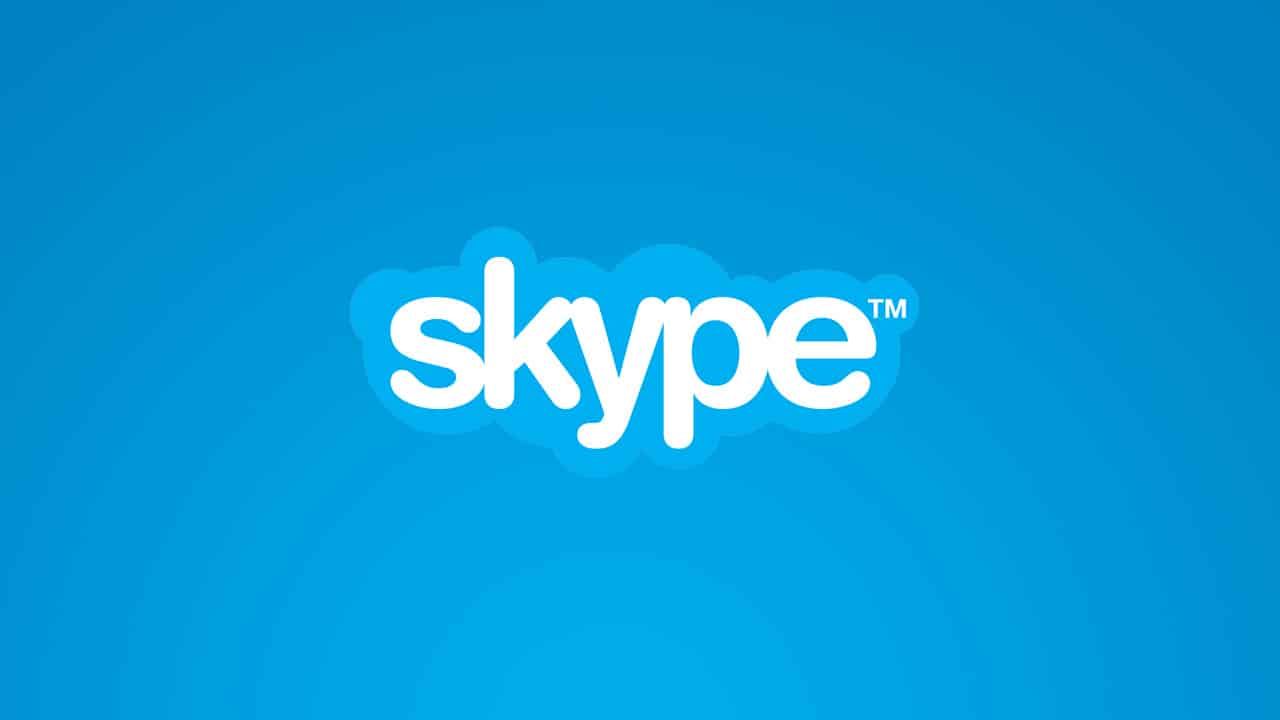 Microsoft is giving users an all access pass to anyone interested in utilizing Skype's real-time translation tool, bypassing the previous requirement of having to be signed up on their waiting list.
Skype Translator was unveiled to us back in December 2014, but at the time it was only available to English and Spanish speakers. Now it's able to support Italian, Mandarin, and 50 other languages.
If you're looking to try this out, just keep in mind that the service is only available using the Skype Translator preview app on any Windows 8.1 and 10 devices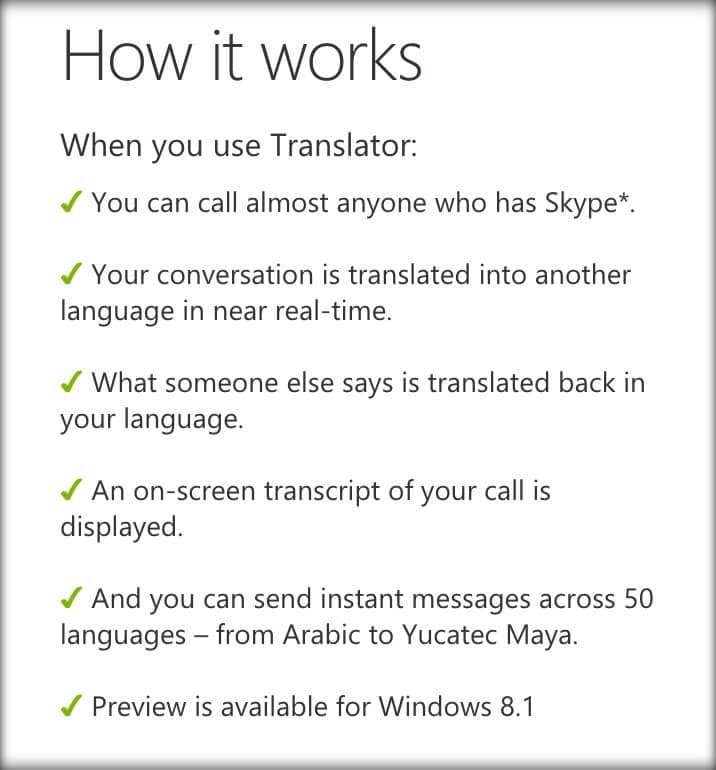 Follow us on Flipboard, Google News, or Apple News