Snag a copy of Sekiro: Shadows Die Twice for just $45
You are going to die a lot in this game.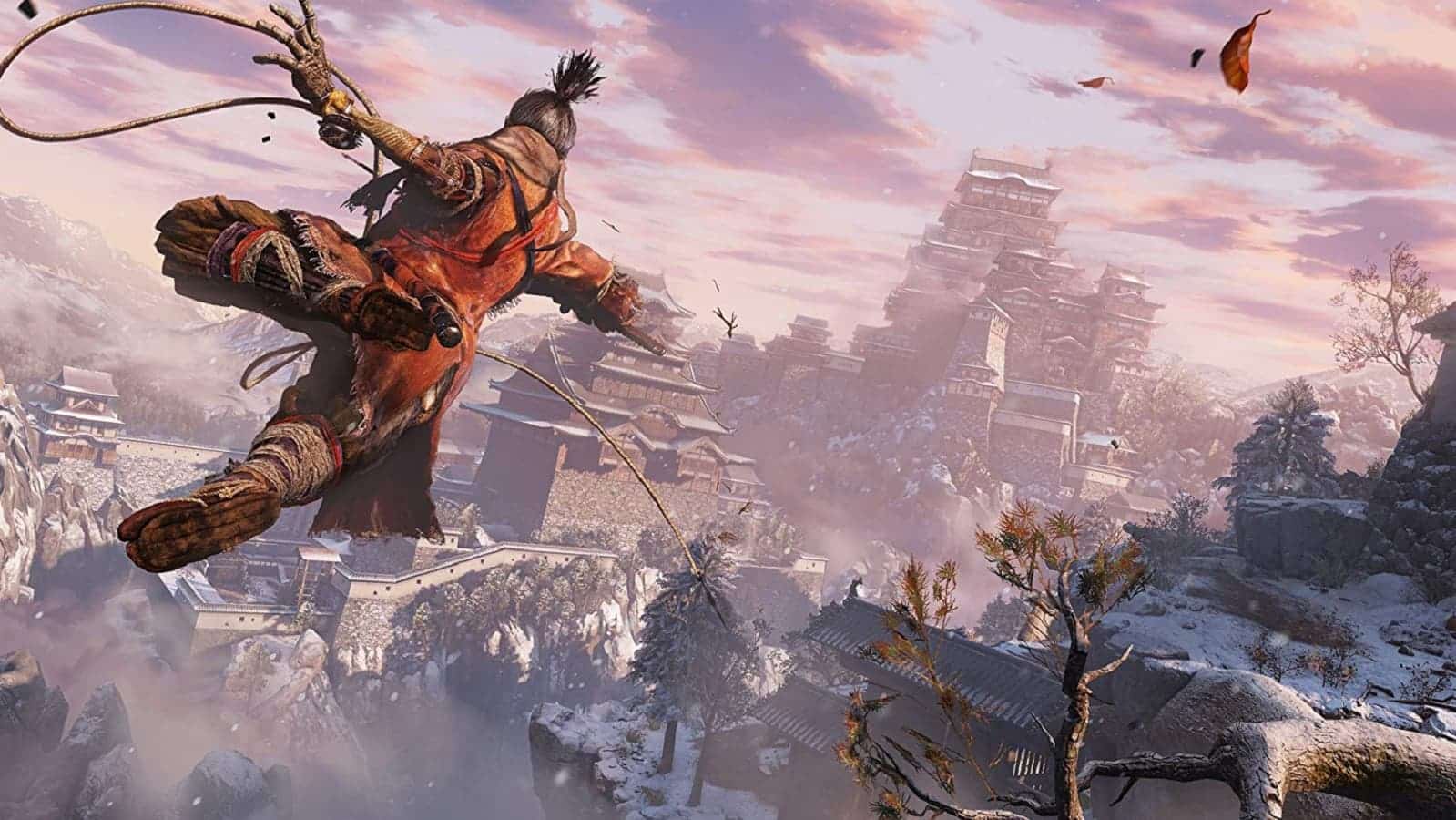 Alright, if you don't know this by now, Sekiro: Shadows Die Twice isn't the easiest game to play. Trust us; you're going to die a lot in this game. If there's one game that warrants the definition of rage quitting, it's definitely this game.
There hasn't been any sort of drawback, outside of the difficulty. There's a bit of a learning curve, but the game spends the first few areas expecting you to work on learning the controls.
Want to find out for yourself? For a limited time, Amazon is selling it for just $45 for the PS4 and Xbox One. See what all the fuss is about. For a more in-depth look at the game, check out our first impressions of the game here.

Bonus Deal: Skyrim is just $45 right now on the Nintendo Switch.
Just a heads up, if you buy something through our links, we may get a small share of the sale. Click here for more.