Snapchat's new features are pretty cool – especially the new "magic eraser"
Now taking bets on when Instagram will release similar features.
As Snapchat and Instagram continue to fight over users, innovation will have to come out of both camps in order to stay relevant. Yesterday, Snapchat released an update that proved they still know what they're doing when it comes to fun, creative, and in some instances, innovative, features.
Draw with Emoji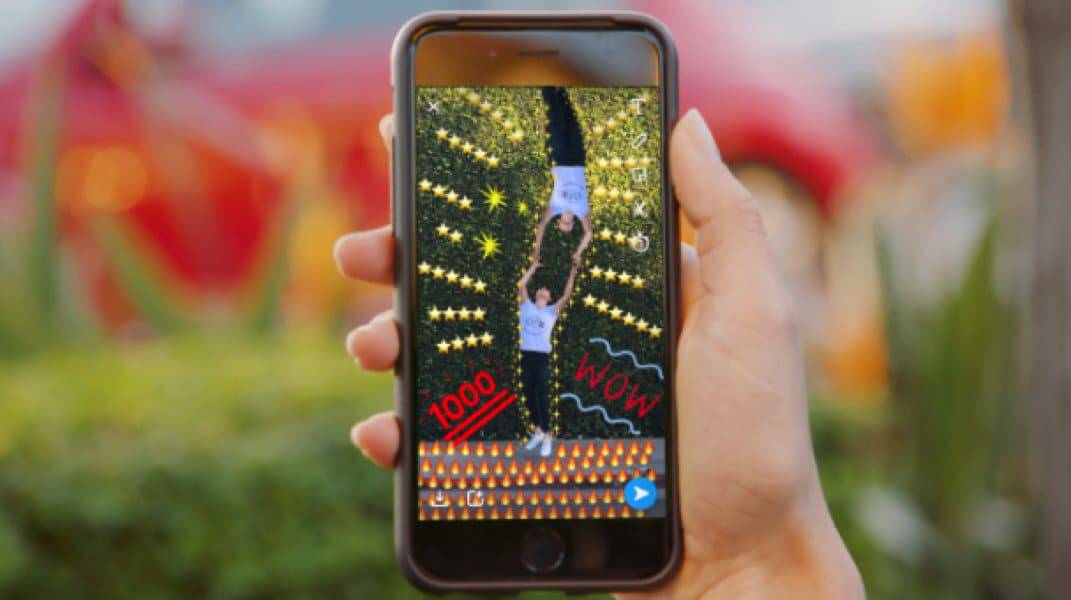 Just like the name of the feature suggests, Draw with Emoji allows you to replace your pen with a trail of emoji.  While not a huge feature, it is a welcome one and removes the hassle of placing one emoji down at a time.
Magic Eraser
Probably the biggest feature out of the new ones presented in the update, Magic Eraser touches on the magic erasers of robust photo editing programs, by allowing you to completely remove an item from your snap, replacing it, intelligently, with more background image. Simply "paint" over the area you want to be removed, and Snapchat will automatically detect the surroundings and "fill in" what should go there.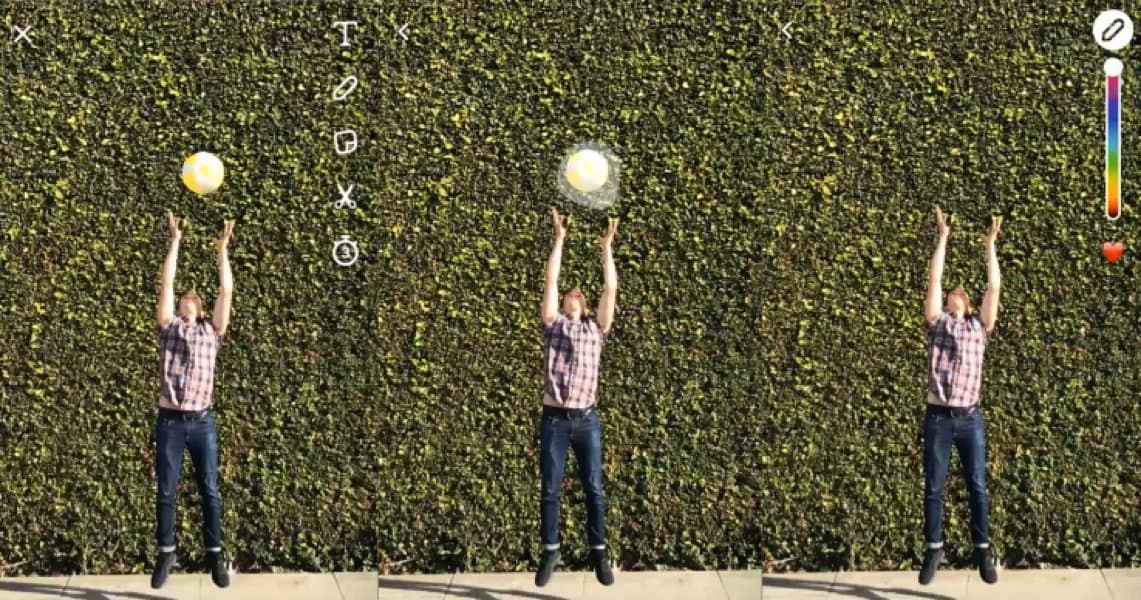 In addition to the two features highlighted above, Snapchat also added a new option for snaps with friends. No longer are you constrained to a 10-second message, but can choose an infinite time setting. The picture will still be unavailable after you close it out but can be viewed at your leisure until then. They also added looping videos which allow for quick, GIF-like snaps (similar to Instagram's Boomerang).
As Snapchat and Instagram continue to hustle for users, innovation and fun will continue to be a determining feature as the two companies fight for our attention. The new Magic Eraser is definitely a fun tool and shows the technical prowess that Snapchat is employing, but one can only wonder how long it will be before Instagram comes out with a similar feature of their own.
► Snap
Follow us on Flipboard, Google News, or Apple News