Sneak Peek: The all new FireFly 2 portable vaporizer
FireFly has been feverishly working on a new FireFly and we have some details about its upcoming release.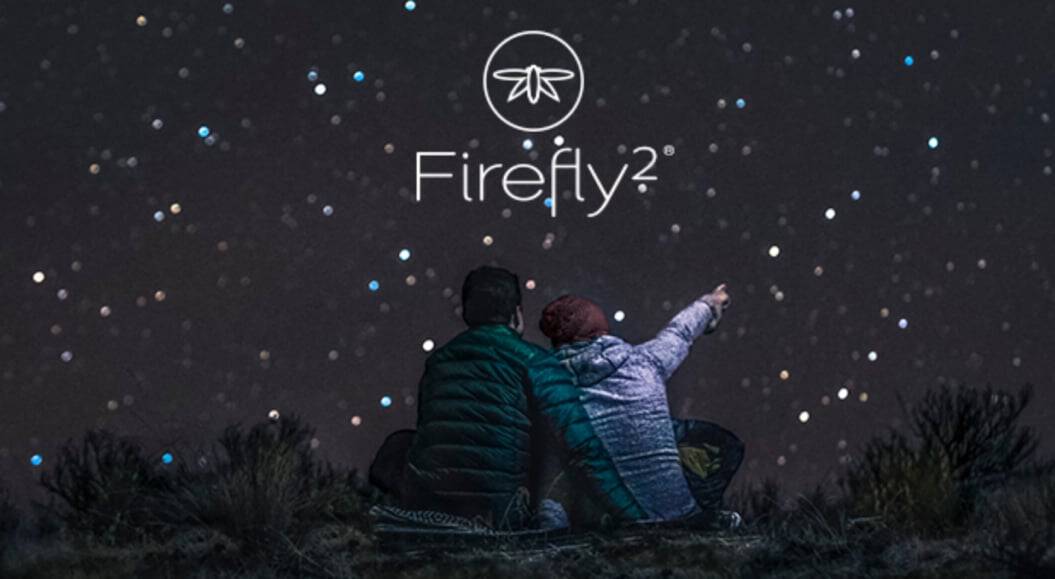 FireFly has been feverishly working on a new FireFly 2 and we have some details about its upcoming release.
---
When the FireFly was introduced a few years back it was met with mixed reviews – It's a bit tricky to use. It's big and clunky but once you passed the initial learning curve, it is really ahead of its time. It has one of the fastest heating times and produces one of the best tasting vapor, in my experience.
So it's no secret that these guys have heard the feedback and are in the works of releasing a second version. We got the latest scoop on the new FireFly 2 and this is what we know so far.
Design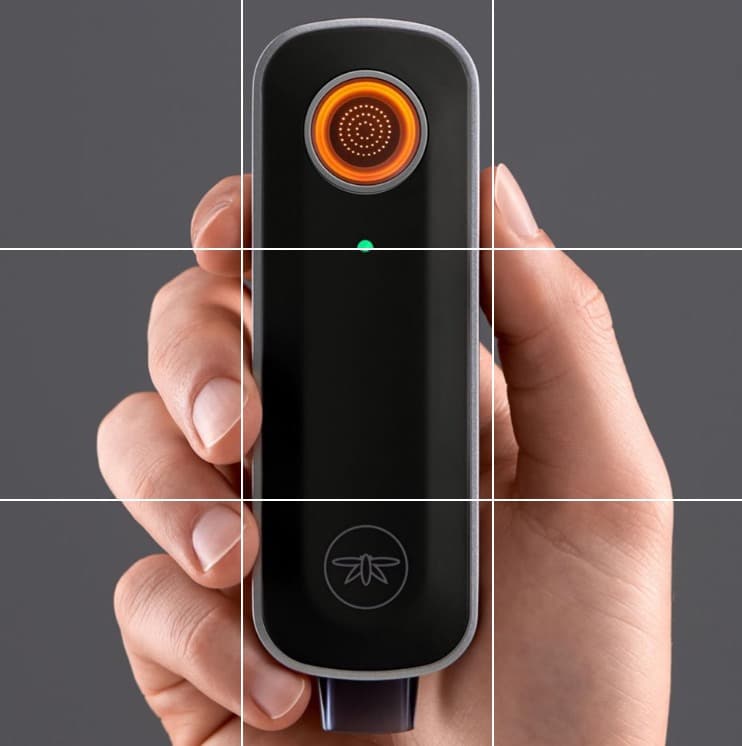 The new Firefly 2 vaporizer is supposed to be made of Aerospace grade material which will make it 55% lighter than its predecessor without losing any of the quality it's been praised for. If you're not familiar with aerospace grade materials, they are metal alloys that require exceptional performance, strength and heat resistance. But in plain terms, they use this stuff on aircrafts. In addition to making it lighter, it's said that it will be about 33% smaller as well. Now that is definitely good news!
Performance:
A far as performance goes what we know so far is the Firefly 2 uses an all glass vapor path as oppose to a metal path used in the original one. Now what does that mean for you? Basically glass works better at allowing the vapor that goes through it to keep the quality taste that most convection vaporizers produce.
Another great feature of the original was its heat up time. Probably one of the fastest for a portable vaporizer. From what we've heard the new Firefly will heat up to 400F degrees in as little as 3 seconds!
With all these new improvements on an already awesome portable vaporizer, the big question left is when will it be released? From what their site says there is no official release date but it seems like it will be soon, considering the amount of advertising we've seen. But stay tuned we are going to try to get our hands on one for a full review. We'll update the post if we hear any new developments.
In the meantime, check out review of the original FireFly here.
Follow us on Flipboard, Google News, or Apple News