Soon cops will be able to breathalyze you for cocaine
Nanoparticles will be used to "sniff out" the drug.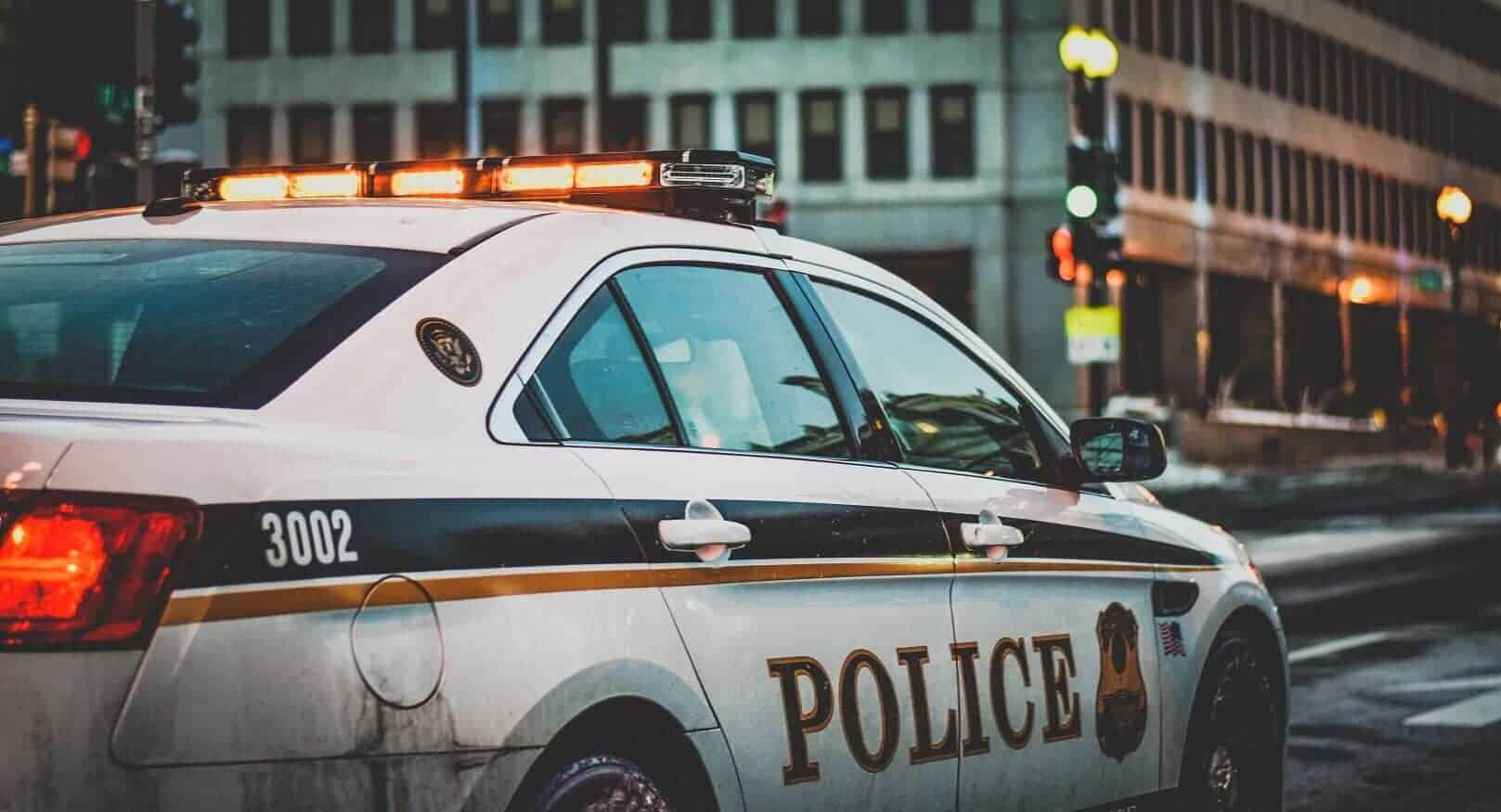 We may be on the cusp of an era in which police can test drivers and suspects for cocaine, on the spot.
Yes, maybe the white powder right there in the indent of your nose is a dead giveaway, but now, with the help of nanoparticles and technology (and magic), police will actually be able to find out for sure.
We have researchers from the University at Buffalo, New York, and Fudan University in China to thank for the innovation, as they are the ones developing the low-cost chip that makes it all possible. Using something referred to as nanoparticles, which sound made-up if you ask me, nanostructures are able to trap light at the edges of these nanoparticles. If cocaine is present, this light will show recognizable patterns which can show that yes, there is cocaine in the person's system.
As researcher Nan Zhang tells Digital Trends,
In practical applications, especially for commercial SERS chips, shelf time is usually an important parameter. Due to the fragile nanostructure and stability of metal materials, the claimed shelf time for most commercial SERS chips is relatively short. The performance of SERS chip may degrade over time, especially for silver-based structures. [However, our] proposed SERS substrate was demonstrated effective after a 12-month shelf time in an ambient storage environment.
Zhang also states that the technology is very low cost, and are currently working on defining the market needed to get the chips down to a $1-5 price point.
We all have our opinions on how drugs should be treated and the reach of the law, but I would hope we can all recognize the usefulness in something like this, especially for people behind the wheel of a vehicle.
What do you think? Want to see these come to market or should the cops mind their own business? Let us know in the comments below.
Follow us on Flipboard, Google News, or Apple News