Star Trek: Bridge Crew's storage requirements revealed
If you're wondering how much space Star Trek: Bridge Crew will take up on your PlayStation 4, we got some news for you.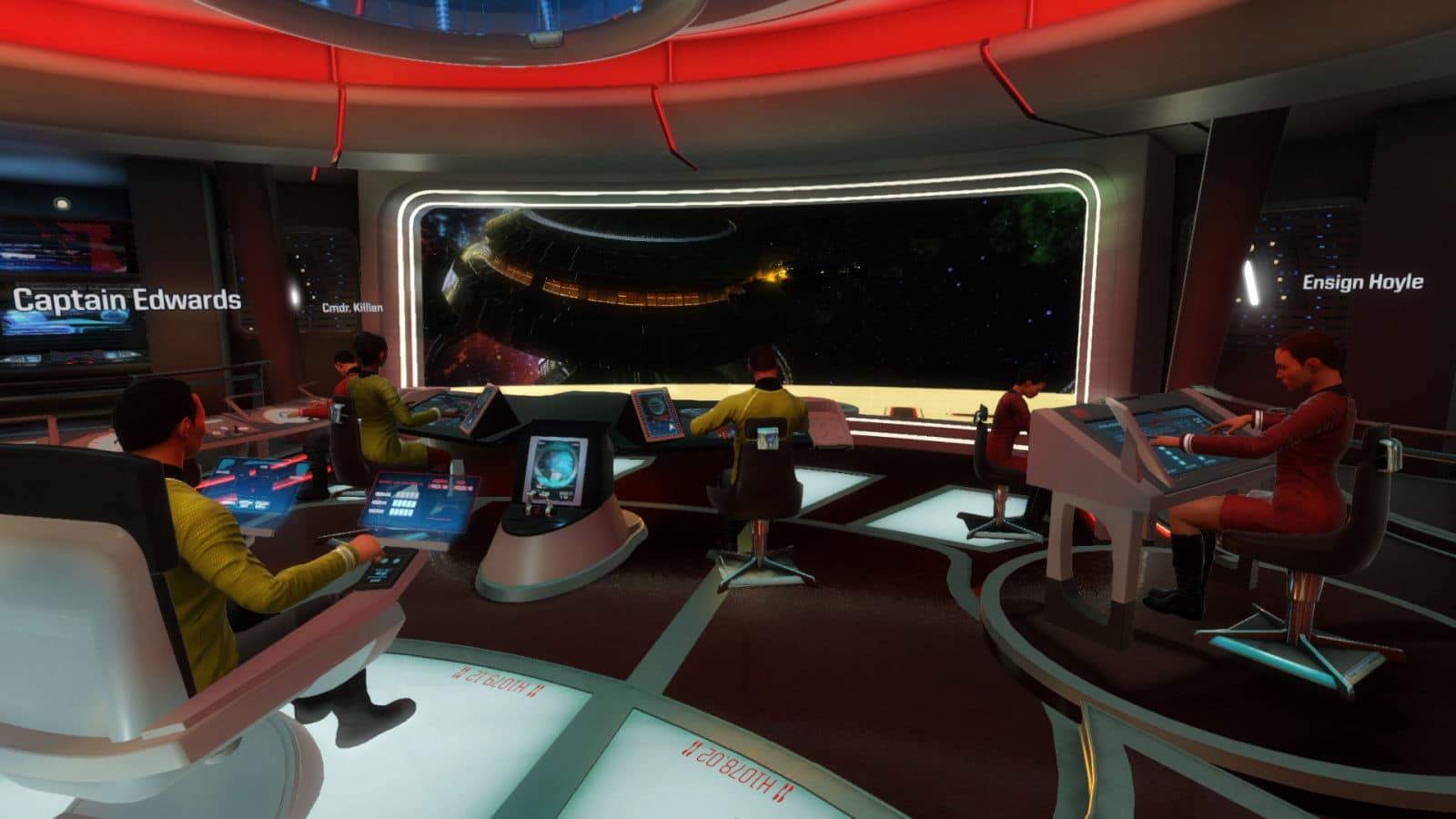 The file size for the PlayStation 4 version of Star Trek: Bridge Crew has been revealed. According to Sony's PlayStation Store, the digital version of the upcoming PSVR game will require 3GB of free space on your hard drive (if you're running out of storage space, these suckers can help).
Bridge Crew is an upcoming four player co-op sci-fi game. Players will be able to assume the roles of a captain, engineer, helm or tactical member aboard the USS Aegis. Additionally, the game has been confirmed to take full advantage of VR technology by using hand tracking and lip synching.
Star Trek: Bridge Crew is out today on PlayStation 4 and PC.
Follow us on Flipboard, Google News, or Apple News