StumbleUpon is shutting down after 17 years of faithful service
The team is pivoting focus to their new discovery platform, Mix.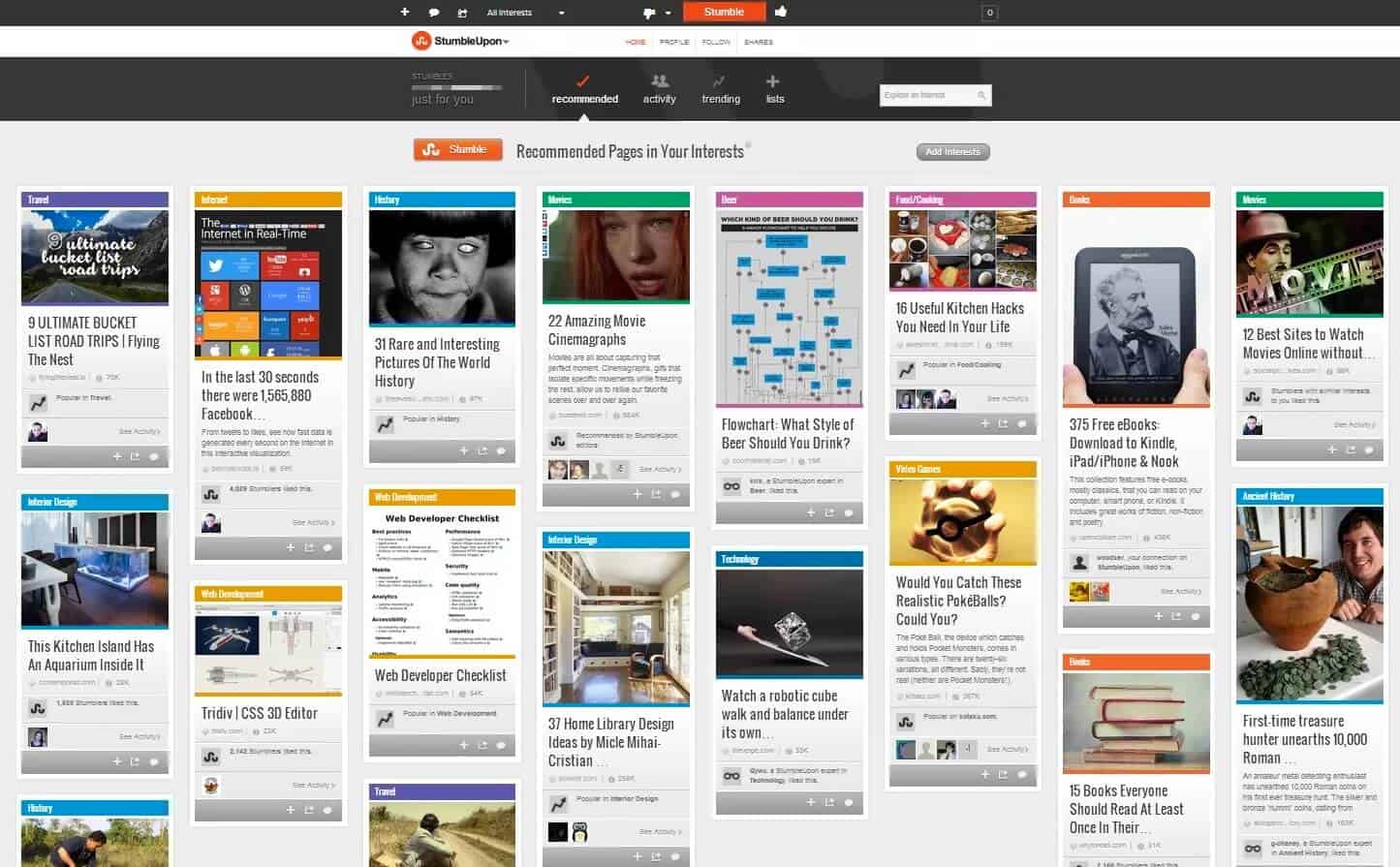 StumbleUpon, the content curation and discovery platform, is shutting down after 16 years. In total, the service helped over 40 million users discover content across the web.
First introduced in 2002, StumbleUpon gave users a simple way to find new websites, articles to read, and pictures and videos to laugh about and share. In doing so, it made internet surfing a little more useful and fun.
According to StumbleUpon founder Garrett Camp, writing on Medium,
Creating StumbleUpon has been an amazing experience. It was the first project I worked on back in college in 2002. I have personally clicked the stumble button hundreds of thousands of times, and learned a lot in the process. But it's now time to focus on the future, and create the next discovery platform that will uncover hidden gems we would never think to search for.
In recent years, Camp's been working on a new discovery platform, Mix. It's here where he hopes StumbleUpon users decide to land. He explains that Mix "incorporates all of the lessons learned from StumbleUpon to take content discovery to the next level."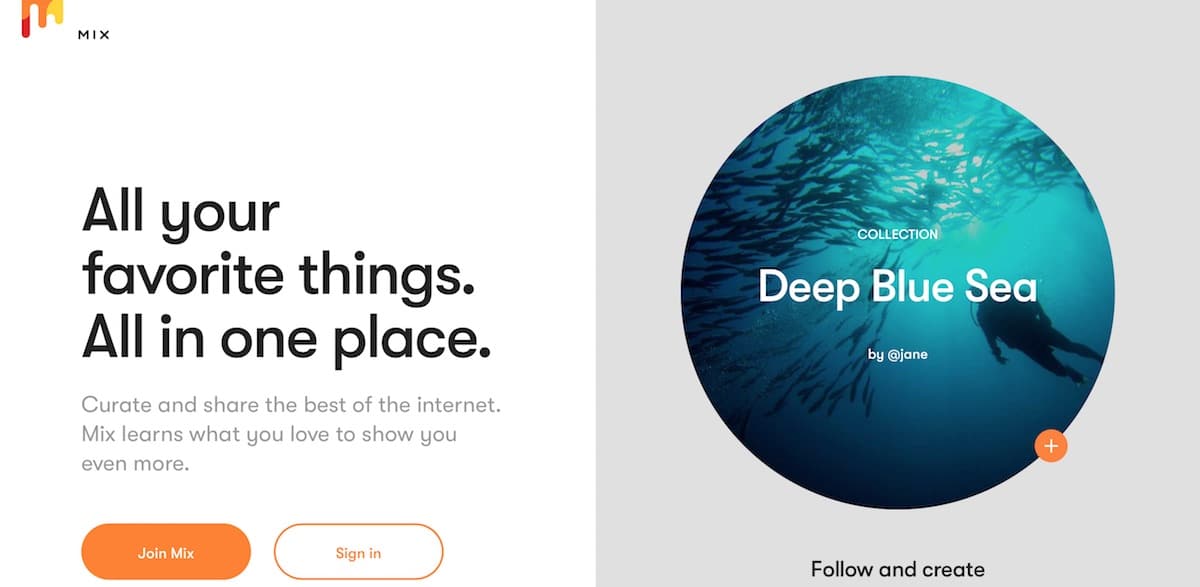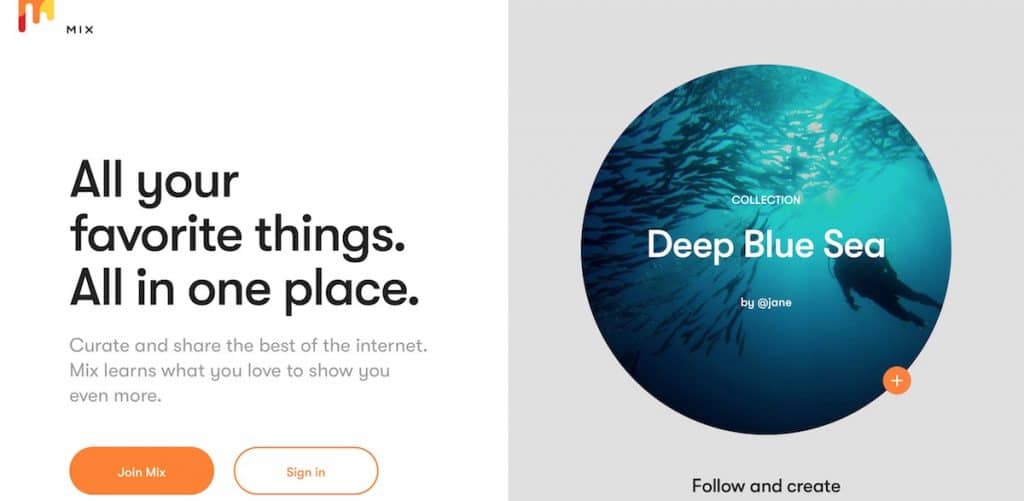 Additionally,
Mix.com combines social and semantic personalization into one streamlined experience. It also makes it easier for people to organize content into meaningful collections. This will help you find obscure but interesting content that has been recommended by people you know and trust.
While it's always sad seeing a website end, it's great seeing someone like Camp putting his efforts into something new. I'm sure some of the things that made StumbleUpon so popular for almost two decades will find a way to shine at Mix too.
For more social news, see: The key dangers of social media use, How to find a person's contact information when they aren't on social media, and Why is social gambling so popular and traditional online gambling stigmatized?
Do you remember using StumbleUpon? Are you sad to see its departure? Let us know in the comments.
Follow us on Flipboard, Google News, or Apple News