Super Mario Run finally lands on Android
Android users rejoice! Super Mario Run is now available on Android and you can download it right now. The game is free but $9.99 unlocks the full game.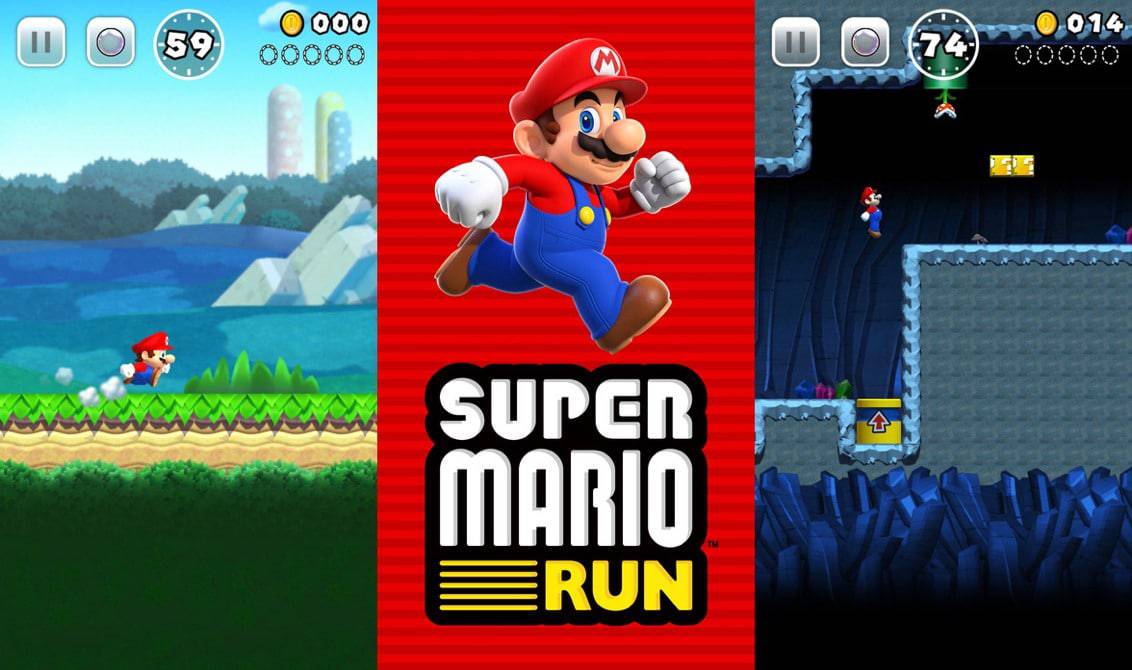 For iOS users, Super Mario Run has come and gone. Well, it's essentially still available, but a little played out if you were to ask me. Now, Android users can finally join in on the fun because Nintendo finally dropped the mobile game on Google's Play Store today.
Super Mario Run is free to download but it costs $9.99 to unlock the full game. The first five levels are free but after that, you'll have to drop $10 to play the rest of the game. From my experience on iOS, I played the first two levels and never picked up the game again. Knowing that I had to pay an additional fee to play the complete game kind of put me off. I'm sure I'm not the only one.
Anyways, the Android version is finally here and you can try it out yourself and see if its worthy of your $10. I wasn't a fan, but that doesn't mean you won't be either.
Follow us on Flipboard, Google News, or Apple News