Syllable D700 wireless earbuds review – A great introduction to Bluetooth for $20
The Syllable D700 wireless earbuds are an obvious and affordable buy for anyone looking to make the jump to Bluetooth.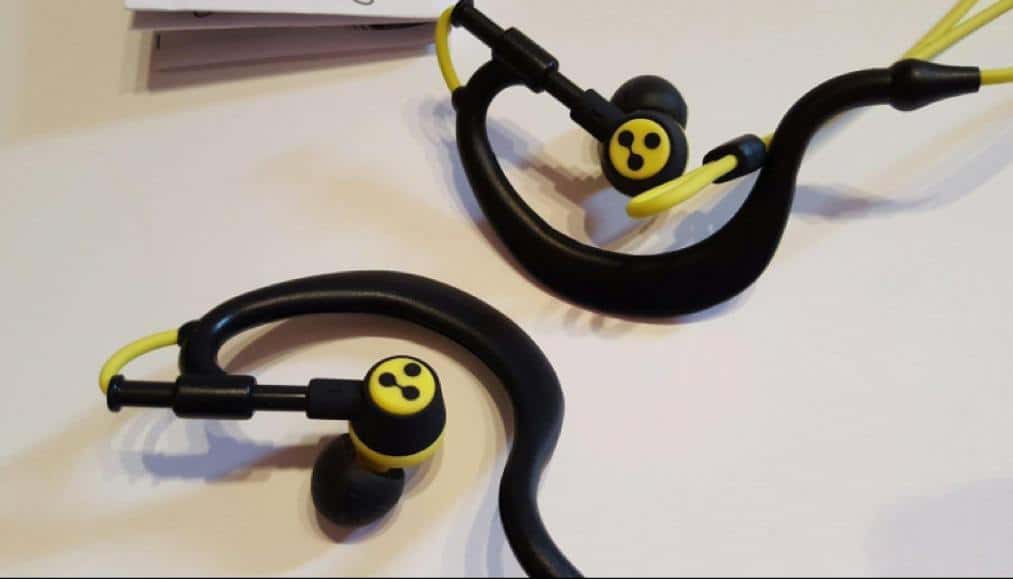 The Syllable D700 wireless earbuds are clear indicators that it's ever been easier to get rid of that unnecessary wire that physically tethers you to your music
What's better than wireless audio? With the disappearance of the dreaded headphone cable, your music and podcasts are unencumbered like never before. No more of this "accidentally unplugging your music as you vacuum the house" paradigm. Bluetooth technology moves quality audio to our ear canals by way of radio waves over wires; it's here to stay.
But in the case of Bluetooth-enabled earbuds (versus Bluetooth-enabled on- or over-ear headphones), still a wire must remain. Minimalist earbuds with wireless capacity need to be attached to one another for many good reasons. If they are connected, it's easier to power both earbuds from a single battery, and If they are connected, they're that much harder to lose. But to have them connected means that they are on some level wired in a wireless world. It's less than elegant.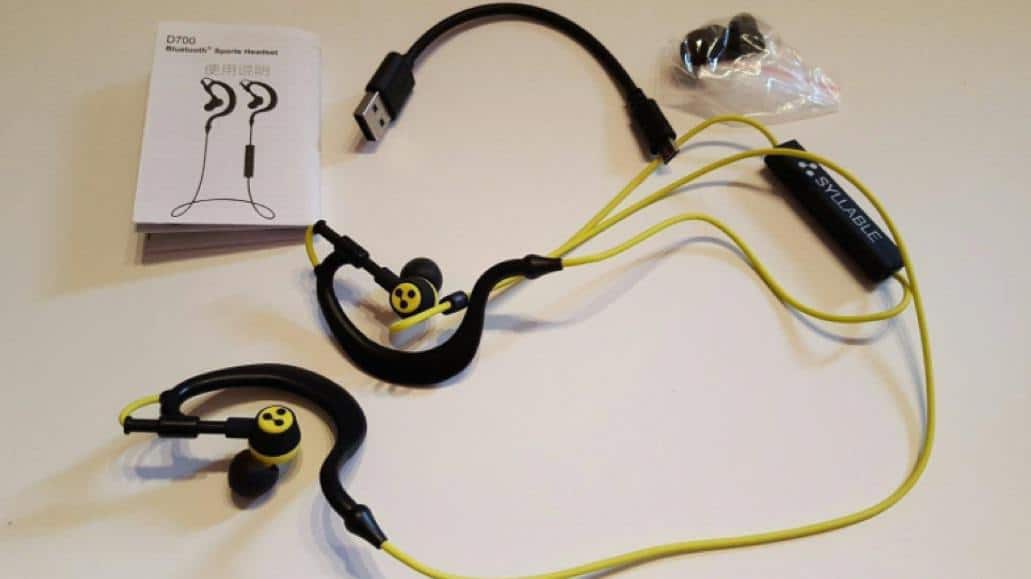 Functionality
The weight of this drawback is easily balanced by the D700's low price of entry. Available for $20 on Amazon, these are not pricy, exclusionist earbuds for materialists. They're more everyday and utilitarian, wireless audio for the proletariat.
The user will have to do some wrestling with the alien "cartilage-grabber" forms that purportedly help the earbuds remain embedded within one's ears. But the human ear is at least as varied in size and shape as the human species itself, and the author has never enjoyed the notion that there could be a one-size-fits-all "cartilage-grabber" to universally keep earbuds in place. After that, however, he or she is free to listen to audio content, interact with a voice-controlled virtual personal assistant, and make and receive calls.
Sound
These earbuds are not for audiophiles. They are for the pragmatists who simply want a way to get audio from an electronic source to their brain as unobtrusively as possible. The audio quality is perfectly enjoyable and acceptable, but is not jaw-dropping. The Syllable D700 earbuds are a  serviceable piece of audio gear easily adapted to your Spotify subscription and conference calls alike.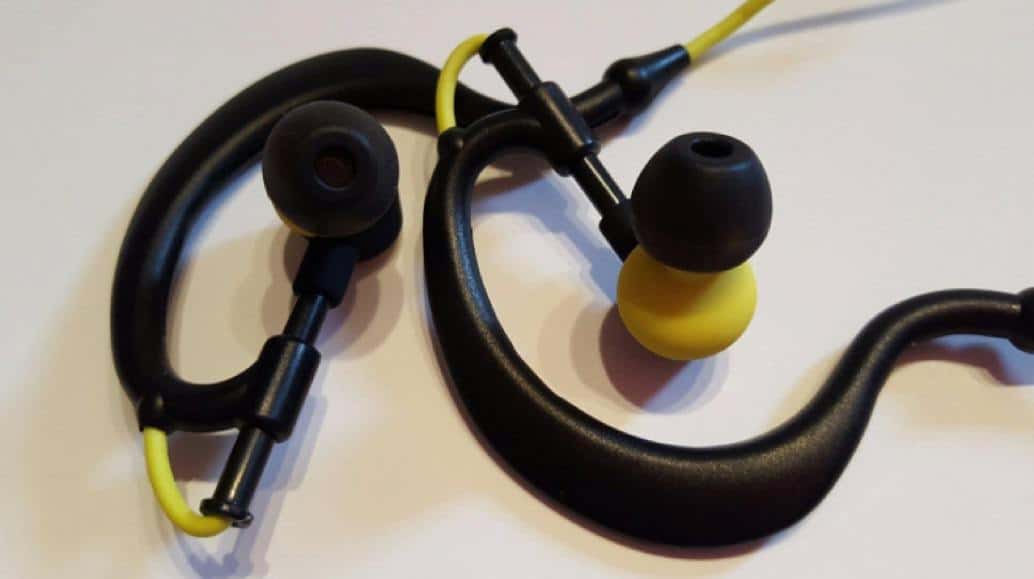 The presence of a wire begs this question of the earbuds: Do we dangle it under our chin like a strap for an invisible hat, or do we run it behind our head to tap on our neck with every step of our jog? It is not immediately obvious to the author if there is a "correct" way to wear these earbuds. Figure out what works for you.
Final Verdict
These are an obvious and affordable buy for someone who wants to enter the Bluetooth world without having to think too hard about it. These headphones work right out of the box and charge easily via USB. It's a perfect missing ingredient to kick your overall smartphone experience up a notch. 
The Good
Decent sound for the price
Fits comfortably
Great for exercising
Lightweight
The Bad
Battery life is poor
Bluetooth connection can be finicky at times
Doesnt seem to filter background noise well
The mic, volume control, and presumably battery pack is far too large
Follow us on Flipboard, Google News, or Apple News