Techoss' S4200 redefines the standard for home solar generators
With a long-lasting, high-capacity battery that generates 4,200Wh, Techoss S4200 carries its consumers through unexpected situations.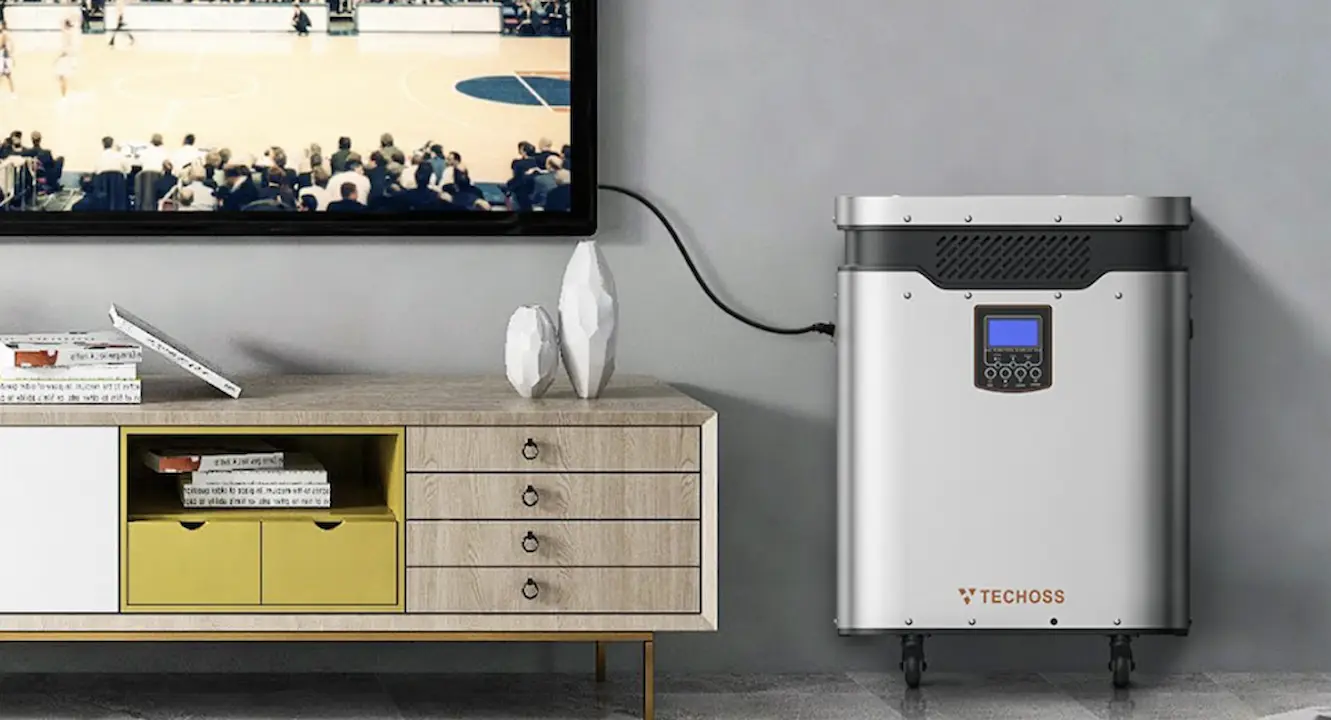 Techoss, a leading manufacturer of OEM/ODM solutions in the energy supply industry, recently unveiled its latest product, the Techoss S4200 Home Solar Generator.
The Techoss S4200 is announced for release on May 24th on Indiegogo, a crowdfunding platform. With the advantage of high technology, S4200 provides solar power for heavy-duty home appliances, critical care medical equipment, RVs/EVs, and more.
For years, Techoss has delivered smart portable power stations, power inverters, solar generators, and public charging solutions to top brands worldwide.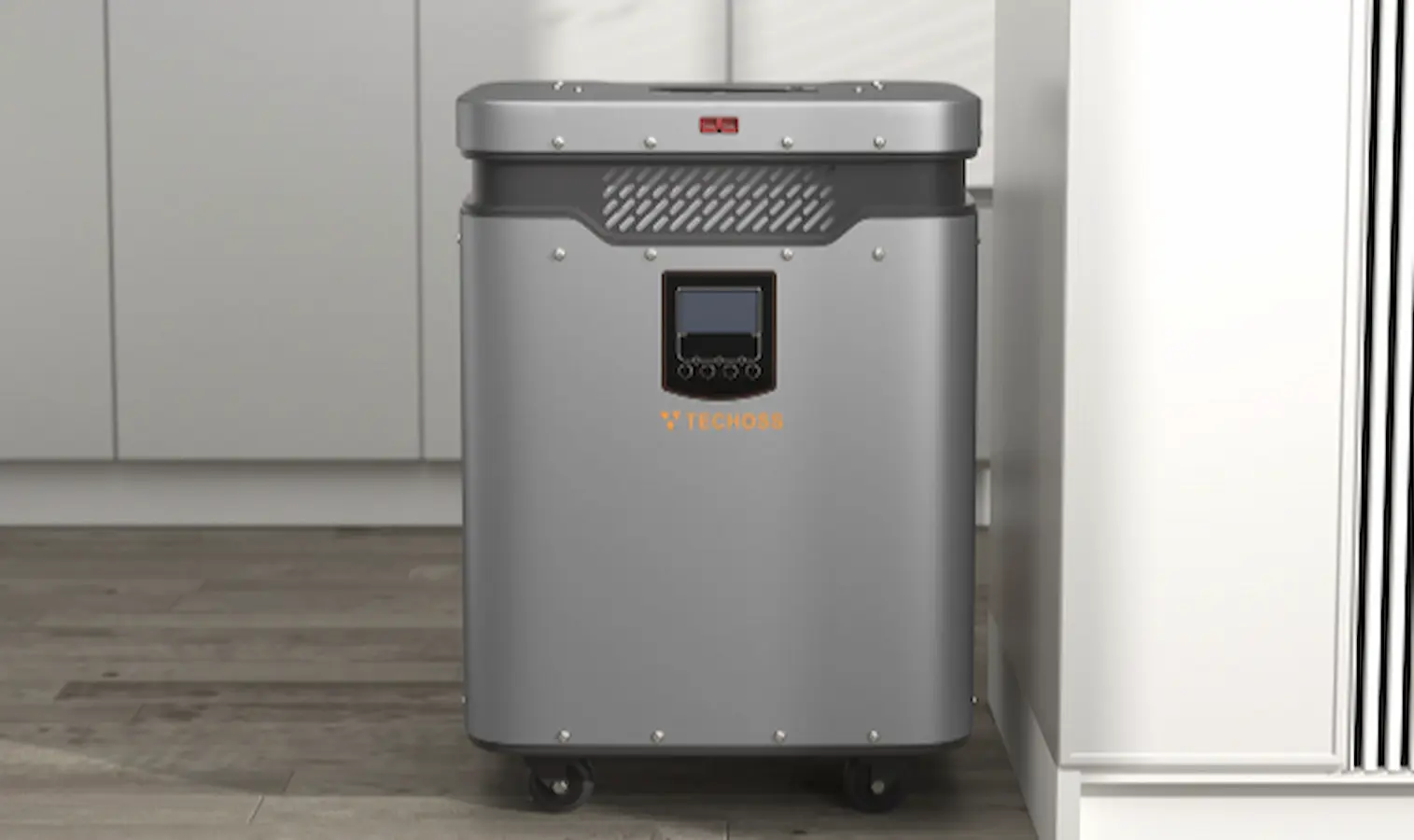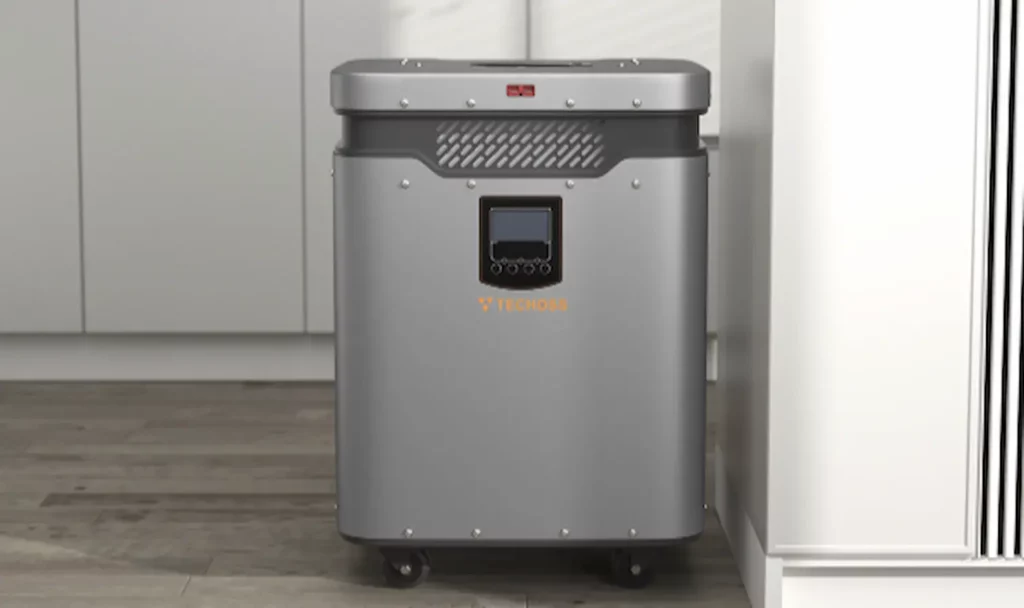 Due to the high demand for new solar energy technology in recent years, the R&D team has teamed up with over 30 experienced engineers and more than 400 professionals to present the latest solar power solutions to the public.
"We always adhere to the principle of high quality while striving for sustainability and the customer as our top priority. We consistently test and use the safest battery materials, the most stable inverter, and the most mature BMS solution that uses environmentally friendly materials. Not only do we want to help users solve the problem of electricity use, but we also want to allow customers to use electricity safely and ecologically at any time and anywhere."
READ MORE: Enjoybot's 12V LiFePO4 is a cleaner alternative to lead-acid batteries
Battery, Output, and Charging
With a long-lasting, high-capacity battery that generates 4,200Wh, Techoss S4200 carries its consumers through unexpected situations.
The durability of the Techoss battery, with a charging cycle of over 10,000 times, is ideal for outdoor adventures.
Thanks to the powerful 5500W MPPT solar input, consumers can recharge their appliances in just 0.8 hours from direct sunlight, saving on electricity bills and reducing the production of household energy waste while ensuring a safe and guaranteed environment.
Key Features of the Techoss S4200 Include:
An advanced LifePO4 (LFP) with exceptionally high and stable battery performance, built for endurance.
The large capacity 4.200Wh battery can withstand more than 10.000 battery life cycles at 80% discharge depth, without diminishing in performance for up to 3 years.
2400W AC/DC output power and 4800W surge capacity with pure sine wave inverter provide high-quality electric currents that power all essential household appliances without interference.
An optimal solar charging mode generates 5500W with a built-in Maximum Power Point Tracking (MPPT) system with a 0.8-hour fast recharge.
10ms Uninterruptible Power Supply (UPS) to protect all devices and appliances through the S4200 solar generator in the event of any electricity outages.
Advanced BMS extends the life expectancy and longevity of the battery over a long period of time with over ten types of safety protection systems.
The portable design has a handle, wheels and green solar power to take it outdoors and move with ease.
"We are committed to helping people move around freely by bringing affordable and sustainable electricity to every corner."
Pricing and Availability
The Techoss S4200 Home Solar Generator will be launched on Indiegogo on May 24th, 2022 and is available for $1,999 at Super Early Bird prices.
Compared to other similar products on the market, the S4200 is a large capacity generator with all the latest features, such as an internal battery cell and inverter, at an affordable price.
To learn more about the latest campaign details, please visit the Techoss Global Launch VIP Facebook Group.
About Techoss
Techoss began when the two founders were on a camping trip, and a new idea of portable energy storage arose in their minds.
Founded in 2012 with over 9 years of experience in the energy supply industry, the two founders have worked in energy storage for over a decade.
From the power bank, fast-charging station, small energy storage to large energy storage, they have tested over 10,000 different technical plans and created a mature technology system.
The Techoss team now includes more than 500 technical energy storage employees, including, but not limited to R&D, production, and sales.
Techoss' long-term goal is to provide people and brands around the world with environmentally friendly and sustainable new energy.
Have any thoughts on this? Let us know down below in the comments or carry the discussion over to our Twitter or Facebook.
Editors' Recommendations:
4 things to know about choosing the right energy plan for your needs
Solar power and its uses
The benefits of solar power system
Disclosure: This is a sponsored post. KnowTechie's opinions, reviews, and other editorial content remain objective and are not influenced by the sponsorship.
Follow us on Flipboard, Google News, or Apple News