Tekken retold in retro style is comically hilarious
If you're looking for something to chuckle at today and need a break from work, allow us to introduce Tekken retold in retro style.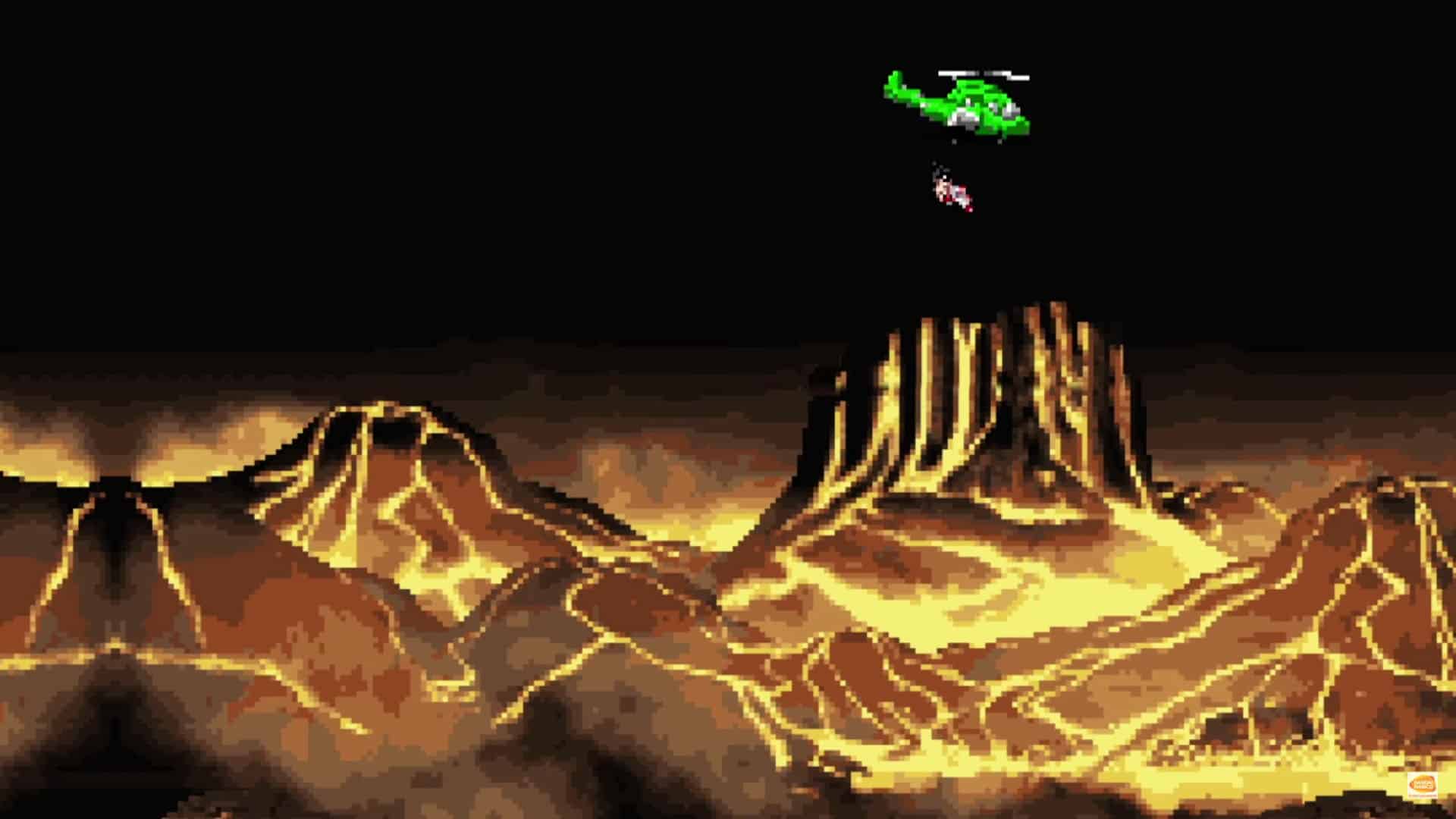 If you're a fan of the Tekken franchise, the seemingly endless power struggle between Heihachi Mishima and his son Kazuya is a complicated and intricate tale that continually gets more fucked up as the stories progress. Thankfully, newcomers to the franchise don't have to wade through the previous titles to be ready for Tekken 7.
Namco Bandai has released the first part of Tekken's history (This video covers Tekken 1-3) told in glorious retro fashion and quick summation. I laughed out loud through the entire thing and this is one of my favorite "catch up" story videos ever.
Enjoy Tekken's story, part 1 in the video here or watch it below.
Follow us on Flipboard, Google News, or Apple News