Tesla partners with Panasonic to release solar panels for home use
These panels promise sleek design and the ability to attach to any surface, free of exposed hardware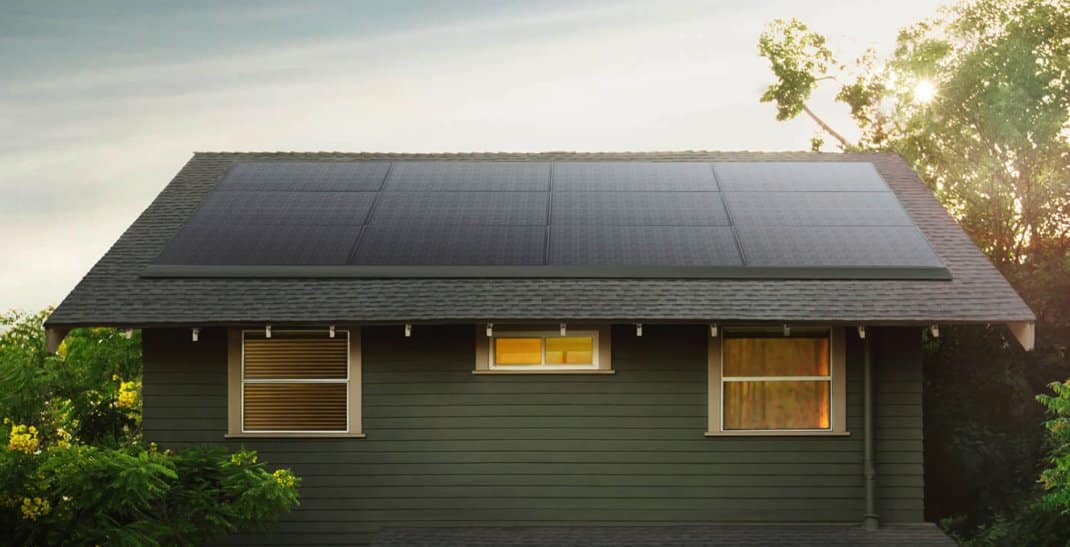 Clean energy is so hot right now and Tesla wants to make sure it will be a viable option for almost everyone, maybe not today, maybe not tomorrow, but eventually at some point. What started with cars, has now moved onto being an entire movement for the company, with many goals set to change household energy consumption.
The Elon Musk-founded company already had one solar roofing option available, but to be quite fair, it was but a pipe dream for most of us interested in reducing our carbon footprint. The entire roof system is not only costly but requires huge structural changes to your home to support the system. Now, if you were building a new home, where it was integrated with the planning, the costs drop a decent amount, but that is neither here nor there. We're talking about the new solar system from Tesla today.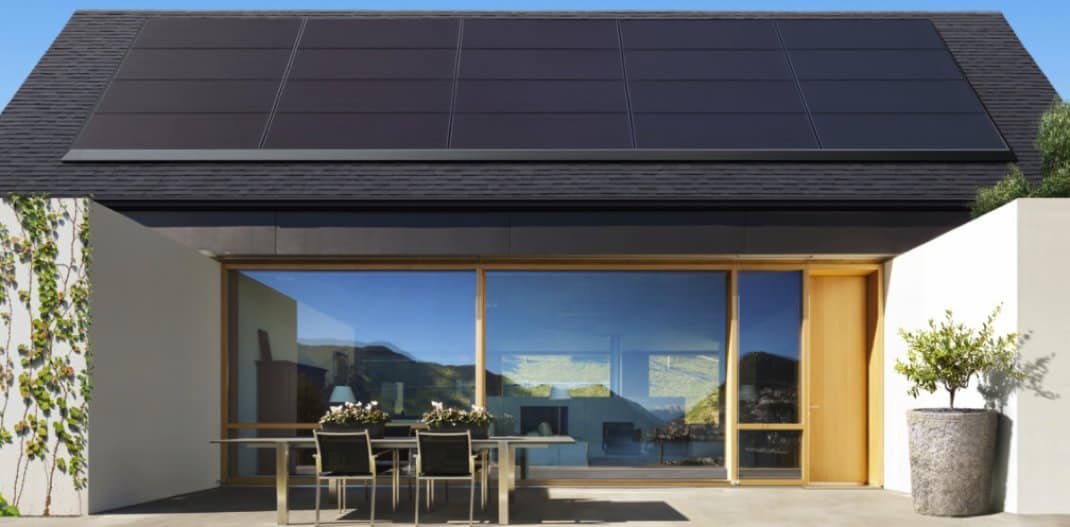 Tesla has partnered up with Panasonic to create a solar panel system that can integrate into almost any home. These new panels are sleek, low profile, and do not feature a lot of gaudy hardware, something Musk firmly believes is one reason more people do not switch to solar. There is no firm release date, but the company has told Electrek that the 325W model is slated to begin production over the summer.
Collecting the energy needed to power appliances and other systems is only half the battle, however. You also need a way to store that energy and have it at your command when you need it. And that's where Tesla's previously released Powerwall comes into play. The solar panel system will work seamlessly with the power bank to give you access to your energy when you need it, even allowing access when local grids are down.
As the population continues to increase, so does our consumption and finding eco-friendly and renewable ways of power our ways of life will continue to become more important. There has been no word on pricing yet for these solar panels, but you can already request a quote on the Tesla website.
► Tesla
Follow us on Flipboard, Google News, or Apple News