The May update for Xbox One is now live
Looks like Microsoft pushed out a big update to Xbox One users today. Read here to find out the new features the company rolled out.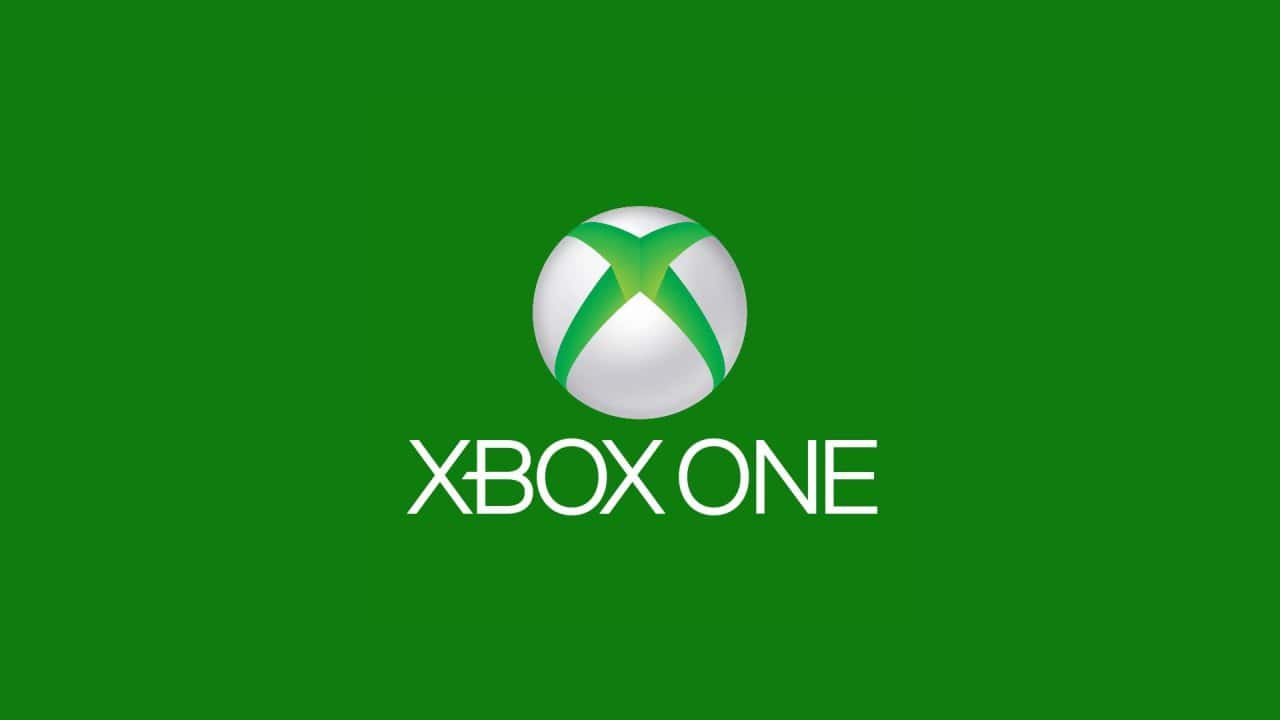 It's that time again for an Xbox One console update, and the May update is now upon us. Included in this update is the ability to leave voice messages for other players. This was available on the Xbox 360 but was strangely missing from the One until now. Not only can you leave messages between Xbox One consoles, but between the Xbox One and the 360, as well.
Another feature of the update is allowing Smartglass app users to turn their consoles on and off directly from the app. Not a huge addition, but still a nice feature for those times you're running late for work and forget to turn your console off before sprinting out the door.
In what is probably the best of the update, Xbox is rolling out dedicated party chat servers for users. This is a slow roll out, but expect it to finish in the weeks to come. I'm sure many of you who utilize the Party Chat features with the Xbox One have noticed that it is ridiculously difficult to communicate with people who have a "Strict" or "Moderate" NAT connection. These dedicated servers look to alleviate those issues.
Check out the video above from Major Nelson for more details.
Follow us on Flipboard, Google News, or Apple News