"The Netflix for pirated movies" Popcorn Time found a home in your web browser
Are you a Popcorn Time fan? The "Netflix of pirated movies" found a new home in your web browser, and it's the easiest way to use the service.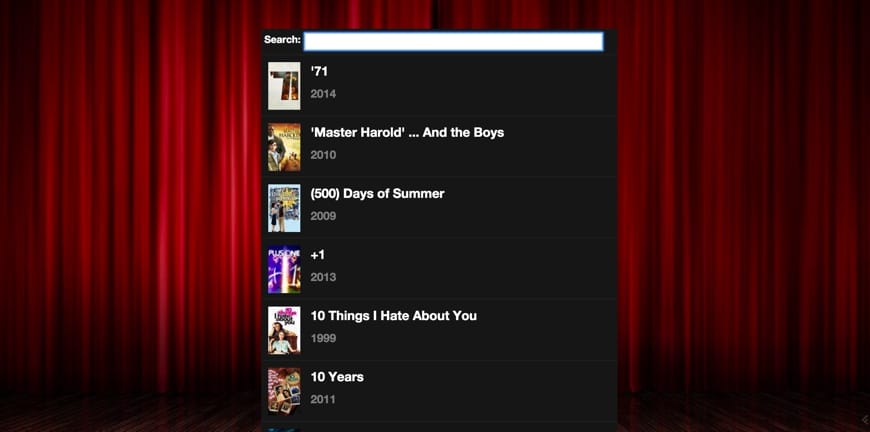 Anyone can be a pirate these days, it's as easy as opening up a web browser. Don't believe me? Head on over to PopcornInYourBrowser.net, and almost instantly, pirated movies are streamed directly in your browser thanks to a recently launched website masquerading as the anonymous team behind Popcorn Time, also dubbed as "The Netflix of pirated movies."
Before now one of the only ways of watching movies through Popcorn Time was through questionable apps on your smartphone. With the launch of this site, you can stream movies directly in your web browser. What's even better is that everything is handled by Popcorn Time, meaning you don't have to download torrents onto your computer, just watch them.
The site is really simple to use too. Just type in a movie title in the search bar and a drop down of movie titles appear.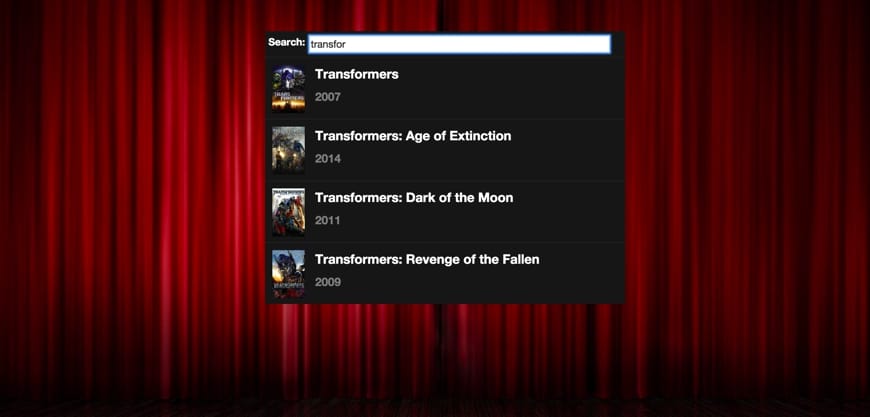 When a movie is selected, Popcorn Time's servers go to work downloading the necessary torrents needed to stream the movie (again, this is all on their end, not yours)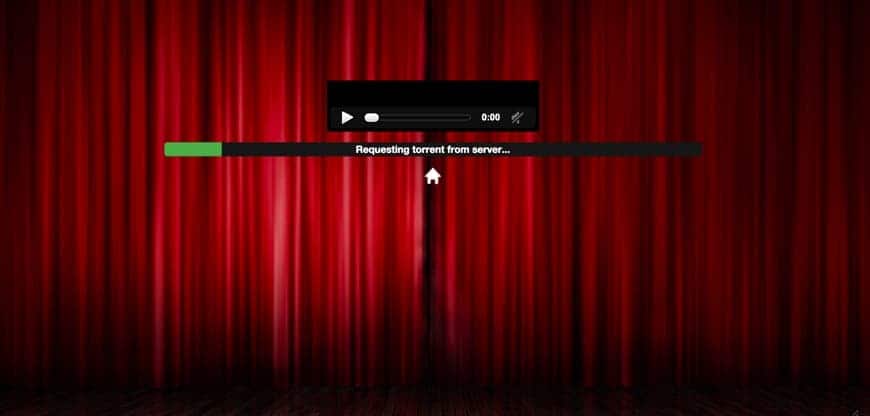 How long will this last? I'm not really sure. Popcorn Time has been shut down and relaunched so many times, it's likely to go down again. Keep in mind, streaming copyrighted material is illegal, so be weary of using the site.
Follow us on Flipboard, Google News, or Apple News