The Runcible is a pocket smartwatch that can make phone calls
Looking for a wearable that doesn't label you as a tool? The Runcible might be your best bet.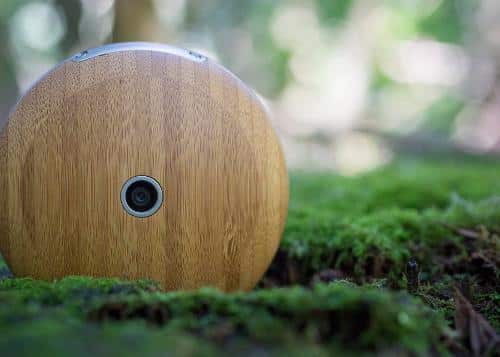 There is a ton of news coming out of the Mobile World Congress show in Barcelona this week. We've had Samsung launch their new Galaxy S6 and S6 Edge, as well as some other favorites like Pebble and Huawei making announcements. You name it, there's a little bit of everything for everyone, but what if I told you there was another device that was winning the hearts of attendees this week? This is where Runcible comes in, a circular smart pocket watch from Monohm.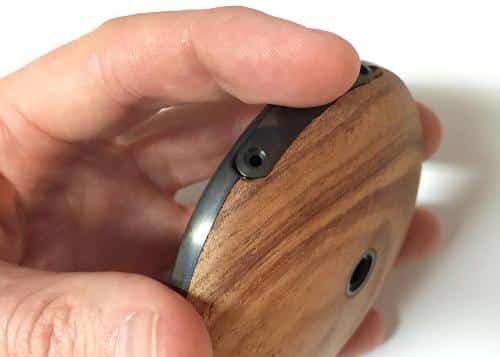 The first of its kind, Monohm's founder, George Arriola says that the Runcible was designed to keep people from being buried in their smartphones. Although he has a great idea, it's possible that he may be late to the party. With the Apple Smartwatch due to be released, and the countless other smartwatches on the market that offer the same functionality, it's possible that Arriola bit off more than he can chew.
However, the one thing good that Runcible has going for it is its unique design. The device uses the design you would traditionally find in a pocket watch. One of the upsides to this is that it makes it really easy to hold. The downside? These could easily be lost since they're not attached to your wrist.
The prototype that was being displayed at the MWC had a maple wood back cover. The company said that covers can be swapped out and come in a variety of tin, copper, brass finishes, as well as other woods.
"The Runcible runs Firefox OS, and Monohm is using the platform to experiment with some unique features. For one, the camera will take circular photos and videos. It will also take advantage of the device's shape. Users will be able to rotate the Runcible to focus and zoom, and the consumer version will be able to interact with the OS on the ringed bezel as well as the touch screen" reports The Verge.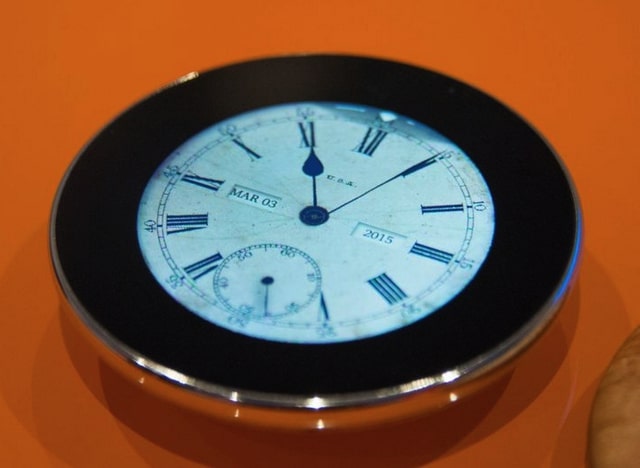 If you're looking to run out and buy one now, don't bother. The smartwatch is still being developed and will be available to the general public soon. The company is not relying on crowdfunding, so it might take longer than usual to see these hit store shelves. Until then, we can only be patient.
Follow us on Flipboard, Google News, or Apple News