The SOLO app gives its users a fun and exciting new way to create selfies
Solo is the easiest way to create and share first-of-its-kind selfie viedo with special video effects!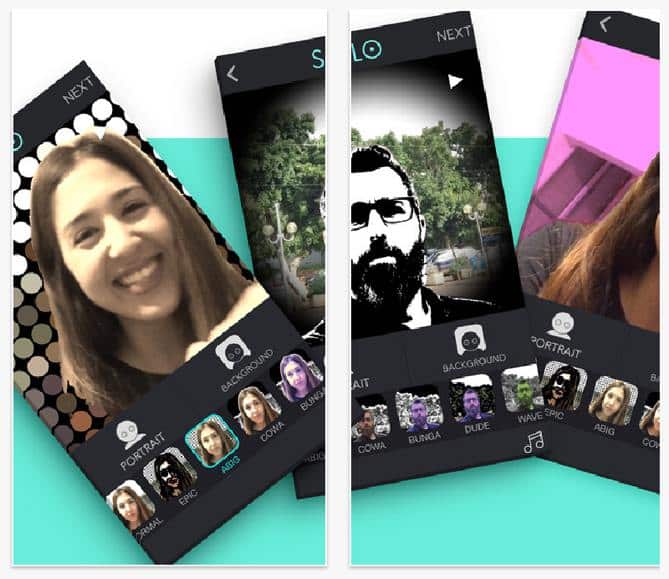 A whole new way of expression.
---
SOLO is a recently launched smartphone application from TIPIT which allows users to create and customize their selfies to have a wide variety of unique looking features.
The features a SOLO user can put onto the picture range from a color filter that gives off a different vibe for a user's selfie or a user can even add some music to the background like an aspiring music video director.
TIPIT CEO Jonathan Rimon is beyond satisfied with the overall positive reviews of the app so far.
"Although we've just released SOLO's initial product, it has been enormously popular with our users," proclaims the eager CEO in the product's press release.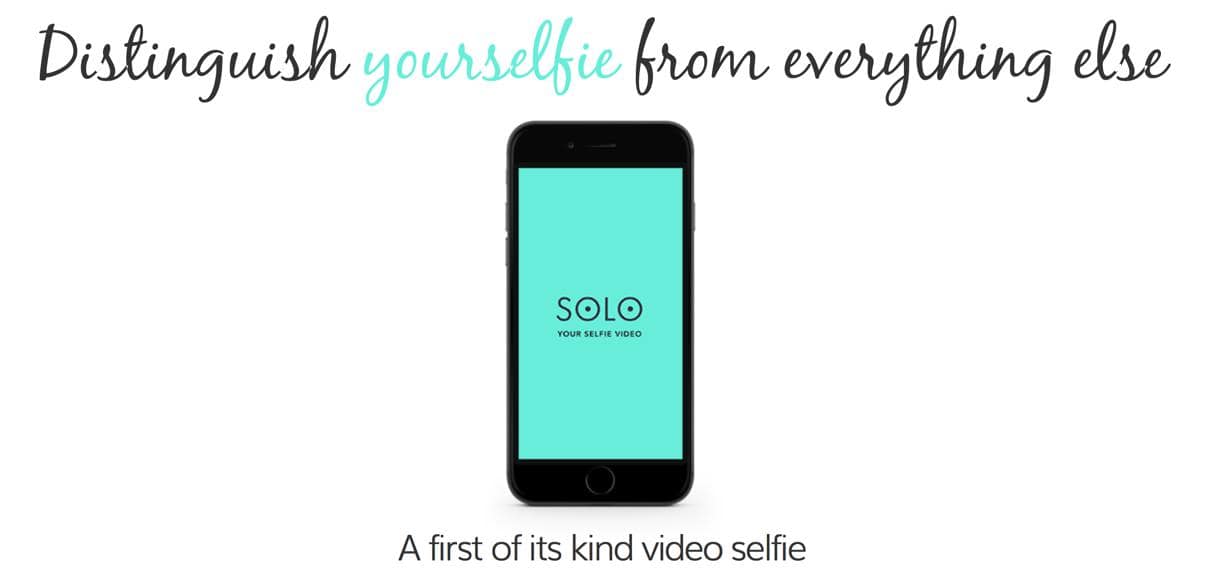 Some background information about TIPIT

Launched this year on February 11th, the application's designer is the company TIPIT. TIPIT develops video and photography based applications for the Apple iOS system.
When developing the smartphone app, TIPIT gained nearly $550,000 from private investors, according to the official press release.
READ MORE: This app transforms selfies into professional-looking headshots
TIPIT's previous outing with smartphone applications is a self-titled app which allowed users to record and edit videos and add all kinds of different filters and effects to them.
Learning to fly SOLO
SOLO is similar to their preceding application. SOLO works by having its users either take a single selfie picture. From there, the user will be transferred to a separate menu, where they can take advantage of all kinds of options that will help create the perfect selfie.
The SOLO app can help a user receive the outcome they want from taking a selfie, even without any manual contribution from the user. The company touts this app as being the first of its kind.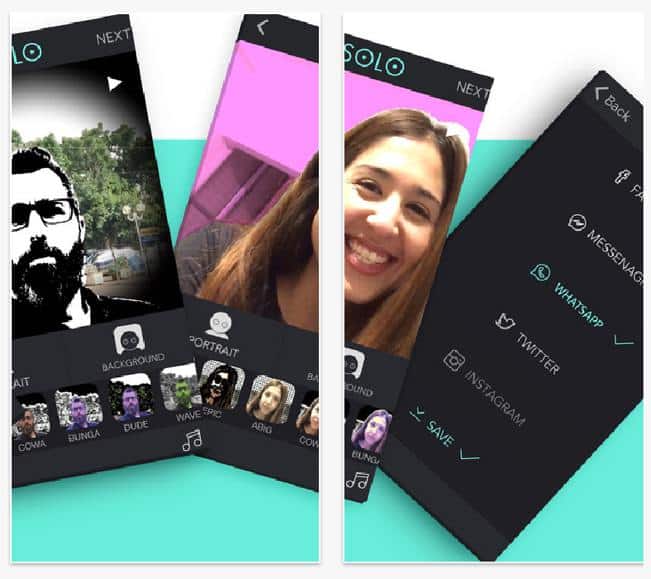 Users can touch up their faces if they believe they don't look good enough, or add some colors to create an image that looks otherworldly. The choices can be nearly endless for those creative users looking to go nuts with an app like this one.
The application also allows for users to take 6 second videos, similar to the ones seen on Vine.
Users can share their work either through the SOLO hub, where other SOLO users can see their work. Alternatively, they can use the popular social media platform Instagram to let the world see their work.
The selfie age
"Our Plan is to shorten significantly the processing time," Rimon addressed in the official press release.
Rimon also reassures any and all users that more distinctive themes to the app, including the addition of some amusing background features for pictures and videos.
"In the near future, use our technology to enable the user to plant his or her Selfie in amazingly designed video scenes such as a Football match, the Pyramids, or the Eiffel Tower," he said. "All of which, with high precision and one click."
Currently, the development team is working on a version available for Android users. For those interested in creating the selfies they want, the app is available for iPhone models 5s and up.
Follow us on Flipboard, Google News, or Apple News