The Uber Truth: Breaking up is hard to do
This is the story of one gal's breakup with Uber. Don't be surprised if they make a movie out of this.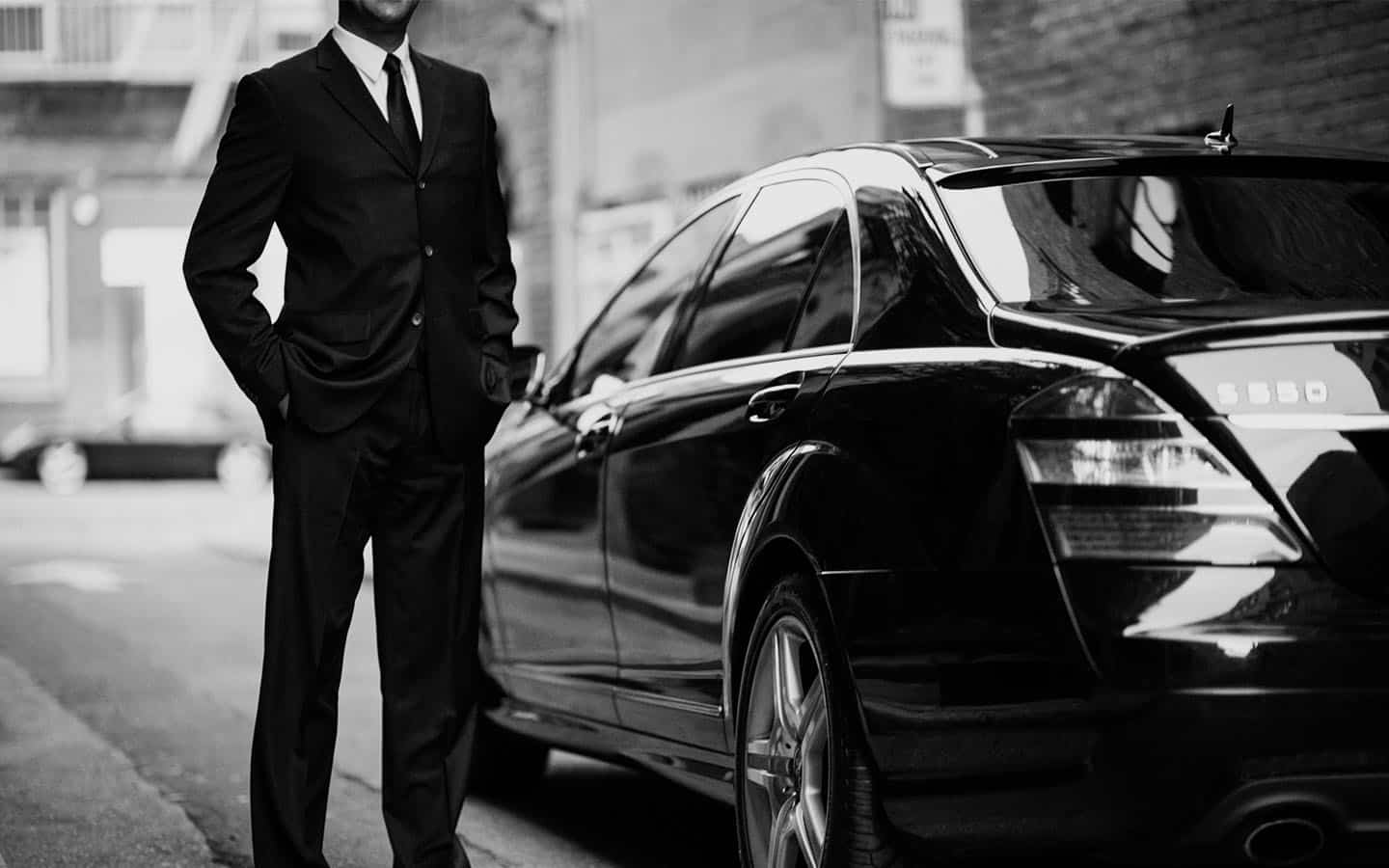 It breaks my heart to write this post.
But the truth is, I'm ending a relationship, and it's hard. There might be a time or two in the near future when I will feel the need to scratch the itch. I'll do what anyone post break-up does. I'll reach into my pocket, I'll pull out my phone and hit speed dial, only this time it isn't a guy that I'm talking about, it'll be my Uber app.
The Story of How We Met
I've written about Uber several times, both here on KnowTechie and on my personal blog. I was one of the first adopters of Uber here in Boston. My first Uber rides were in big black SUV's, the kind that MTV used to shuffle celebrities around in while filming their "Diary" series. These first memorable rides took place between One Marina Park Drive, Kendall Square and my graduate school. I was working for a startup at the time while attending classes and Uber offered a full free week of rides to a certain group. They knew well and good that the techies and entrepreneurs would be the first supporters of such a luxury.
And such a luxury it has been for the hundreds of thousands that use Uber daily, myself very much included, even using it more than once some days. It's a sad truth that no one ever wants to admit. (Uber Anonymous).
We Were So Close
I had the experience of hearing Uber CEO, Travis Kalanick at the MassChallenge Awards just a few weeks ago. I genuinely enjoyed his speech. As the current founder of my own start-up, I find it fascinating to hear the a-ha moments that led a person to an idea, and then to a solution, then, even further down the road, how that solution can birth other a-ha moments, and how even more solutions arise! The story that Kalanick told did not lack in the who, what, why, when, where and how: it was detailed, it was perfectly delivered and at times it was….inspiring.
Since joining Uber in mid 2012, I've taken over a 1,000+ rides in multiple areas: Boston, Manhattan, Brooklyn, Austin and Chicago. I've shared many stories and conversations with Uber drivers during my trips. Some drivers in Boston have picked me up more than once, and some have epically gone out of their way to return my estranged belongings. Many of them have pitched me movie ideas, while others have taught me small lessons about life.
That One Time With Laila….
One such lesson occurred this past summer while I was visiting Chicago. I don't remember my driver's name, but for the sake of the writing let's call her Laila, because it is a beautiful sounding name and I like it.
Laila picked me up from The Loop and we cruised down Lake Shore Drive towards my destination somewhere around the Lincoln Park/Lakeview area. If you know Chicago then you know that the distance between these two parts of town is kind of a hike. At least a $19 Uber ride type of hike.
Laila drove a slate-blue Chrysler mini-van and wore a pale colored hijab. She was very friendly. She asked me questions about where I was from and what I was doing in Chicago. I told her I was a New Yorker living in Boston and had come to Chicago to see some dear friends and have some solo adventures for my one vacation of the summer. After that, Laila began to open up about herself.
She told me that she had not had a chance to "see" a lot of Chicago yet. I asked her why, and she informed me that she had to just moved to the area. She was living one hour away from the city, somewhere in Illinois that I had never heard of. She was driving an Uber car all the way into the city so that she could make a living to support her daughter. Laila could not wait to take a day off from driving to take her 8 year-old girl to the American Girl store on Magnificent Mile. She thought that day was coming soon. She also hoped she could get to the beach to put her feet in the sand. Laila had just moved to Illinois from Missouri, where she escaped an abusive relationship from her husband, whom she moved to the states with from her home country. She was so happy to be in Illinois; she really liked driving for Uber, too.
As Laila finished her story, she turned up the volume to the radio and clapped and sang along to Charli XCX's "Boom Clap the Sound of My Heart."
This is one of my favorite stories from my Uber rides. It was inspiring.
Moving On…..
Kalanick's keynote, along with his presence, echoes in the back of my head now when I recall the female Uber driver that I took in Chicago this past summer. I hope she finally got to the American Girl store, and I wonder if she ever got her day on the beach. I hope she had many days on the beach before the summer was over.
And even more than wonder about how Laila is doing, I think about my start-up. My a-ha moment, the solutions I want to provide, the a-ha moments that will follow. In the end, it's these Boober stories about innovators taking things for granted that reminds me to never forget how my a-ha moments may change someone's life for the better. And damn, isn't that special?
I hope it is always for the better.
I go in peace, Uber.
Namaste.
Follow us on Flipboard, Google News, or Apple News