This $7 humidifier will help you fight back against dry winter air
Normally $17, this deal gets you this humidifier for just $7.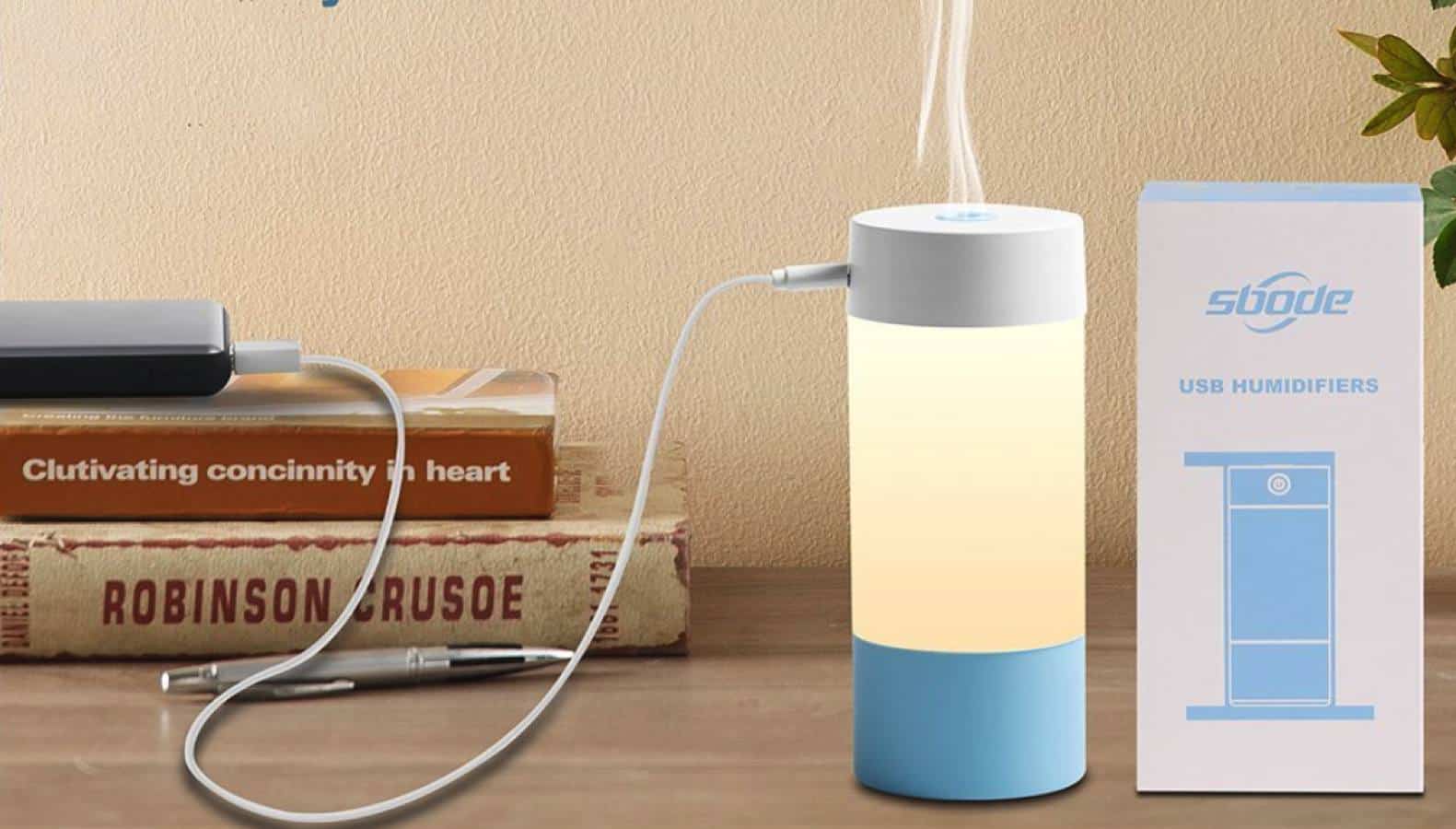 If the winter air is zapping the moisture out your skin, giving your consistently chapped lips, and killing your sinuses, fight back with this discounted Sbode humidifier for just $7 with code AGWWF8PK.
This model is ideal for rooms with babies or small children. Heck, you can even plop it on your office desk. This model holds up to 250ml of water and produces 35ml of moisture per hour. It's insanely quiet and can run up to 7 hours. It produces a really cool light show too.  This deal only lasts through March 10 or until it sells out, so get yourself one before this deal dries out.
Just a heads up, if you buy something through our links, we may get a small share of the sale. Click here for more.