SensorWake is an alarm clock that wakes you up with smells instead of sound
Who likes waking up to an alarm clock? That's all going to change with the introduction of SensorWake, an alarm that wakes you up with smells.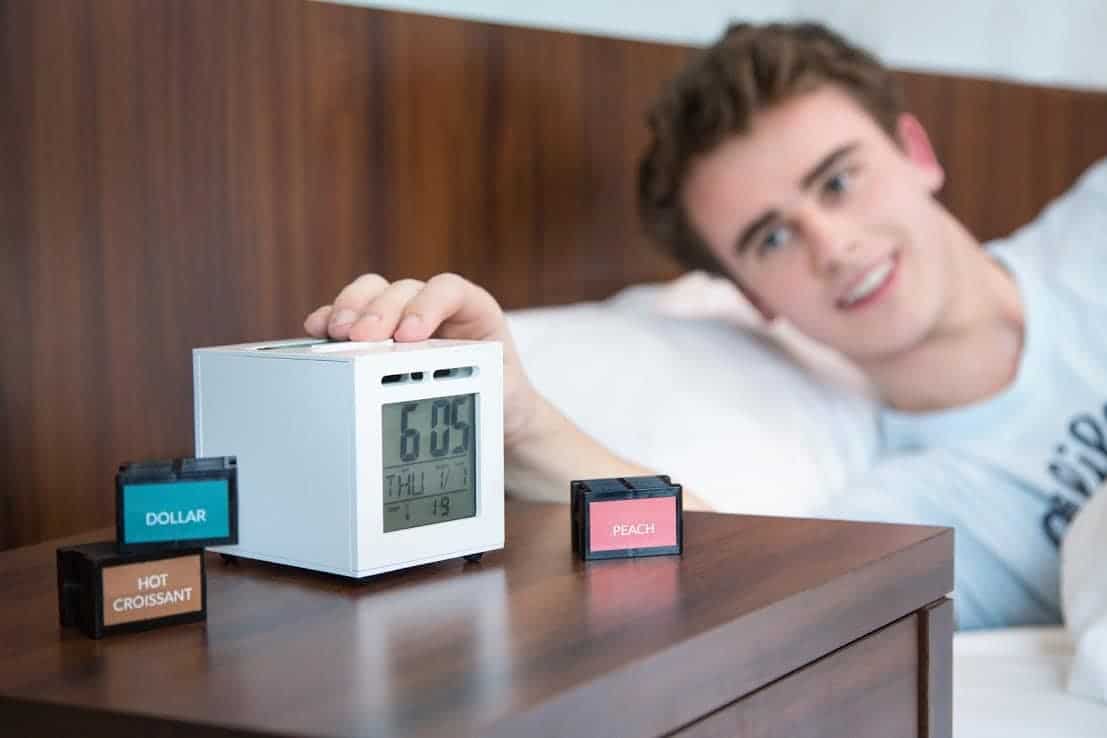 Let's face it, no one likes waking up to the crippling sound of an alarm clock. The idea of having to be startled out of deep sleep doesn't really make sense, there has to be a better way. Luckily for us, one engineering student from France thinks he may have the answer.
Meet Guillaume Rolland, he's a teenage developer who invented SensorWake, an alarm clock that uses scents instead of sounds. Set your alarm time and SensorWake emits a smell that promises to wake you up in two minutes or less.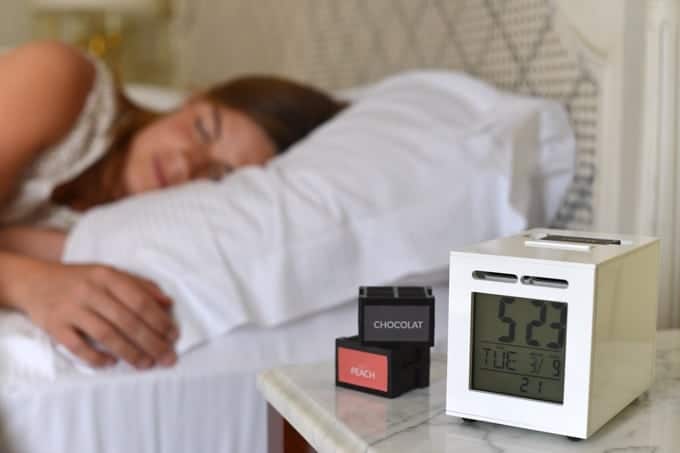 The alarm clock, which launched today on Kickstarter, comes in an assortment of scents such as peach, espresso, continental breakfast, seaside, and cold-hard cash (the smell of the ink used to make US currency).
Using the clock is really simple too. Just set your time and insert an aroma of choice and wait to be awoken by smell as opposed to sound. It's that simple.
To make sure their product actually worked, SensorWake ran consumer tests on over 100 subjects and found that it woke people up in under two minutes, 99% of the time.
SensorWake launched their $50,00 Kickstarter campaign today. If successfully funded, we should expect to see these ship out sometime in November. For more information check out their Kickstarter page.
Follow us on Flipboard, Google News, or Apple News