This app automatically generates Instagram captions for you
Being one of the world's largest social networks, Instagram has some third-party apps – Rubic is one of them, automatically creating captions for photos.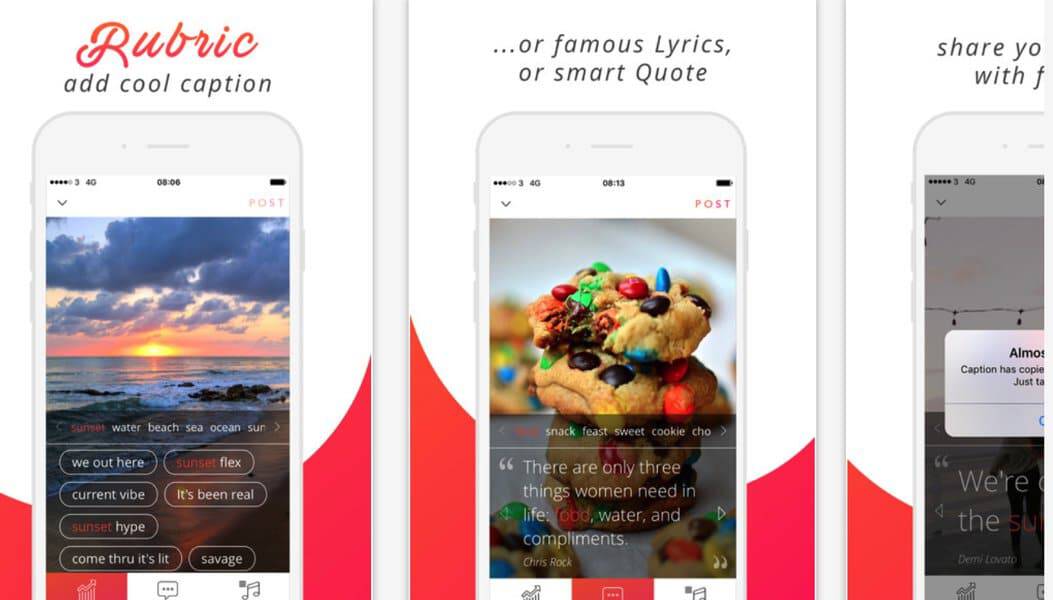 Instagram, one of the most used social networks in the world, is consistently growing, both in the number of users and in popularity. As stats say, it has surpassed the 600 million users mark in 2016's end, with an estimated 20% of people browsing the Internet also being Instagram users – numbers which give us a clear indication of the network's size.
Being so big, it comes as no surprise that several third-party apps and services are developed to use with Instagram. Some bring added features, while others improve functionality, all aiming to make the overall experience better. One of the most popular examples is Repost, an app that makes it easy to "regram" other people's photos.
But now there is another one of these apps, which has been recently launched and promises to be an absolute hit with most Instagram users: Rubric. It helps by coming up with neat captions for photos, thanks to visual recognition technology, which is able to "analyze" what is in the image and suggest appropriate captions.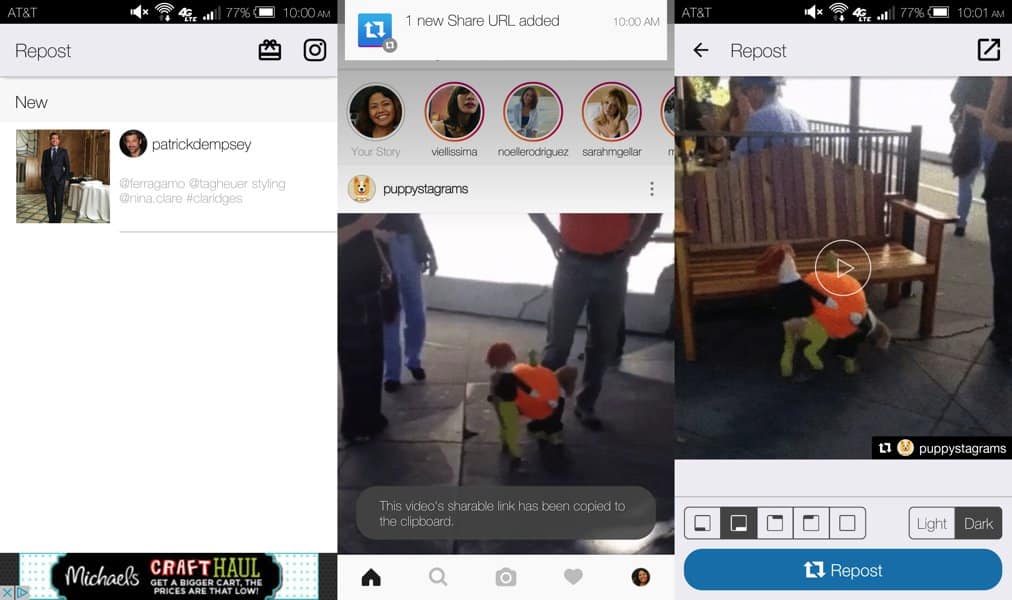 After this analysis, users can choose one of three caption options: music lyrics, quotes or trending phrases. These trending words are fetched from social and Urban Dictionary, and also Rap Genius' API. For example, if you uploaded a photo of POTUS, Donald Trump, the word "politician" would likely pop up, and Rubric would present an appropriate caption.
Read More: 5 tips to getting more likes on Instagram
Results can be quite weird, as seen in this example, where a photo of UK Deputy Editor Liza Hearon and a hedgehog is mistakenly interpreted by Rubric as a couple. However, and despite these common development hiccups, the app is very nice and can be quite helpful.
If used correctly, Rubric can bring more followers and likes to Instagram users. There are other alternatives to make profiles grow, such as the option to buy Instagram views, but this app can improve anyone's profile by coming up with better captions – it will surely be a great hit for the users of this social network.
► Rubric
Follow us on Flipboard, Google News, or Apple News