This app will help track your physical progress during your fitness journey
Sick of working on making your body better and not noticing the physical results you know are happening. This app will change that.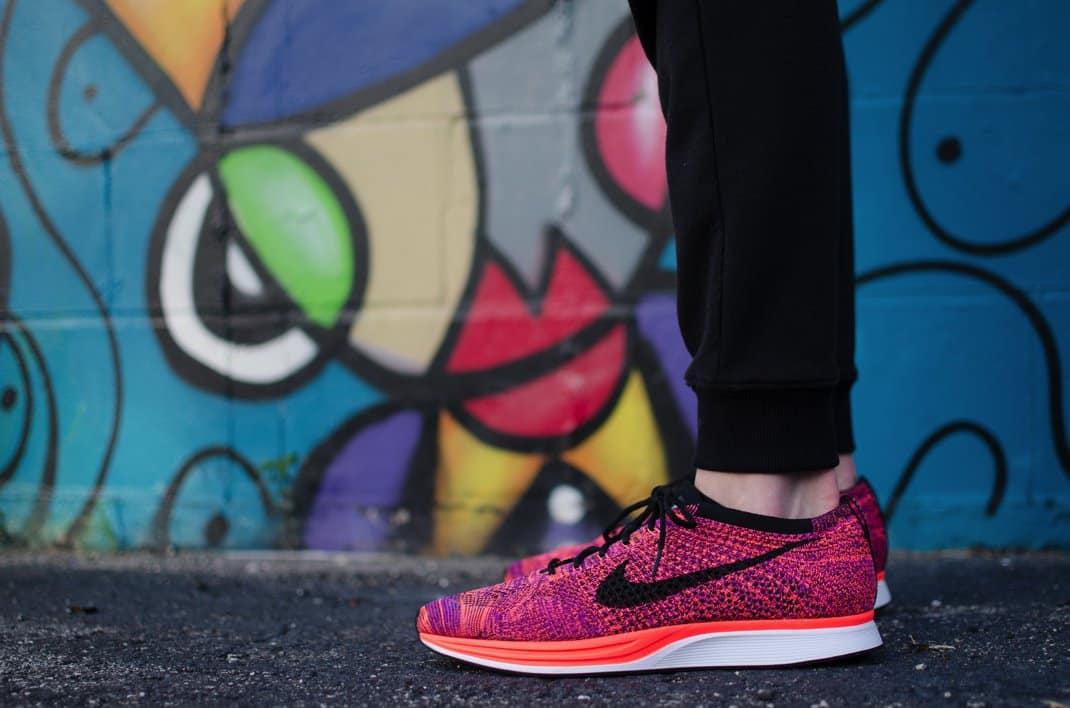 There's a new app out there for those trying to lose weight or gain muscle. No, it isn't a calorie counter or a workout app, but instead, it's a progress app that helps you objectively notice changes in your physique. Aptly called Progress, it is currently available for iOS and help you notice the changes that happen to your body through your weight loss journey.
When it is time to start the weight loss journey, one thing that is always difficult is noticing the changes that are happening to your body, not only on the inside but your physical attributes, as well. We look at our own bodies every day and it creates an almost blind spot in our brains, making it difficult to notice, and applaud, the changes that are happening as you become more physically fit. That's where Progress comes in.
To put it simply, you use the app to take a selfie every day. But I hear you, "I can take a picture without an app." Well, friend, yes, you can, but can you stand in the exact same stance in the exact same place every day for weeks on end? Yeah, that's what I thought. Progress takes your pictures and on the following day gives you a faint outline of your previous day's photo, helping you stand exactly the same every day to help notice the changes your body is going through. The photos are 100% private and stay within the app unless you choose to share them on social media.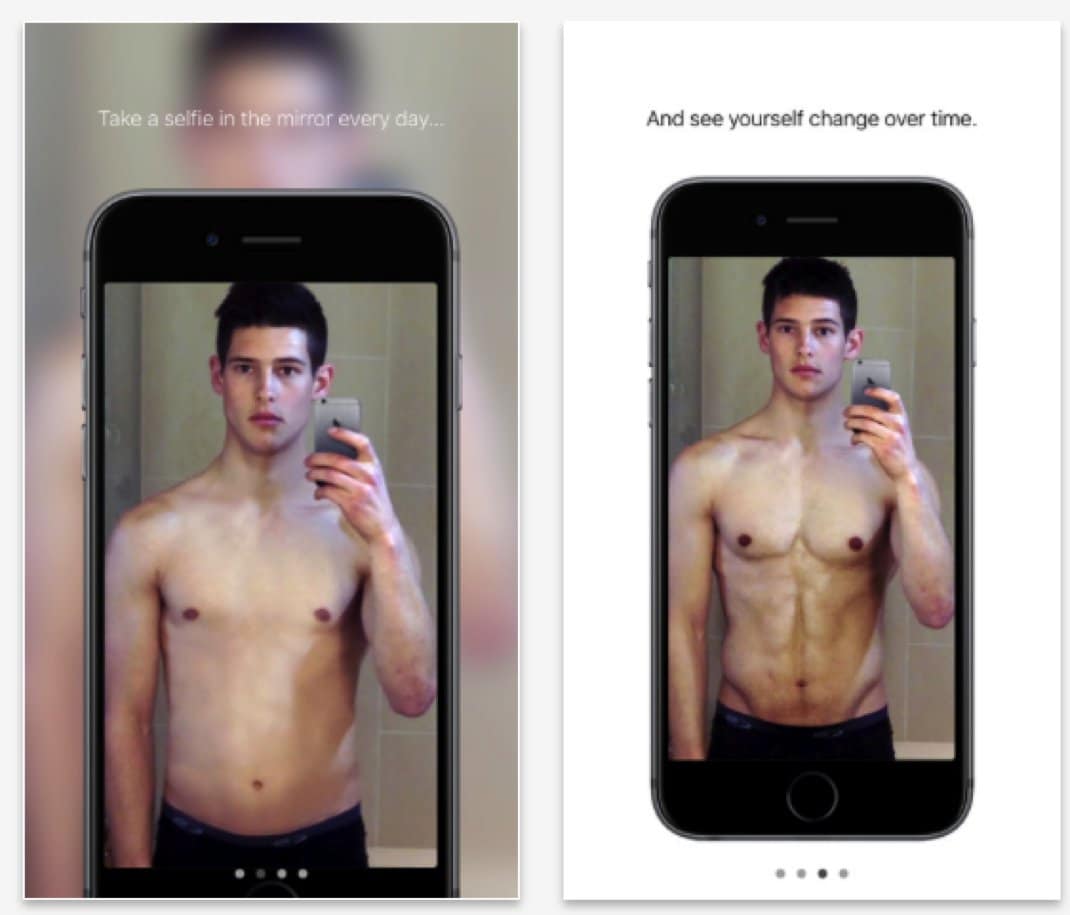 Progress then takes your pictures you've been accumulating and makes it into a nifty video, your body changing and morphing as you (hopefully) lose weight and gain muscle mass. This is why taking the same picture every time is so important, it makes the video that much more impressive, helping highlight all the great accomplishments you've been making.
There are a couple additional features in the app, including the ability to input your weight during the different stages of your journey and a smart feature that syncs with different health apps and smart scales like Withings. You can also share your videos on multiple social media accounts including Facebook and Instagram.
Progress is a pretty straightforward app. There isn't a ton of features and bells and whistles, but it doesn't need them. It does exactly what it says and helps keep you motivated as you work on improving your quality of life.
► Progress
Follow us on Flipboard, Google News, or Apple News