This gorgeous grey and blue Xbox One controller can be yours for just $50
Sexy.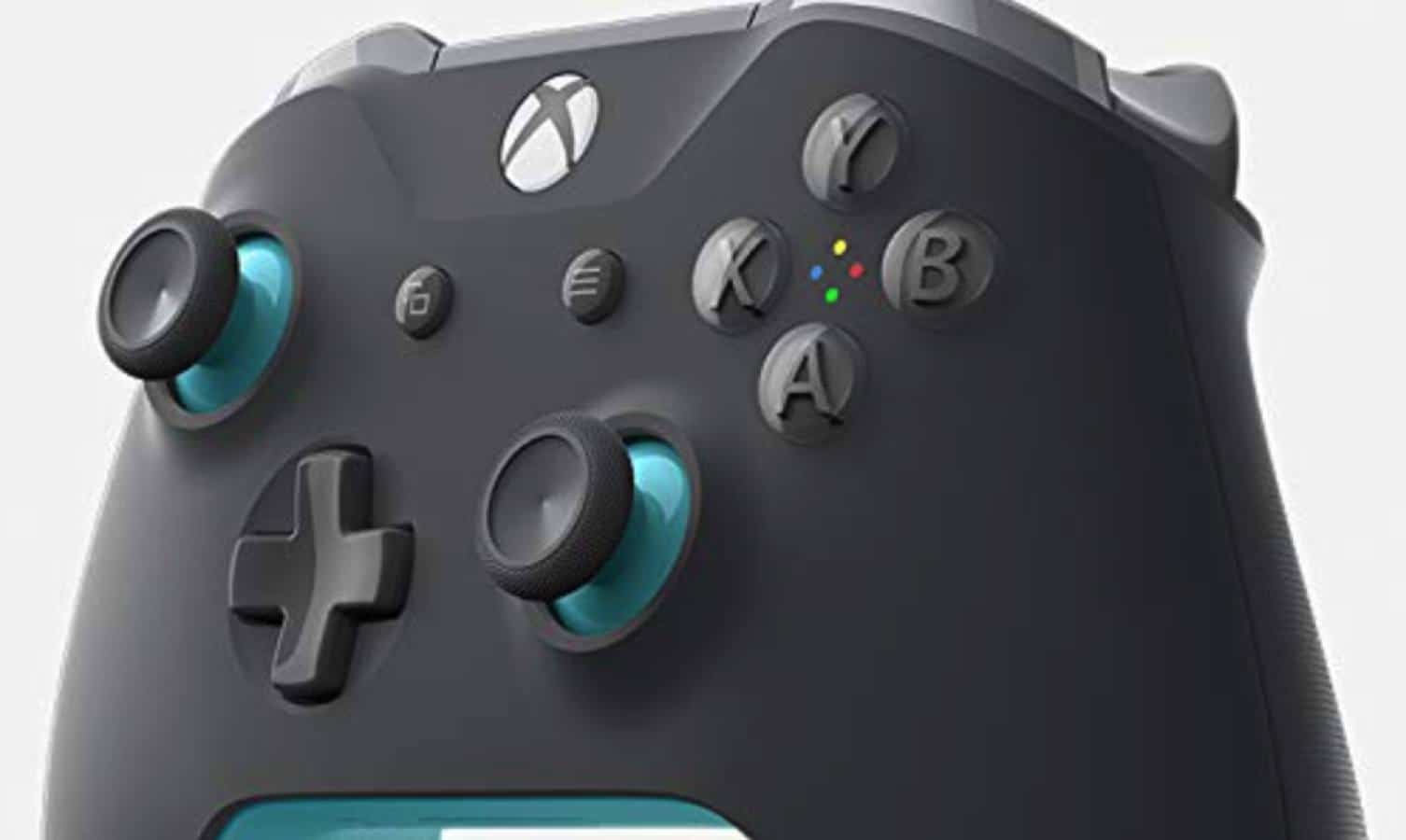 Sure, the white and black Xbox One controllers are nice, but you know what's nicer? This gorgeous grey and blue version. And if you're in the market for a new controller, or just need a backup, this sexy hunk of plastic can be all yours for $50.
If you're a basic bitch, you can always go with a regular Xbox One controller which sells for $40, but for an extra $10, this controller is sure to spice things up. Not to mention, it will make all your friends want to go out and cop one too.
Just a heads up, if you buy something through our links, we may get a small share of the sale. Click here for more.